Confident Marketing
---
We are an interactive web and marketing agency, specializing in creative solutions through custom websites and software, brand perception and marketing strategy. Everything we do is backed by a promise to understand how marketing impacts business growth.
Our work has touched industries including banking, telecommunications, professional services, consumer packaged goods, healthcare, real estate, agriculture and higher education — including being recently named one of Kansas State University's official on-call agency partners.
The top priority is always our clients' success, and the game plan is simple — we listen to our clients, and we don't believe in one-size-fits-all prefabricated solutions. This means close collaboration with our clients throughout the entire process. By listening for important goals, challenges and aspirations, we develop a strategic approach that resonates with their target customers.
Client of the Week
---
Kistner's Flowers Begins the New Year Blooming
As one of Manhattan's longest-running locally owned businesses, Kistner's Flowers has provided the community with floral arrangements for a number of occasions for over 75 years. While locally-owned businesses in the area – and all over the nation – faced deficits over the course of the COVID-19 pandemic shut down, Kistner's Flowers used the time as a chance to do a full rebrand.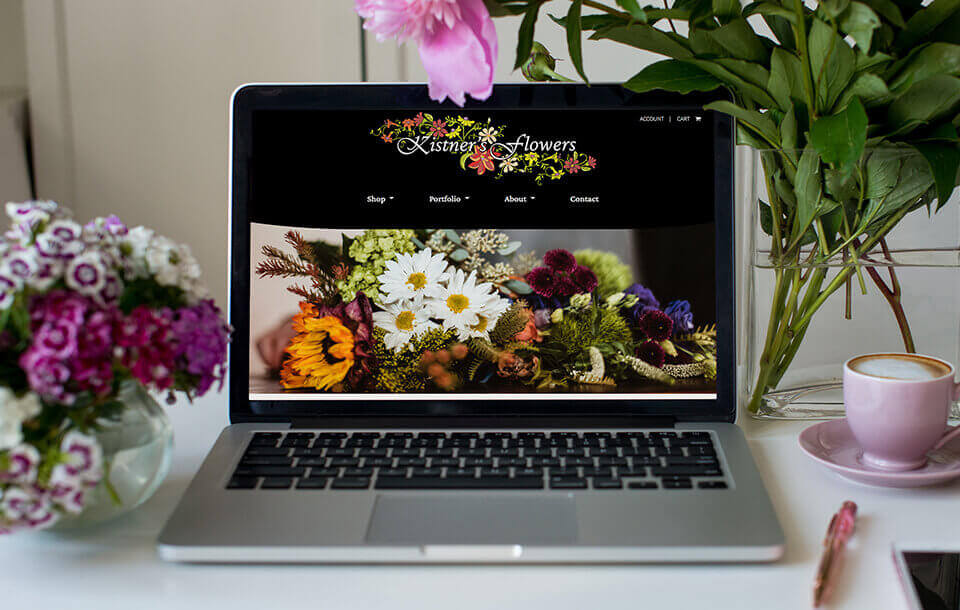 JNT Content
---
Simple and Succinct
As I continue to meet wise and intelligent individuals, I've begun to understand that there is a unique trait that sets them apart: The ability to take dense subject matter and explain it in a way that is quickly and easily understood. Messaging that is simple and succinct (thought credit: Clint Antholz) has a way of cutting through the noise of everything else that is superfluous and wordy.