Little Apple Restaurant & Market was established in 1995 in Manhattan, Kansas, and has built a reputation on the cornerstones of great Certified Angus Beef steaks and fresh handcrafted beers and ales. They take pride in being recognized as a four-time Kansas Beef Backer Award recipient and, in 2011, were honored with the National Beef Backer Award for Independent Restaurants. Little Apple Brewing Company (LABCo) supports local and regional farmers and producers, providing their patrons a 'Farm to Fork' culinary experience in their ever-changing seasonal specials menu. Through the years, LABCo has come to reflect the Manhattan, K-State, Fort Riley, and Flint Hills experience.
LABCo was looking to provide its customer with easier user navigation to interact with their business hours, directions, and menu items. In 2019, they partnered with JNT and the Empower internship team to build an updated website design that focused on mobile responsiveness, customer interactions, and being more discoverable online. This new website solution provides LABCo with a menu module for customers to easily view all its items in one place, and the website features new tools that allow customers to book reservations and order online.
Small Business Web Solution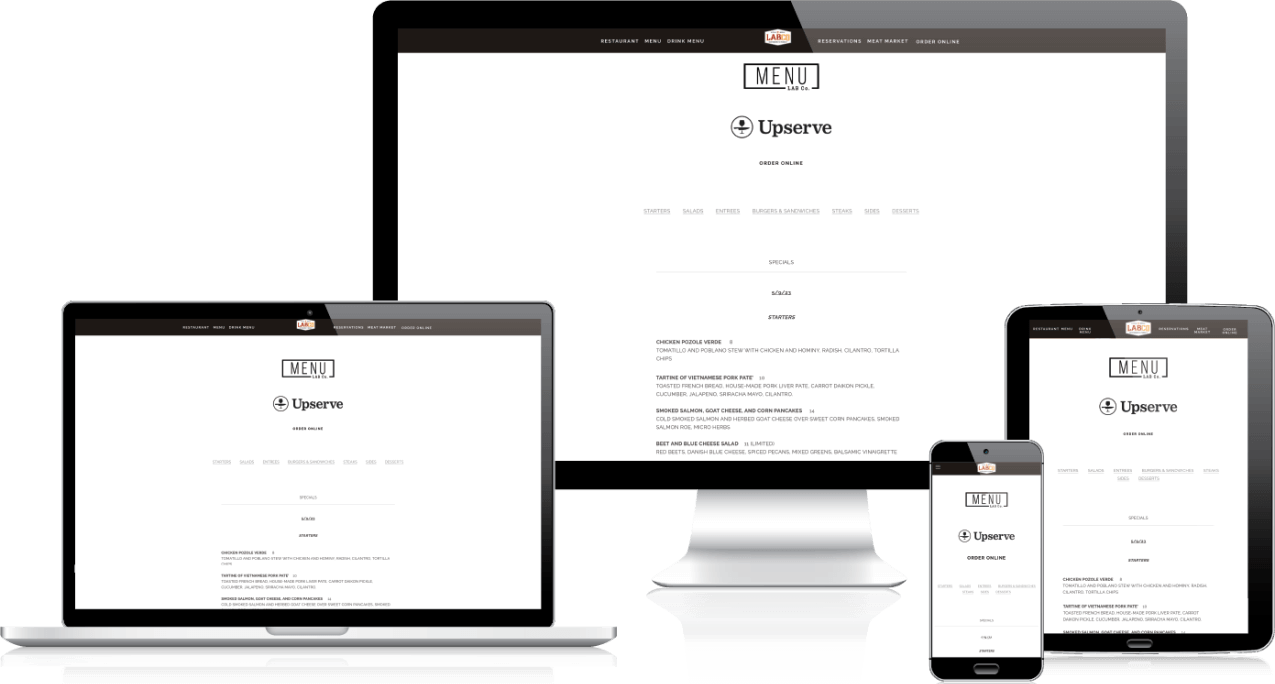 Client Testimonial
"It was time for a rebrand. We needed help looking at our company culture from the consumer's perspective. The collaborative partnership of trust with us and the Empower interns in understanding our long-term vision and effectively implementing our re-branding, no doubt, was THE BEST any business owner could ask for."
-Kelly Loub, LABCo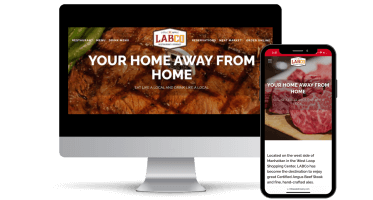 Check out
more of our work