Jessica Mier
Jessica Mier was a member of our 2017 Empower program and also continued with JNT through her senior year as a Marketing & Client Services Intern.
After getting her Marketing degree in May 2018, Jessica took on an Associate Campaign Manager at DEG in Kansas City. Jessica's goal was to work for a full-service agency that would challenge herself to be better in her career. With more than 300 employees and a recent acquisition by Isobar, DEG has been able to give Jessica the new experiences she was seeking.
"I was more than just a summer intern; I was part of the team."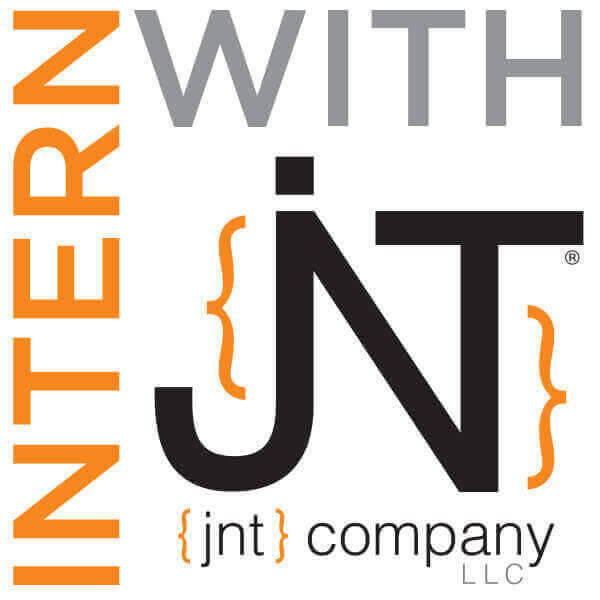 Reflect on your time with JNT, what experience stands out to you?
"While interning during the school year was amazing, the one experience that stands out to me the most is Empower 2017.
My team and I grew extremely close and learned so much together by being handed our very own client on day 1. Getting thrown into client meetings, brainstorm sessions, and having the opportunity to run wherever we wanted to from creative to event planning was something I will never forget. This is where I felt the learning curve was the highest and we had the most fun doing it."
Do you think your time with JNT helped you in your current position? If so, how?
"Yes! I will be forever grateful for all of the experiences JNT gave me. The best part about JNT was getting real-world experience right in my very own college town. I was more than just a summer intern; I was part of the team.
Being part of JNT has given me the courage and ambition to try new things, knowing that everything is a learning experience and makes you a stronger marketer and person in the end. Every day I am grateful for the opportunity to work for such an an amazing and fun company like DEG and I owe a huge thank you to JNT for giving me the tools I needed to transition into being a successful young professional."
More about Jessica:
Prior to her current position with DEG, Jessica was a Campaign Specialist for DEG as well as a Social Media and Communications Committee member for Ad2 of AAFKC.
Jessica is also constantly volunteering for the Ad2 Club, Kansas City's community of young advertising professionals.
She enjoys planning her future traveling adventures (Thailand Specifically) & cheering on her beloved Cats!!