More about Empower
---
Empower is JNT Company's unique internship program designed for students to gain real experience in the marketing world. The program is sponsored by local businesses in Manhattan & surrounding areas, thereby giving interns the opportunity to network with business owners and learn from their expertise.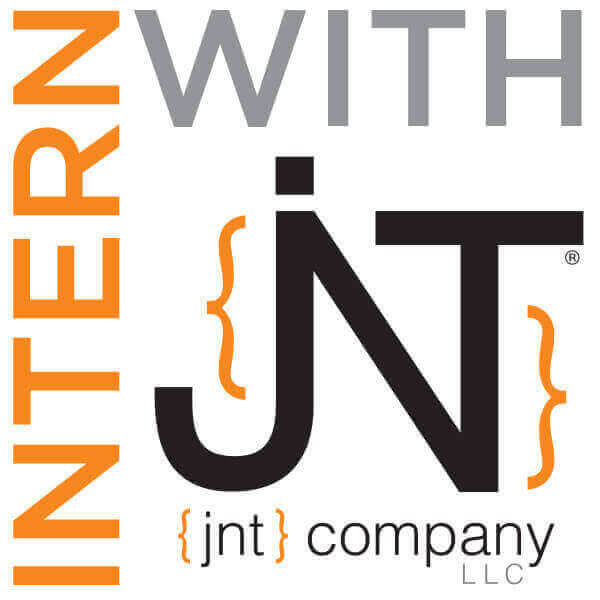 Interns have the opportunity to create a website from scratch, participate in Lunch & Learns with the programs sponsors, learn about brand strategy & videography, plan events, manage social medias, participate in fun group events and learn from JNT team members about the importance of web marketing.
Whether it's marketing, PR, graphic design, content writing, web or video, there's a place for you in Empower and we want you to bring your passions to our program.
Empower will take place from May 26-June 26, 2020. It will be an unpaid internship.


The JNT Empower Blog
---
JNT Empower
Andrea: Where is She now?
2019 Empower intern set to head to Lincoln, NE for Master's Program.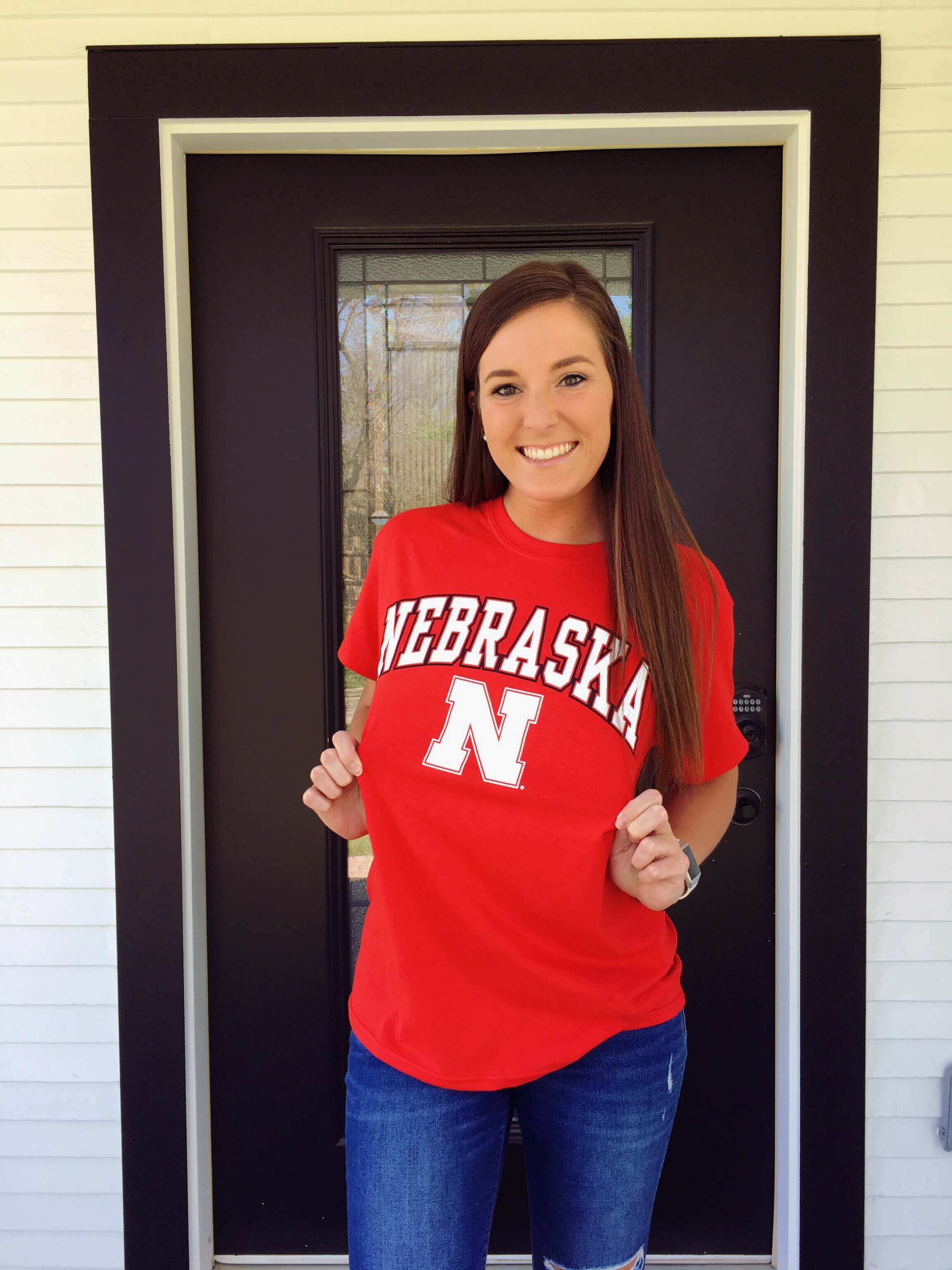 ---
2018 Sponsors and Clients
---
Scroll to top of page