Our roots are deeply planted
We are an interactive web and marketing agency, specializing in creative solutions. Our process is to work with every client as uniquely powerful; no more prefabricated, one-size-fits-all solutions. The most important thing to us is our clients' success, and how we achieve that is to constantly innovate and improve.
Building a site with JNT Company is truly a collaborative experience. Tell them what you want and what you like, and they bring it to life. They created a website for us that was better than we could have ever envisioned. Now, not only is our website designed beautifully, but the functionality and ease of management makes it very easy for us to maintain.
—Darrell Tierney, Senior Wealth Manager, Windward Private Wealth Management Inc.

Blog
---
Client of The Week
Kelly Kell

Need a good hem? Check out Junction City Native, Kelly Kell
---
Published by JNT
All of your JNT questions, answered!!
What does JNT even stand for? How did JNT start? What does JNT do? ... Read more to find out!
---
Employee Spotlights
Founder of JNT Company - Jeff Hake
EVERYTHING you need to know about our Founder & CEO Jeff Hake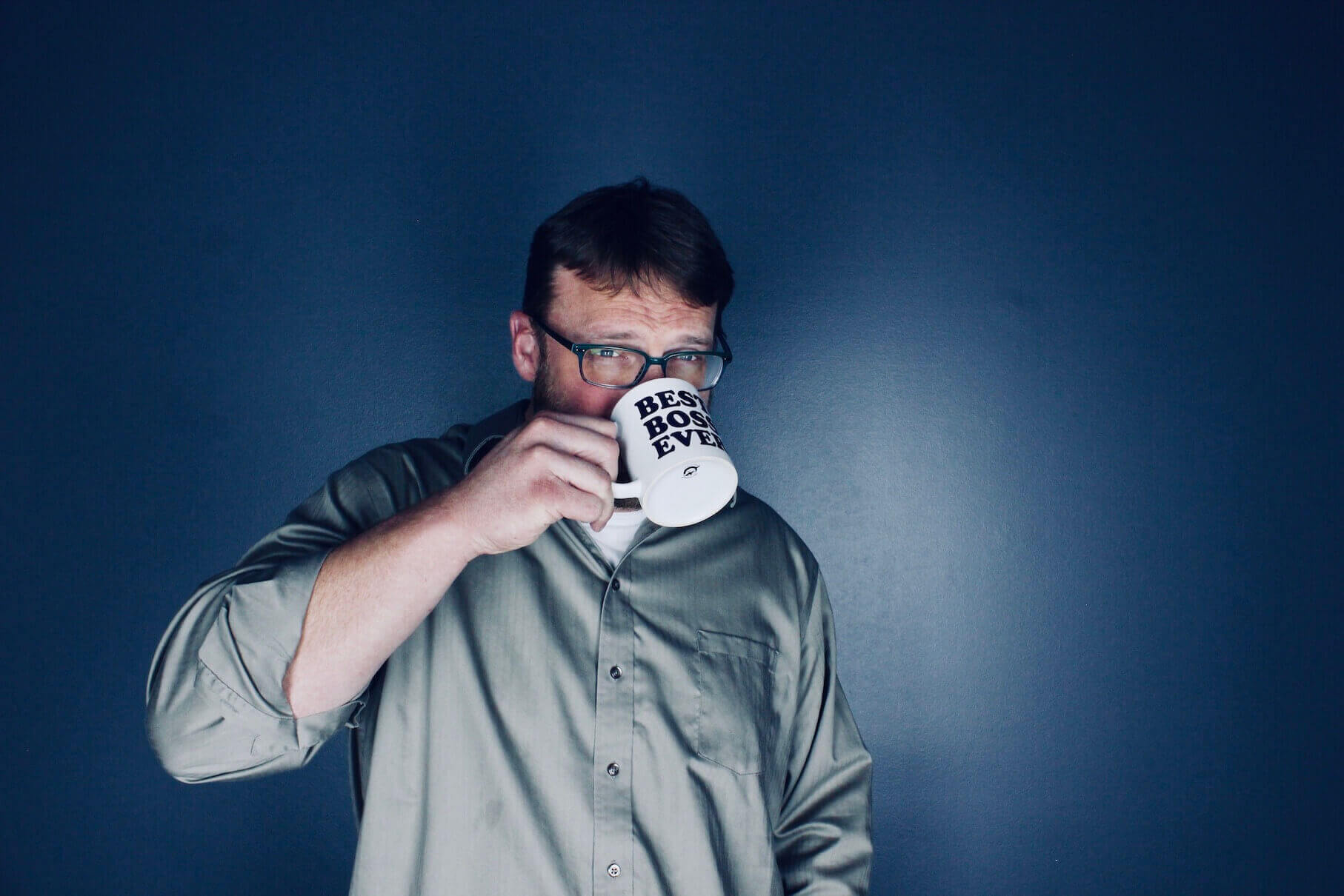 ---
Marketing Monday
Search Engine Optimization
Wanting your site to be at the top of search engines? Check out our tips!!
---
What is JNT up to?