Our roots are deeply planted
We are an interactive web and marketing agency, specializing in creative solutions. Our process is to work with every client as uniquely powerful; no more prefabricated, one-size-fits-all solutions. The most important thing to us is our clients' success, and how we achieve that is to constantly innovate and improve.
Building a site with JNT Company is truly a collaborative experience. Tell them what you want and what you like, and they bring it to life. They created a website for us that was better than we could have ever envisioned. Now, not only is our website designed beautifully, but the functionality and ease of management makes it very easy for us to maintain.
—Darrell Tierney, Senior Wealth Manager, Windward Private Wealth Management Inc.

Blog
---
Client of The Week
Introducing Shannon Creek Barn
Shannon Creek Barn is located in Olsburg, KS & is perfect for weddings, birthday parties and family events! Check them out!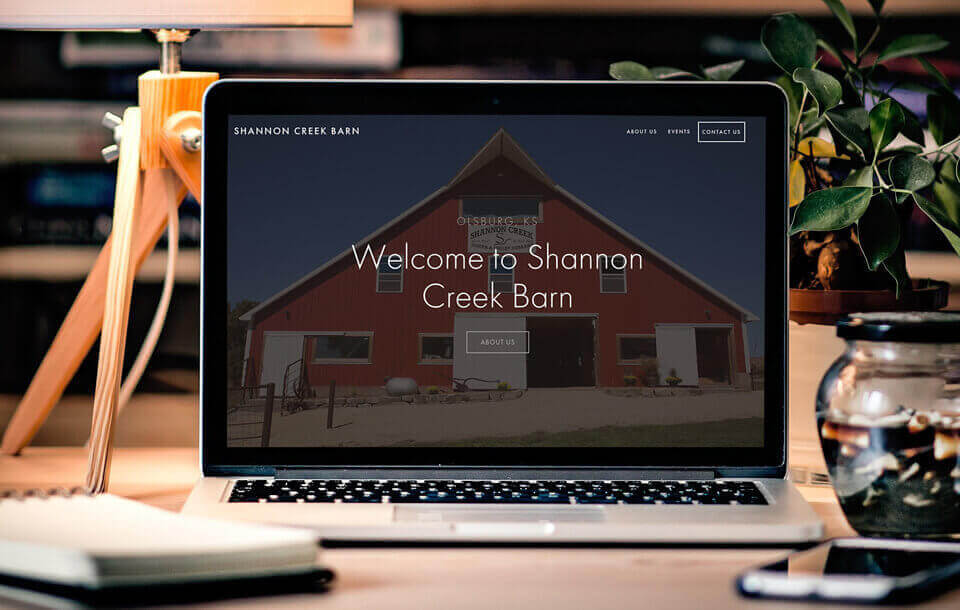 ---
Published by JNT
Research by an Intern - Email Etiquette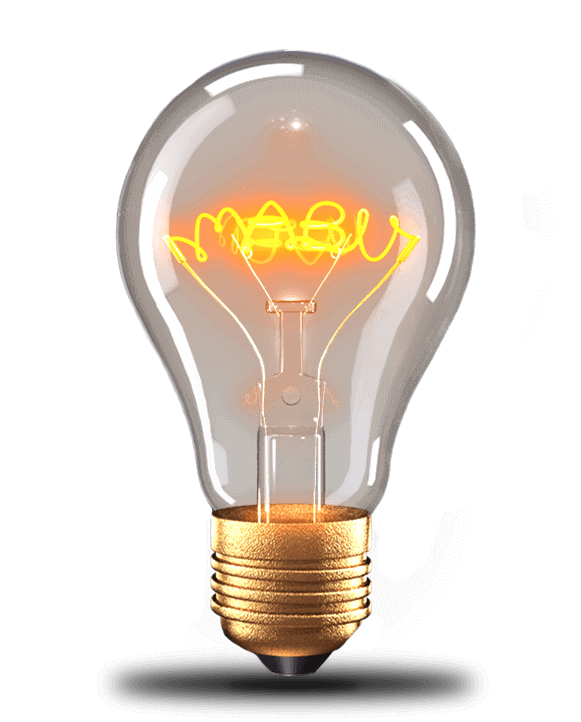 I asked 50 of my friends to tell me about their views on email etiquette, heres what I found out
---
Employee Spotlights
Our 2019 Interns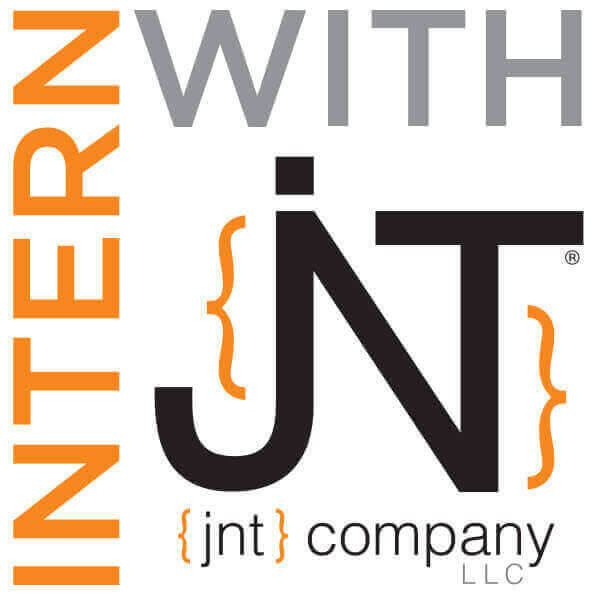 Pictures, Pups, & Everything you need to know about our 2018/19 Client Services Interns
---
JNT Empower
Mayara: Where is She Now?
Another previous Empower'er from 2016- Mayara Garay Kostianovsky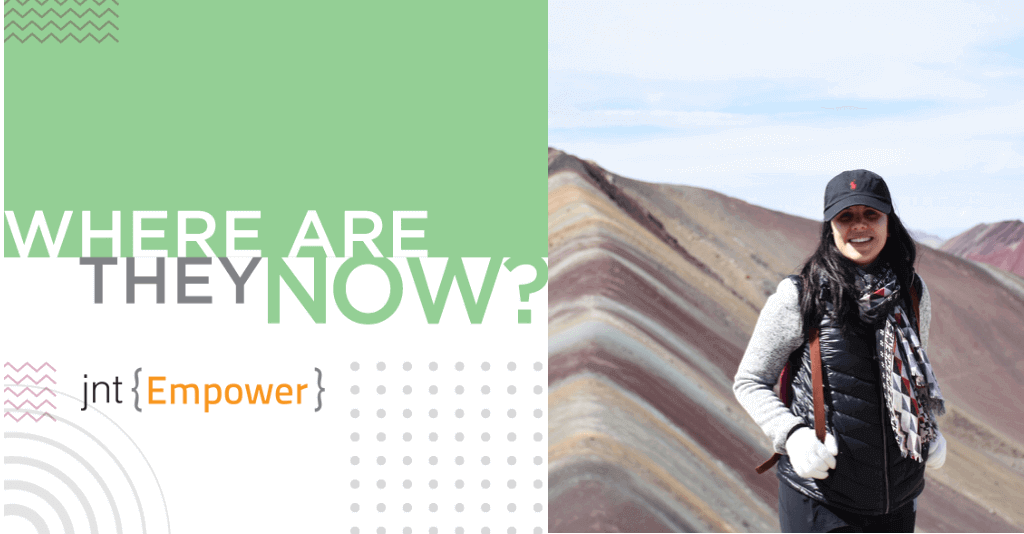 ---
What is JNT up to?