Our roots are deeply planted
We are a full-service marketing agency, specializing in creative solutions. Our highest priority is our client's success and the way we achieve that is to constantly innovate and improve. Every day, we listen to our client's goals and we seek ways to achieve them.

Put simply – We dream. We create. We deliver.®
JNT is truly our partner in all marketing aspects. We've grown our relationship from a simple business card design to a full-blown marketing retainer which includes our website, digital marketing, graphics, social media, everything. The relationship we've built with the JNT team and the work they do for us is invaluable.
—Coleena Woods, Marketing Director - Peoples State Bank

Blog
---
Client of The Week
Introducing Shannon Creek Barn
Shannon Creek Barn is located in Olsburg, KS & is perfect for weddings, birthday parties and family events! Check them out!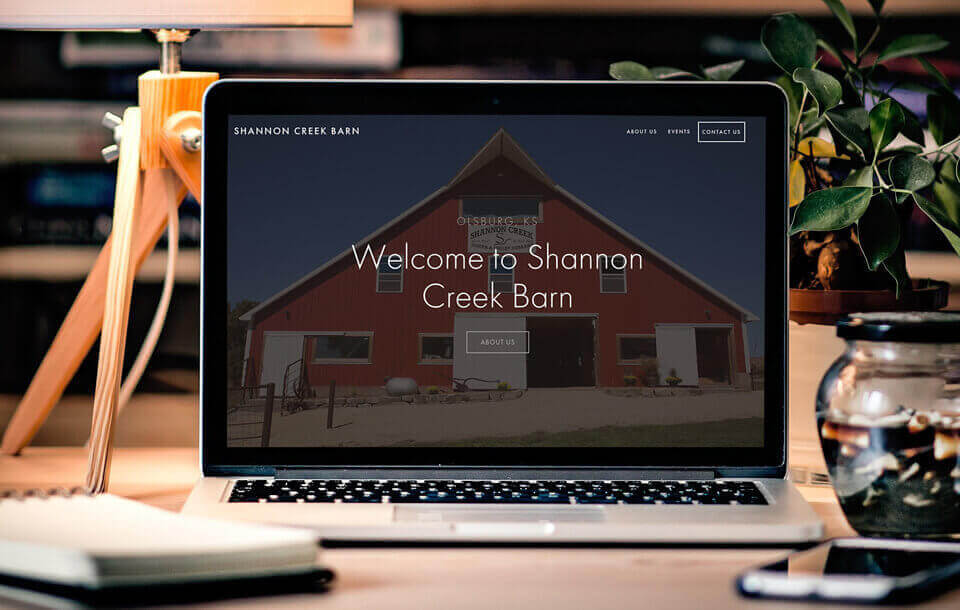 ---
Published by JNT
The Fundamental Core of Marketing
One of the central roles of marketing is understanding and implementing strategies to meet customer expectations. Marketers continuously strive to compete in understanding customer expectations as well as their characteristics.
---
Employee Spotlights
Our 2019 Interns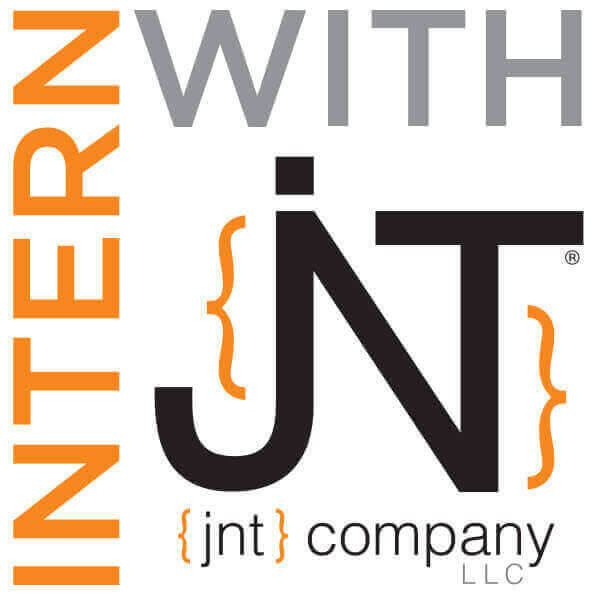 Everything you need to know about our 2019/20 Client Services Interns
---
JNT Empower
MHK Favorite Takes On New Look & New Name
Empower interns work closely with Little Apple Brewing Company to create a brand new look and website.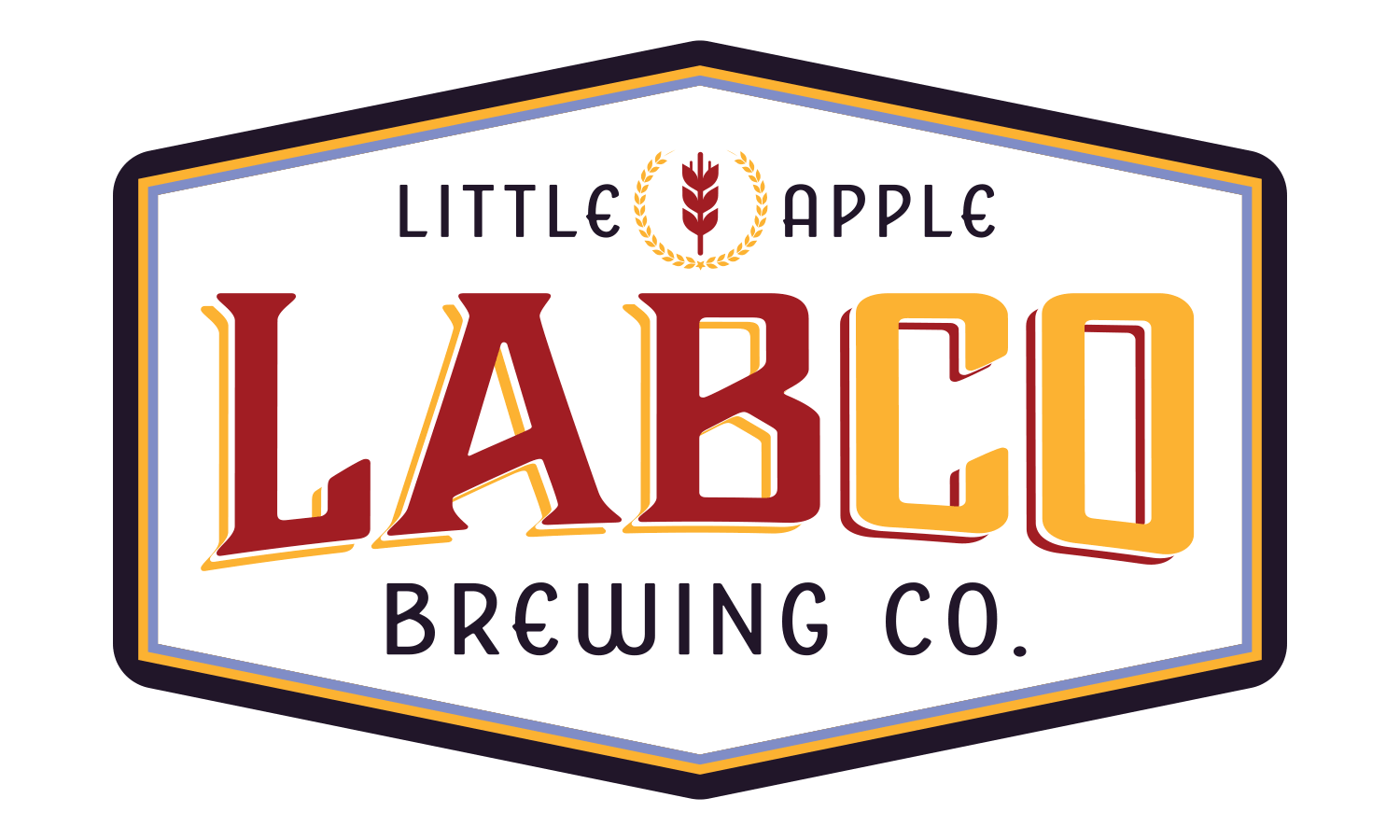 ---
What is JNT up to?