Our roots are deeply planted
We are a full-service marketing agency, specializing in creative solutions. Our highest priority is our client's success and the way we achieve that is to constantly innovate and improve. Every day, we listen to our client's goals and we seek ways to achieve them.

Put simply – We dream. We create. We deliver.®
Your team does great work! Everything sent my way has such a clean, professional look to it. You hit the nail on the head every time.
—Corrina Hudsonpillar, Director of Marketing, Nex-Tech Wireless

Blog
---
Client of The Week
Kistner's Flowers Begins the New Year Blooming
As one of Manhattan's longest-running locally owned businesses, Kistner's Flowers has provided the community with floral arrangements for a number of occasions for over 75 years. While locally-owned businesses in the area – and all over the nation – faced deficits over the course of the COVID-19 pandemic shut down, Kistner's Flowers used the time as a chance to do a full rebrand.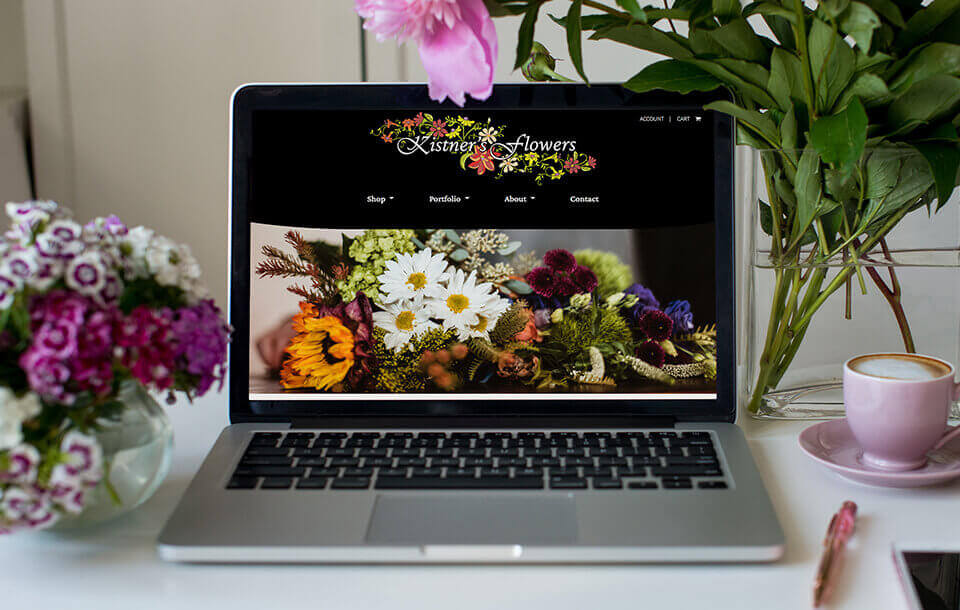 ---
Published by JNT
Simple and Succinct
As I continue to meet wise and intelligent individuals, I've begun to understand that there is a unique trait that sets them apart: The ability to take dense subject matter and explain it in a way that is quickly and easily understood. Messaging that is simple and succinct (thought credit: Clint Antholz) has a way of cutting through the noise of everything else that is superfluous and wordy.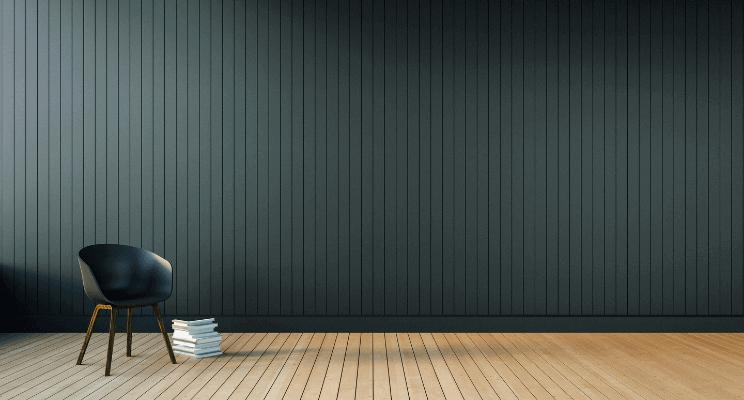 ---
Employee Spotlights
Founder of JNT Company - Jeff Hake
EVERYTHING you need to know about our Founder & CEO Jeff Hake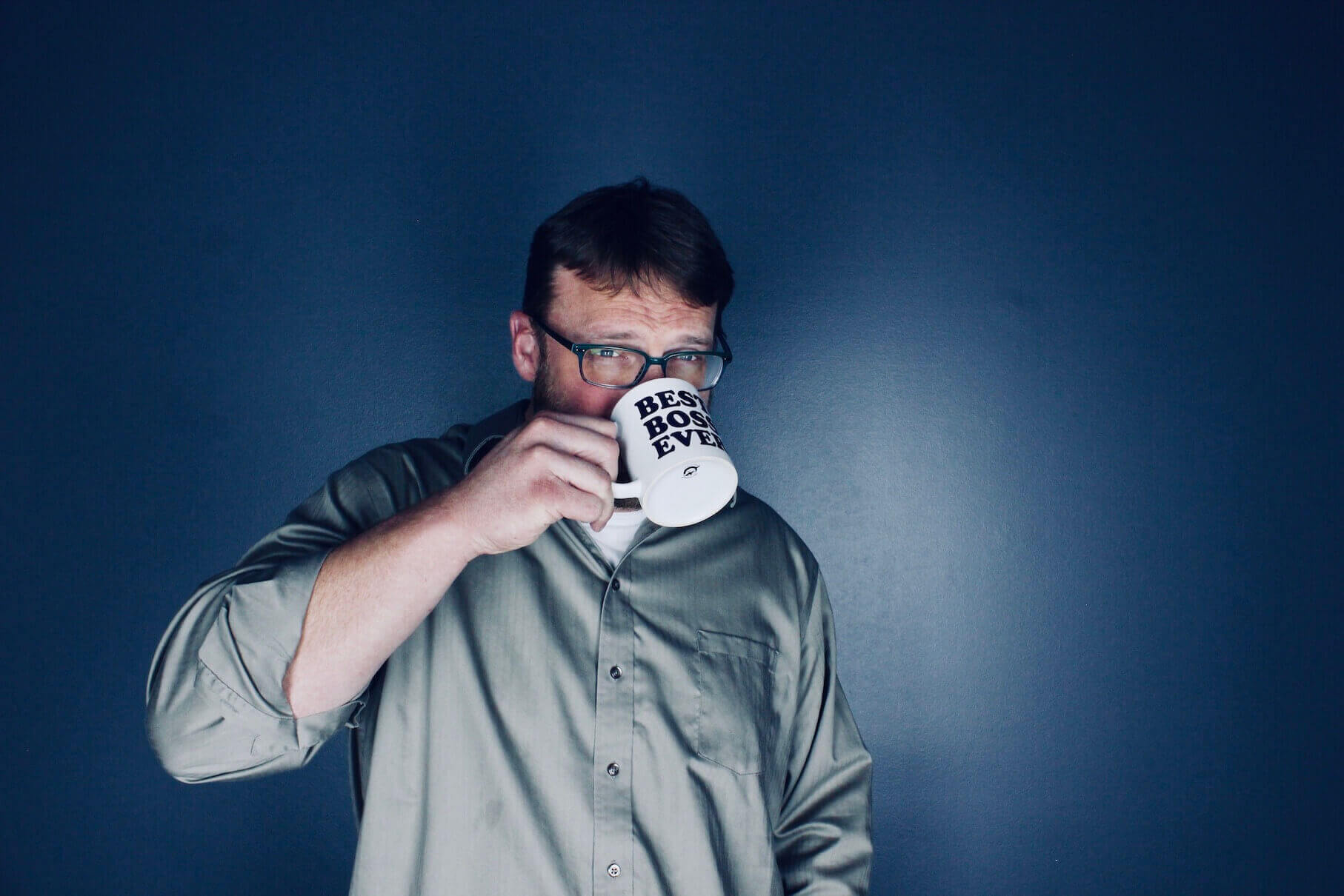 ---
JNT Empower
Our Approach to Digital Advertising
JNT Company LLC offers digital advertising services for local business in Manhattan, KS and the surrounding area. Here is how we can get you started.
---
What is JNT up to?