Our roots are deeply planted
We are a full-service marketing agency, specializing in creative solutions. Our highest priority is our client's success and the way we achieve that is to constantly innovate and improve. Every day, we listen to our client's goals and we seek ways to achieve them.

Put simply – We dream. We create. We deliver.®
Em·pow·er: to make (someone) stronger and more confident. For us it was our business (LABCO). It was time for a re-brand. We needed help looking at our company culture from the consumer's perspective. The collaborative partnership of trust with us and the Empower interns in understanding our long term vision and effectively implementing our re-branding, no doubt, was THE BEST any business owner could ask for.
—Kelly Loub, LABCo

Blog
---
Client of The Week
Introducing Shannon Creek Barn
Shannon Creek Barn is located in Olsburg, KS & is perfect for weddings, birthday parties and family events! Check them out!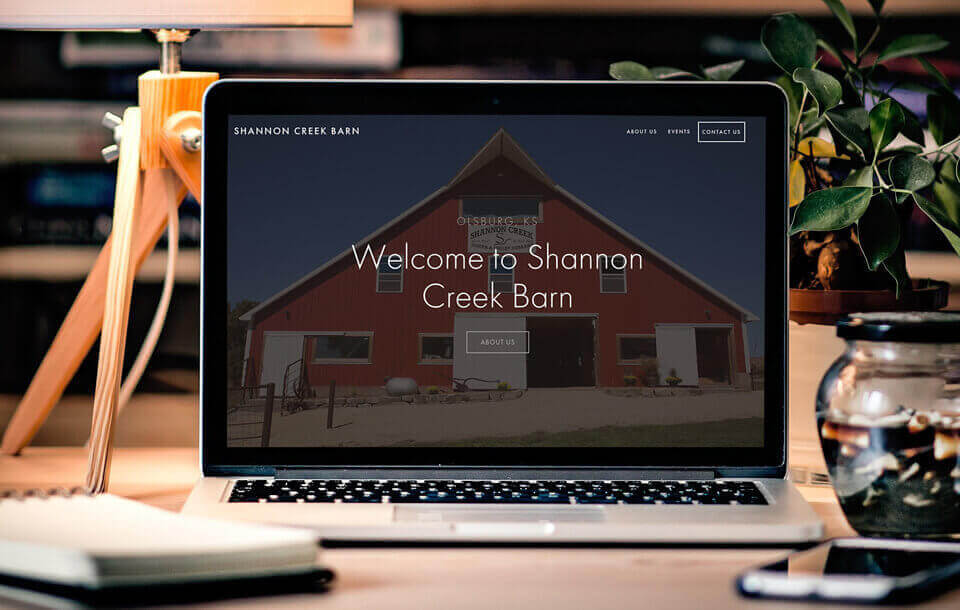 ---
Published by JNT
MKTG 101: Elements of a Marketing Strategy
Marketing is a broad and diverse buzzword that can describe everything from advertising, distribution, branding, pricing, and product design. Regardless of the types of decisions you might be making within this "umbrella," the strategic portion of these decisions is vital, but often confusing.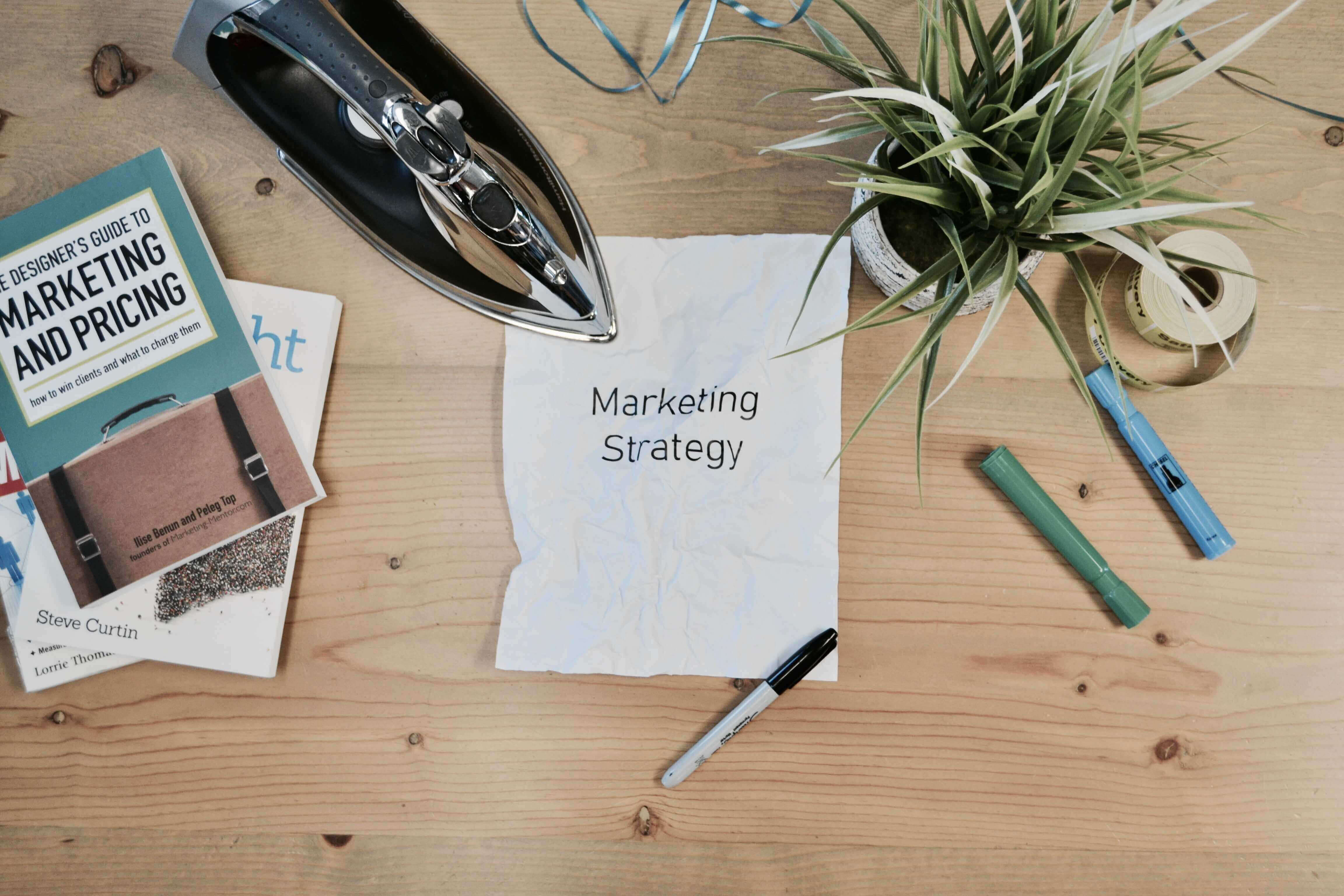 ---
Employee Spotlights
Our 2019 Interns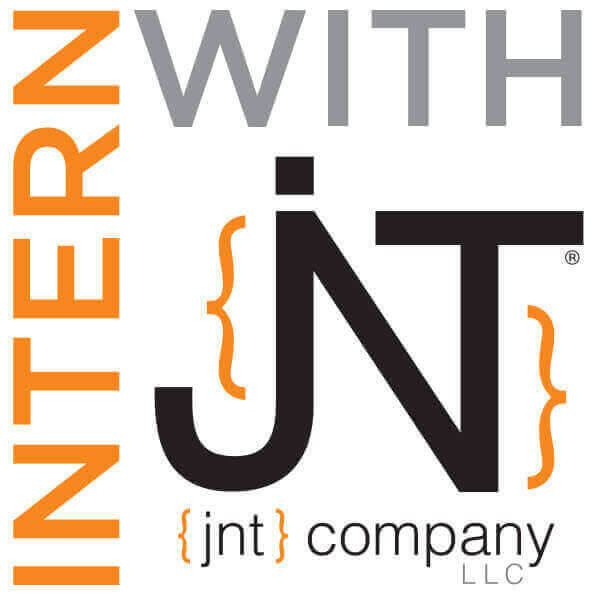 Everything you need to know about our 2019/20 Client Services Interns
---
JNT Empower
2020 Empower Team
For our 2020 Empower Program, JNT selected six K-State students to serve as interns for four
weeks. The interns worked in teams to help Kansas Archery Center and Palen Farms create new
websites and expand on other marketing skills, including social media strategies and promotion
tools. Our interns also attended Lunch and Learns with various local companies and
participated in fun team events, such as LOCKED, FootGolf, MHK Brewery Tour, Kestrel Drone,
and VR In-Motion.

Introducing our 2020 Empower Interns...
---
What is JNT up to?