Our roots are deeply planted
We are a full-service marketing agency, specializing in creative solutions. Our highest priority is our client's success and the way we achieve that is to constantly innovate and improve. Every day, we listen to our client's goals and we seek ways to achieve them.

Put simply – We dream. We create. We deliver.®
Your team does great work! Everything sent my way has such a clean, professional look to it. You hit the nail on the head every time.
—Corrina Hudsonpillar, Director of Marketing, Nex-Tech Wireless

Blog
---
Client of The Week
Shilling Starts Construction on Web
Founded in 1965, Shilling provides the Manhattan community with industry-leading solutions for manufacturing and laying asphalt pavement for all residential and commercial needs. In 2019, JNT worked with Shilling to design a custom web solution for the business to refresh their online presence and manages digital advertising to promote recruitment and job applications. In 2022, Shilling continued to work with JNT to incorporate video production.
---
Published by JNT
Crafting Your Brand Messaging For Your Target Audience
Telling your company's brand story in an engaging and consistent manner can be challenging, but it is crucial for marketers to successfully articulate to consumers who the business is, what it does, and why it is different from competitors. The way businesses communicate with their consumers is by developing and implementing a communication plan that is called their brand messaging. Brand messaging is the cumulation of the tone of voice, communication style, language, design, and messaging pillars that tell the story of who the brand is. This messaging creates a way to express the brand's values, vision, and mission and form deeper connections with consumers.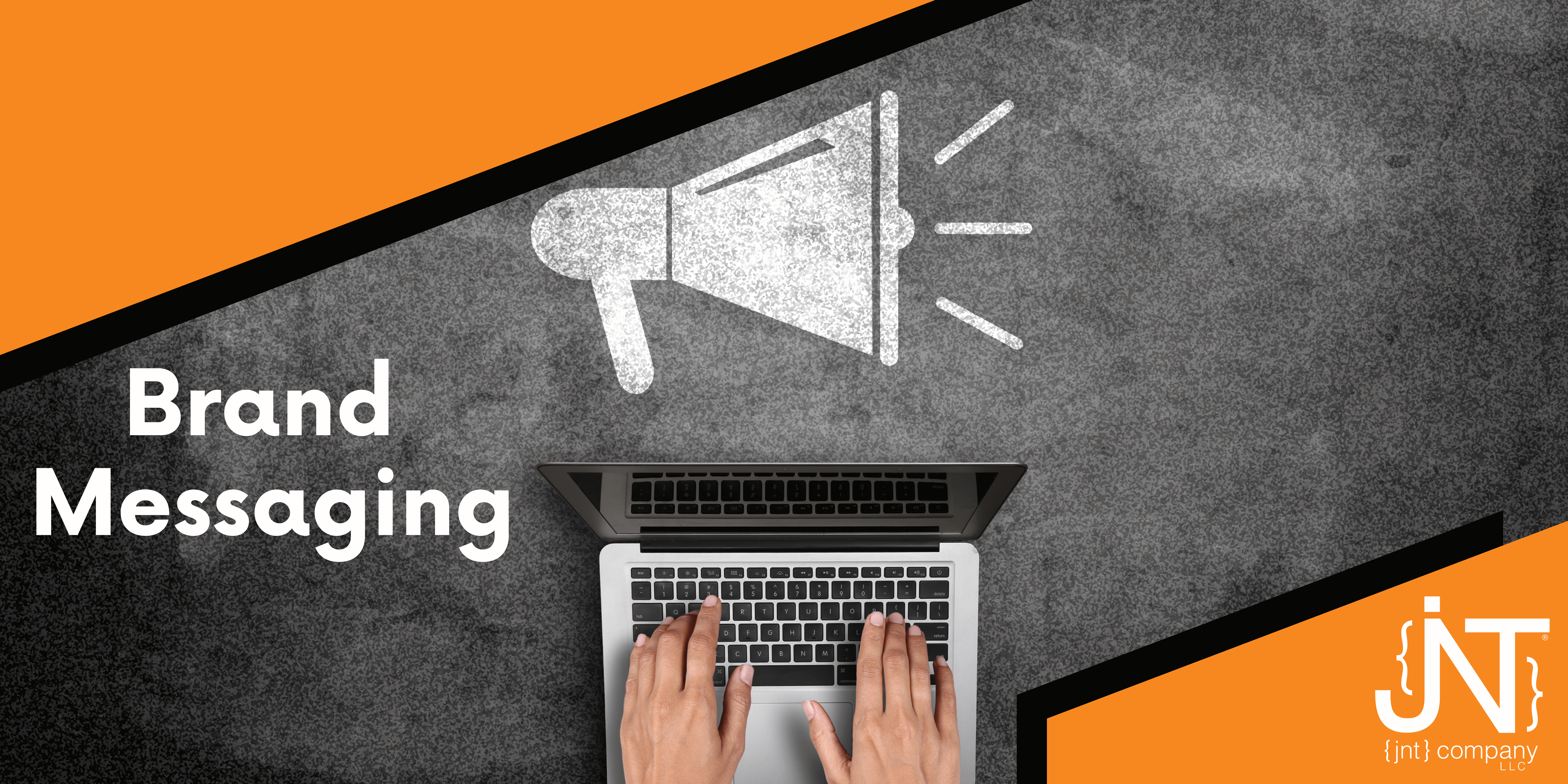 ---
Employee Spotlights
Founder of JNT Company - Jeff Hake
EVERYTHING you need to know about our Founder & CEO Jeff Hake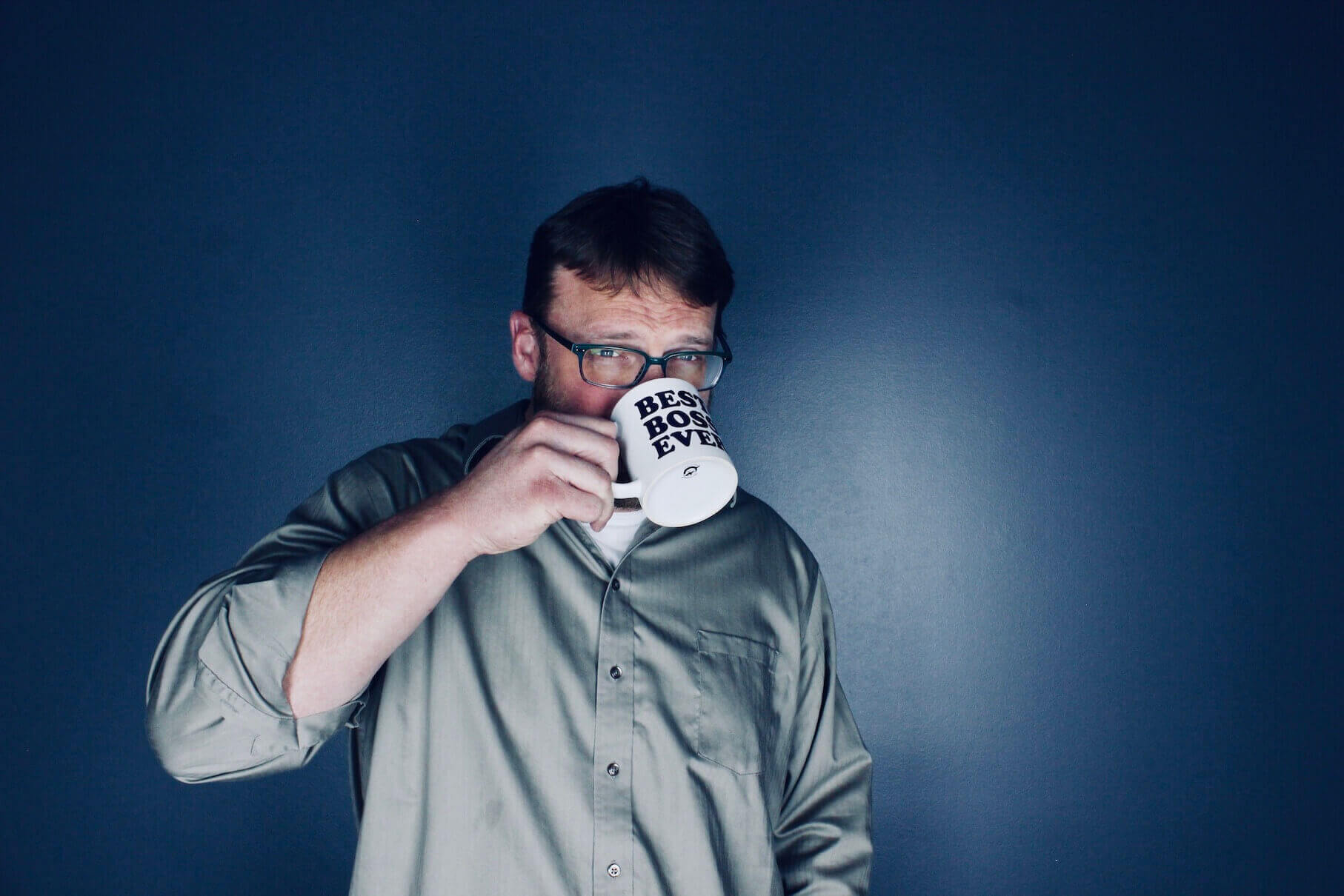 ---
JNT Empower
Inside Look at Empower Internship
Hi! My name is Claire Clark and I am a senior at Kansas State University majoring in Marketing and minoring in Leadership Studies. During my junior year, I set out to search for internship opportunities for the upcoming summer and I found JNT through a networking event that my college was hosting. I learned that JNT is a local marketing agency that works with other local businesses to provide them with marketing solutions. JNT offers an internship program every summer and I decided to apply because it seemed like a great company and program that challenges its interns to be creative and think outside the box for marketing solutions.
I was accepted as a 2022 JNT summer intern in the Empower program. The Empower program is designed for students to gain real-world marketing experience by working hands-on with a local client. The internship was a five-week program that consisted of 6 marketing interns and 2 website developer interns. Alongside my team, I was able to create, design, and present a website and marketing tools for a local business, create a mock marketing proposal that addressed a strategy for social media, branding, and website solution, and established and implemented a social media strategy for JNT's Instagram, Facebook, and LinkedIn.
---
What is JNT up to?