Our roots are deeply planted
We are an interactive web and marketing agency, specializing in creative solutions. Our process is to work with every client as uniquely powerful; no more prefabricated, one-size-fits-all solutions. The most important thing to us is our clients' success, and how we achieve that is to constantly innovate and improve.
JNT helped build my new website from the ground up and the end result is unbelievable. I highly recommend them!
—Larry Weigel, The Medicare Coach

Blog
---
Marketing Monday
Search Engine Optimization
Wanting your site to be at the top of search engines? Check out our tips!!
Published by JNT
StartUp MHK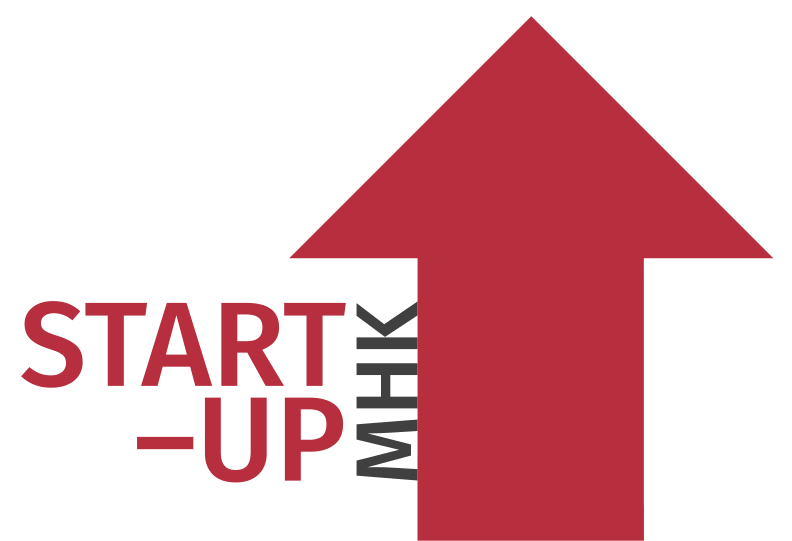 October 20th 2018
Employee Spotlights
Kelly Zender
Let us introduce our rockstar Client Services guru, Kelly Zender!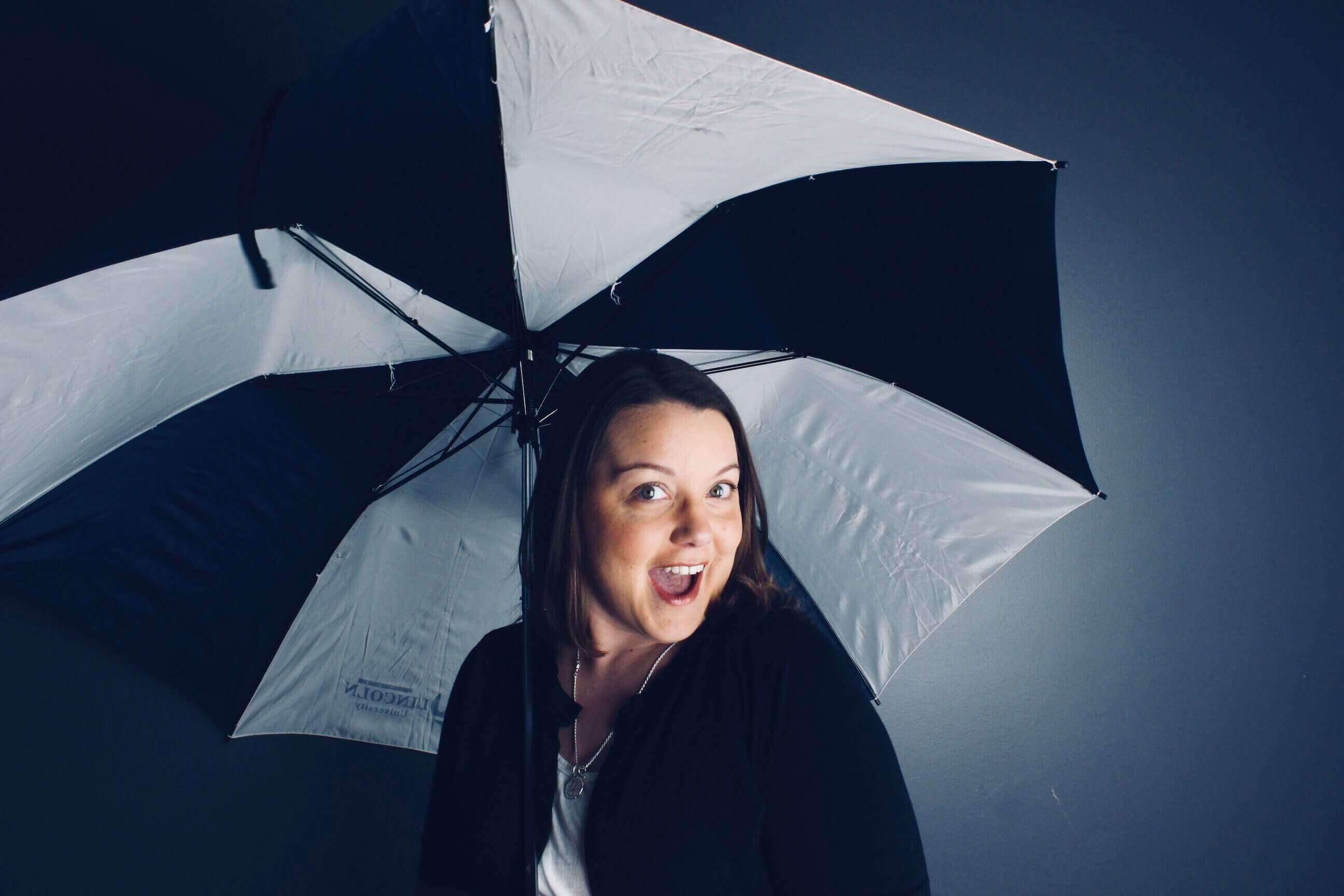 What is JNT up to?