Our roots are deeply planted
We are a full-service marketing agency, specializing in creative solutions. Our highest priority is our client's success and the way we achieve that is to constantly innovate and improve. Every day, we listen to our client's goals and we seek ways to achieve them.

Put simply – We dream. We create. We deliver.®
The best part about working with JNT is their creativity and willingness to develop something fresh and different. They weren't happy until I was happy with my new corporate design. They take whatever time is necessary to complete the project to your satisfaction.
—Mark Menges, President, Compass Financial Group

Blog
---
Client of The Week
Introducing Shannon Creek Barn
Shannon Creek Barn is located in Olsburg, KS & is perfect for weddings, birthday parties and family events! Check them out!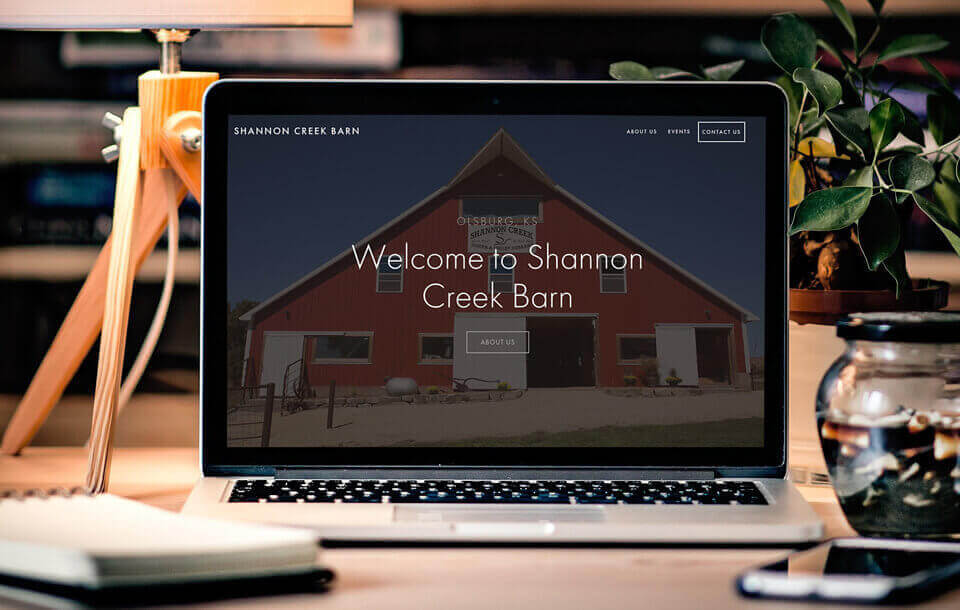 ---
Published by JNT
MKTG 101: Digital Branding Decisions
Digital marketing continues to be one of the fastest-growing communications mediums with ever-expanding ways of creating meaningful relationships with your customer base.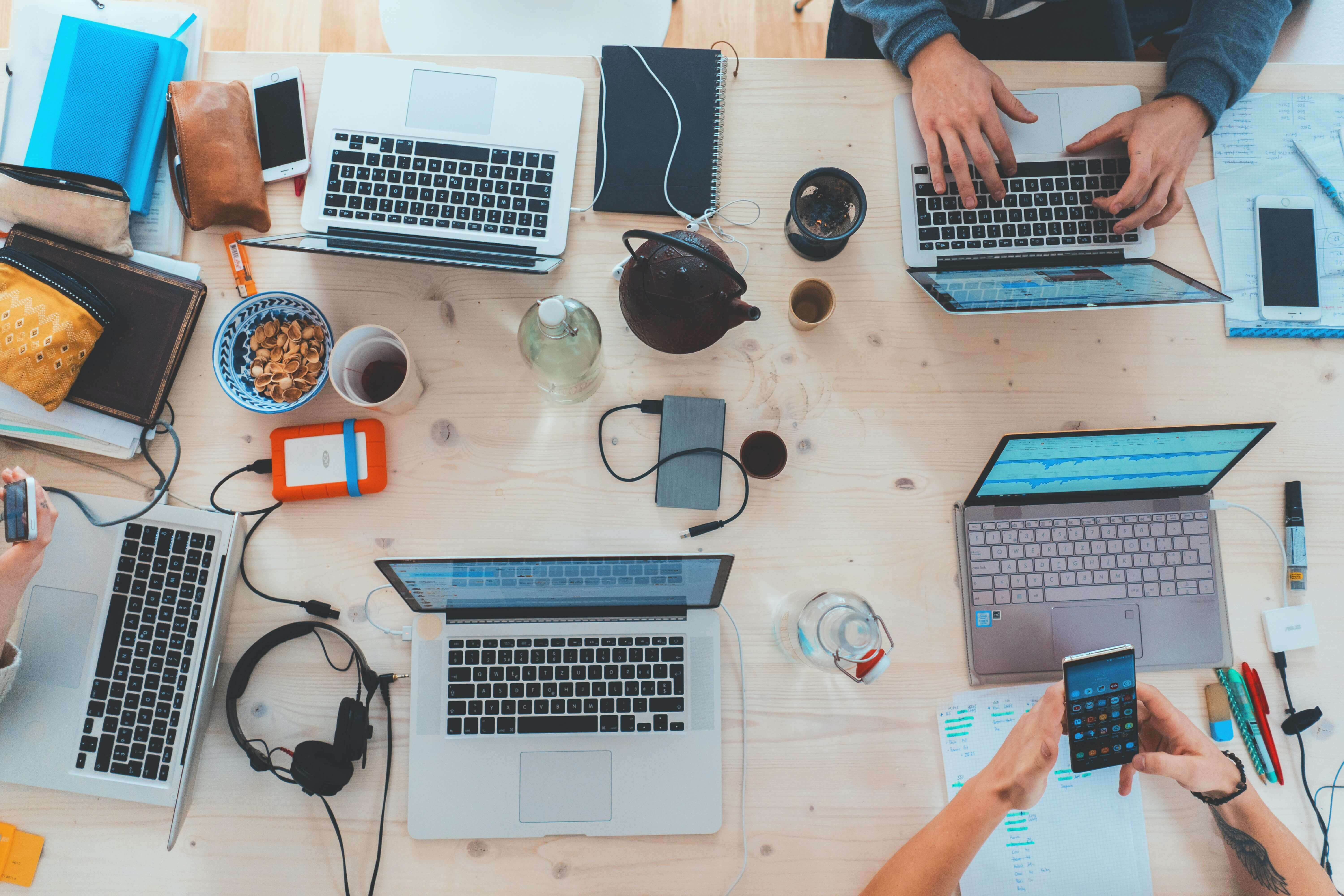 ---
Employee Spotlights
Our 2019 Interns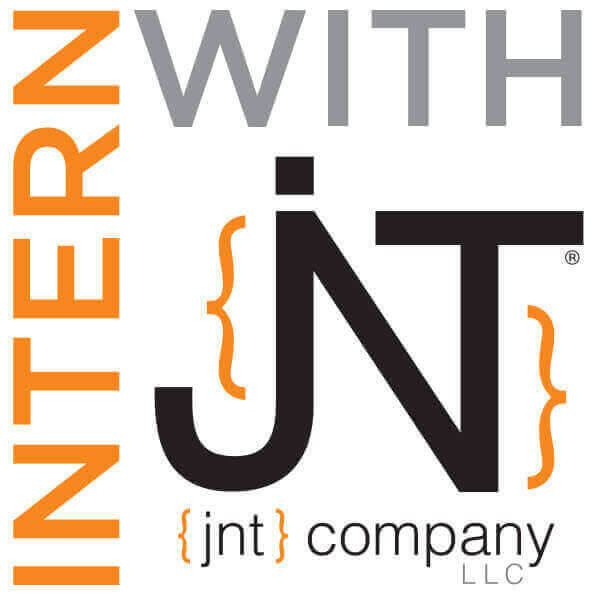 Everything you need to know about our 2019/20 Client Services Interns
---
JNT Empower
2020 Empower Team
For our 2020 Empower Program, JNT selected six K-State students to serve as interns for four
weeks. The interns worked in teams to help Kansas Archery Center and Palen Farms create new
websites and expand on other marketing skills, including social media strategies and promotion
tools. Our interns also attended Lunch and Learns with various local companies and
participated in fun team events, such as LOCKED, FootGolf, MHK Brewery Tour, Kestrel Drone,
and VR In-Motion.

Introducing our 2020 Empower Interns...
---
What is JNT up to?