Our roots are deeply planted
We are an interactive web and marketing agency, specializing in creative solutions. Our process is to work with every client as uniquely powerful; no more prefabricated, one-size-fits-all solutions. The most important thing to us is our clients' success, and how we achieve that is to constantly innovate and improve. In a nutshell - We dream. We create. We deliver.®
The best part about working with JNT is that they actively include you in every step. It's like having a team of design experts at your disposal.
—Dr. Chad Thompson, OD, The EyeCare Center

Blog
---
Client of The Week
Introducing Shannon Creek Barn
Shannon Creek Barn is located in Olsburg, KS & is perfect for weddings, birthday parties and family events! Check them out!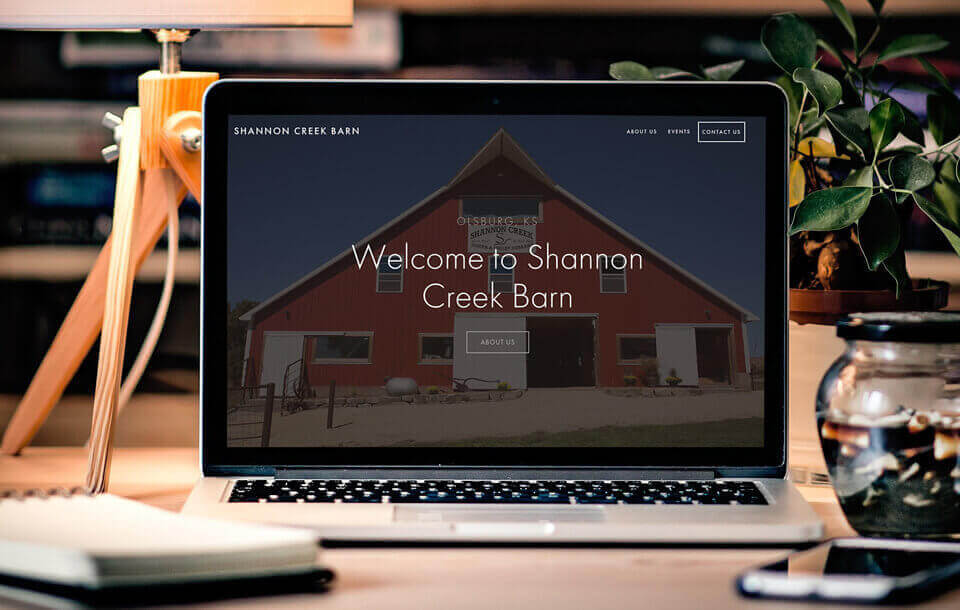 ---
Published by JNT
The Fundamental Core of Marketing
One of the central roles of marketing is understanding and implementing strategies to meet customer expectations. Marketers continuously strive to compete in understanding customer expectations as well as their characteristics.
---
Employee Spotlights
Our 2019 Interns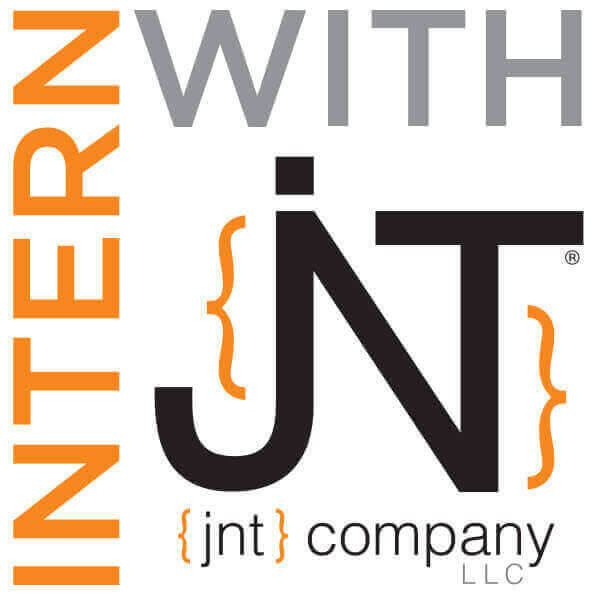 Everything you need to know about our 2019/20 Client Services Interns
---
JNT Empower
Mayara: Where is She Now?
Another previous Empower'er from 2016- Mayara Garay Kostianovsky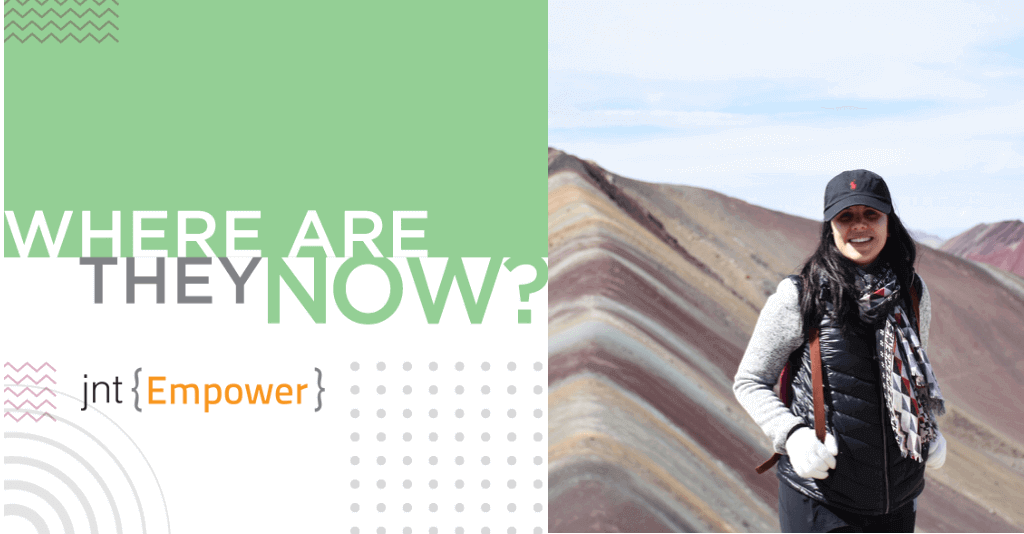 ---
What is JNT up to?