Our roots are deeply planted
We are an interactive web and marketing agency, specializing in creative solutions. Our process is to work with every client as uniquely powerful; no more prefabricated, one-size-fits-all solutions. The most important thing to us is our clients' success, and how we achieve that is to constantly innovate and improve.
I really enjoyed working with the team from JNT as they listened to my ideas, gave me great feedback and options to consider. They turned the ideas into reality.
—Burt Hutchinson, Integrated Wealth Advisor

Blog
---
Client of The Week
Client of The Week: Thank A Farmer®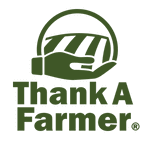 Thank A Farmer® teaches the importance of Farmers and the contributions of agriculture for a healthy population & economy, learn about them here!!
---
Published by JNT
Research by an Intern - Email Etiquette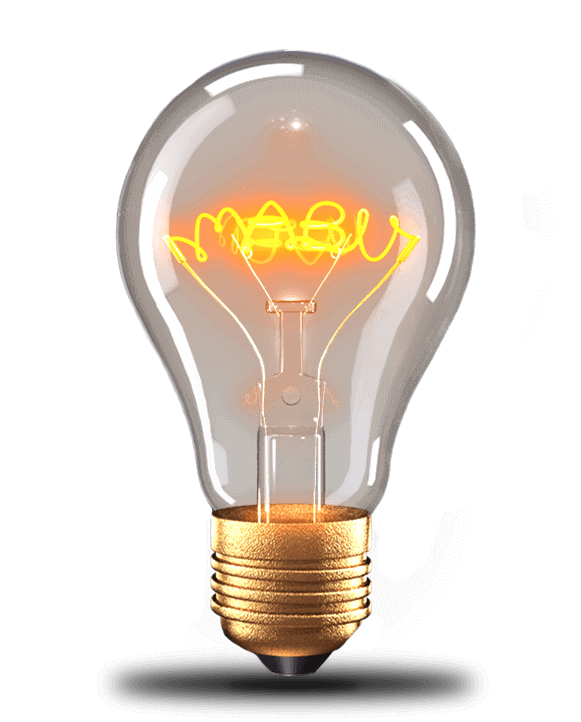 I asked 50 of my friends to tell me about their views on email etiquette, heres what I found out
---
Employee Spotlights
Founder of JNT Company - Jeff Hake
EVERYTHING you need to know about our Founder & CEO Jeff Hake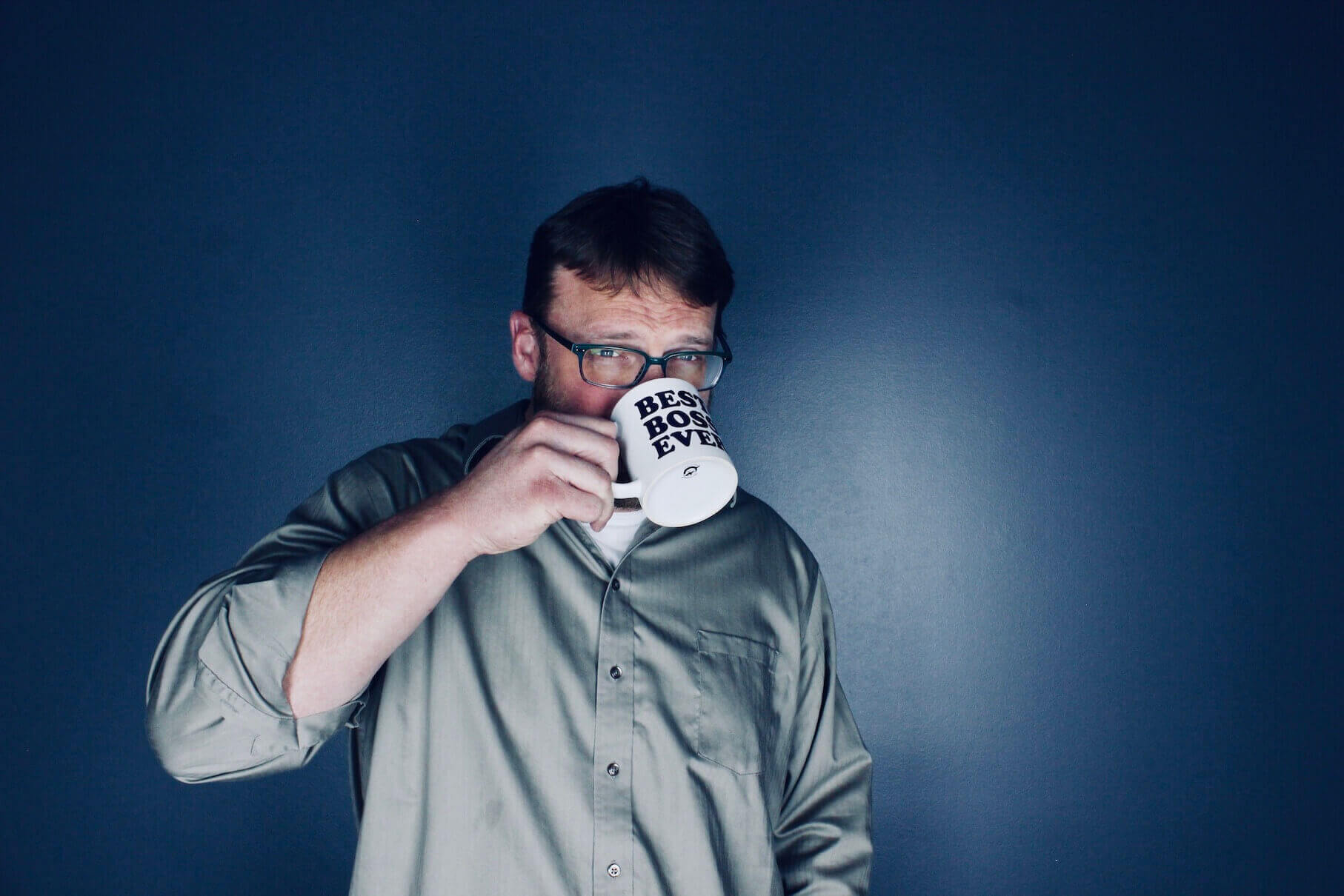 ---
Marketing Monday
Search Engine Optimization
Wanting your site to be at the top of search engines? Check out our tips!!
---
What is JNT up to?