Our roots are deeply planted
We are an interactive web and marketing agency, specializing in creative solutions. Our process is to work with every client as uniquely powerful; no more prefabricated, one-size-fits-all solutions. The most important thing to us is our clients' success, and how we achieve that is to constantly innovate and improve.
Your team does great work! Everything sent my way has such a clean, professional look to it. You hit the nail on the head every time.
—Corrina Hudsonpillar, Director of Marketing, Nex-Tech Wireless

Blog
---
Client of The Week
COTW - Dara's Corner Market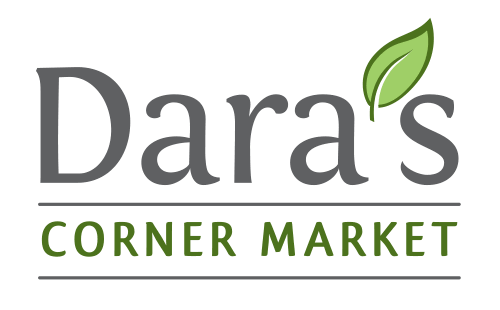 Everything you NEED to know & love about Dara's Corner Market
---
Published by JNT
Research by an Intern - Email Etiquette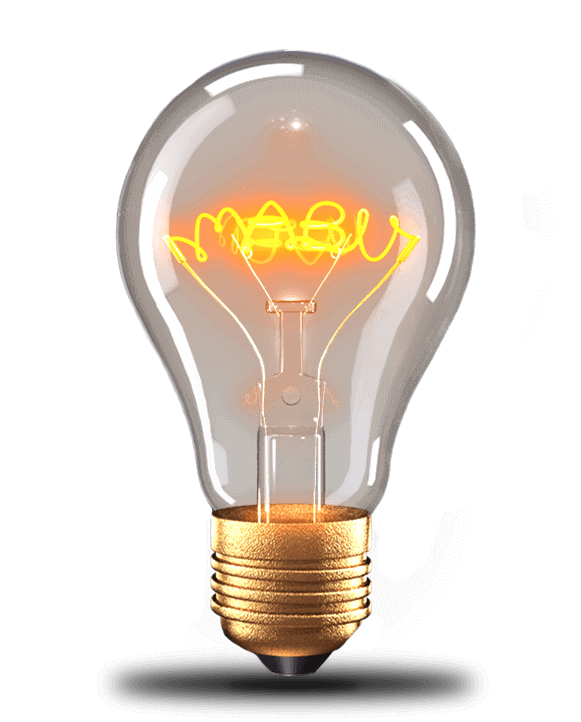 I asked 50 of my friends to tell me about their views on email etiquette, heres what I found out
---
Employee Spotlights
Our 2019 Interns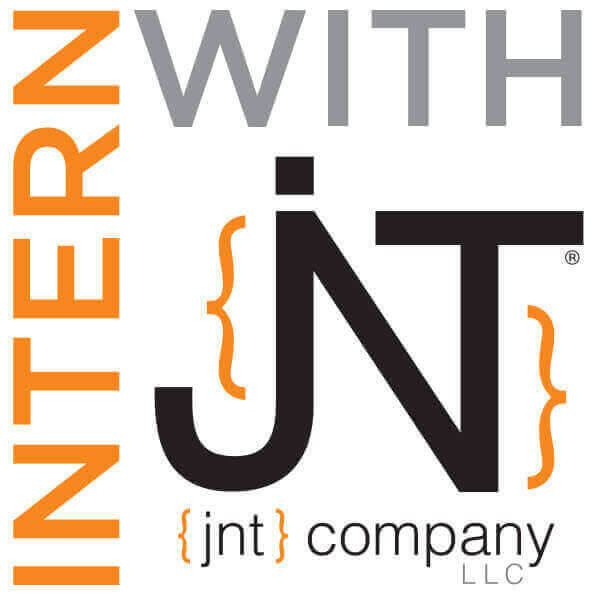 Pictures, Pups, & Everything you need to know about our 2018/19 Client Services Interns
---
What is JNT up to?