Our roots are deeply planted
We are a full-service marketing agency, specializing in creative solutions. Our highest priority is our client's success and the way we achieve that is to constantly innovate and improve. Every day, we listen to our client's goals and we seek ways to achieve them.

Put simply – We dream. We create. We deliver.®
JNT is truly our partner in all marketing aspects. We've grown our relationship from a simple business card design to a full-blown marketing retainer which includes our website, digital marketing, graphics, social media, everything. The relationship we've built with the JNT team and the work they do for us is invaluable.
—Coleena Woods, Marketing Director - Peoples State Bank

Blog
---
Client of The Week
Kistner's Flowers Begins the New Year Blooming
As one of Manhattan's longest-running locally owned businesses, Kistner's Flowers has provided the community with floral arrangements for a number of occasions for over 75 years. While locally-owned businesses in the area – and all over the nation – faced deficits over the course of the COVID-19 pandemic shut down, Kistner's Flowers used the time as a chance to do a full rebrand.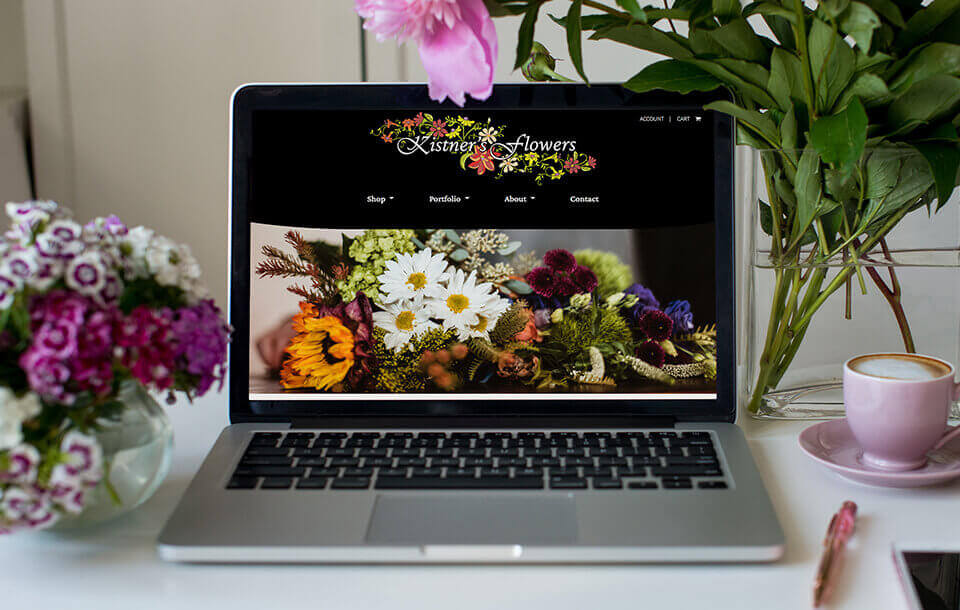 ---
Published by JNT
Simple and Succinct
As I continue to meet wise and intelligent individuals, I've begun to understand that there is a unique trait that sets them apart: The ability to take dense subject matter and explain it in a way that is quickly and easily understood. Messaging that is simple and succinct (thought credit: Clint Antholz) has a way of cutting through the noise of everything else that is superfluous and wordy.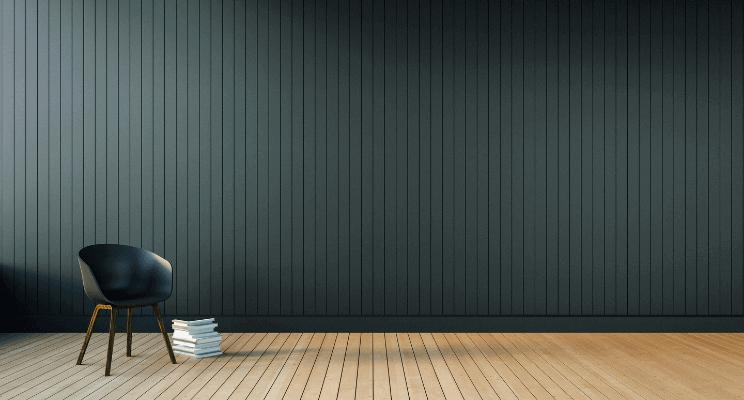 ---
Employee Spotlights
Founder of JNT Company - Jeff Hake
EVERYTHING you need to know about our Founder & CEO Jeff Hake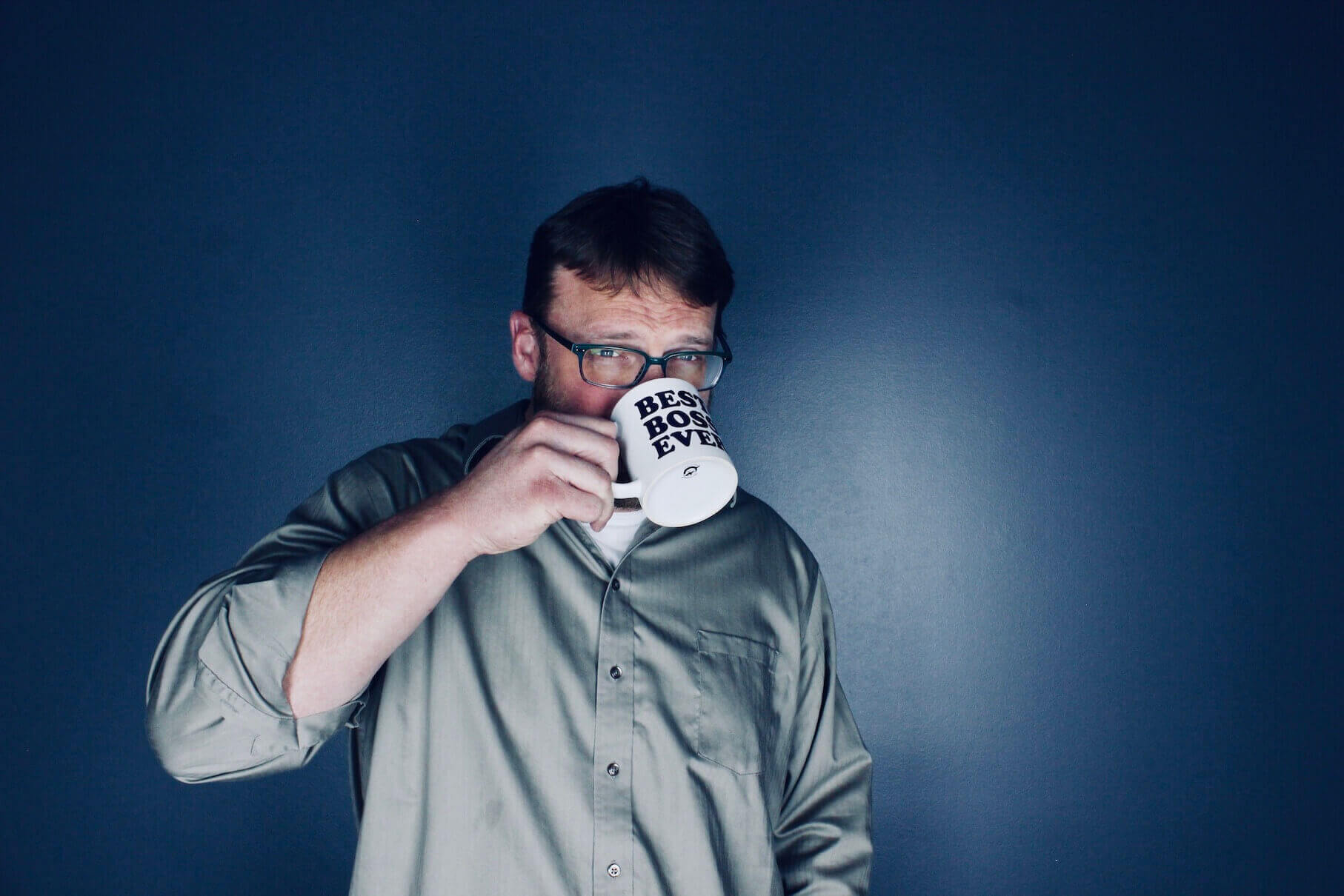 ---
JNT Empower
2020 Empower Team
For our 2020 Empower Program, JNT selected six K-State students to serve as interns for four
weeks. The interns worked in teams to help Kansas Archery Center and Palen Farms create new
websites and expand on other marketing skills, including social media strategies and promotion
tools. Our interns also attended Lunch and Learns with various local companies and
participated in fun team events, such as LOCKED, FootGolf, MHK Brewery Tour, Kestrel Drone,
and VR In-Motion.

Introducing our 2020 Empower Interns...
---
What is JNT up to?