Our roots are deeply planted
We are a full-service marketing agency, specializing in creative solutions. Our highest priority is our client's success and the way we achieve that is to constantly innovate and improve. Every day, we listen to our client's goals and we seek ways to achieve them.

Put simply – We dream. We create. We deliver.®
JNT is truly our partner in all marketing aspects. We've grown our relationship from a simple business card design to a full-blown marketing retainer which includes our website, digital marketing, graphics, social media, everything. The relationship we've built with the JNT team and the work they do for us is invaluable.
—Coleena Woods, Marketing Director - Peoples State Bank

Blog
---
Client of The Week
LABCo Starts Cooking on Web
Established in 1995, Little Apple Brewing Company has made a name for itself in the Manhattan Community. Known for its Certified Angus Beef and handcrafted beers, LABCo has received several awards for its success, with its mission to support local and regional farmers and producers to provide a culinary experience to the community through its seasonal menus. In 2019, JNT worked with LABCo to provide them with an updated small business website solution.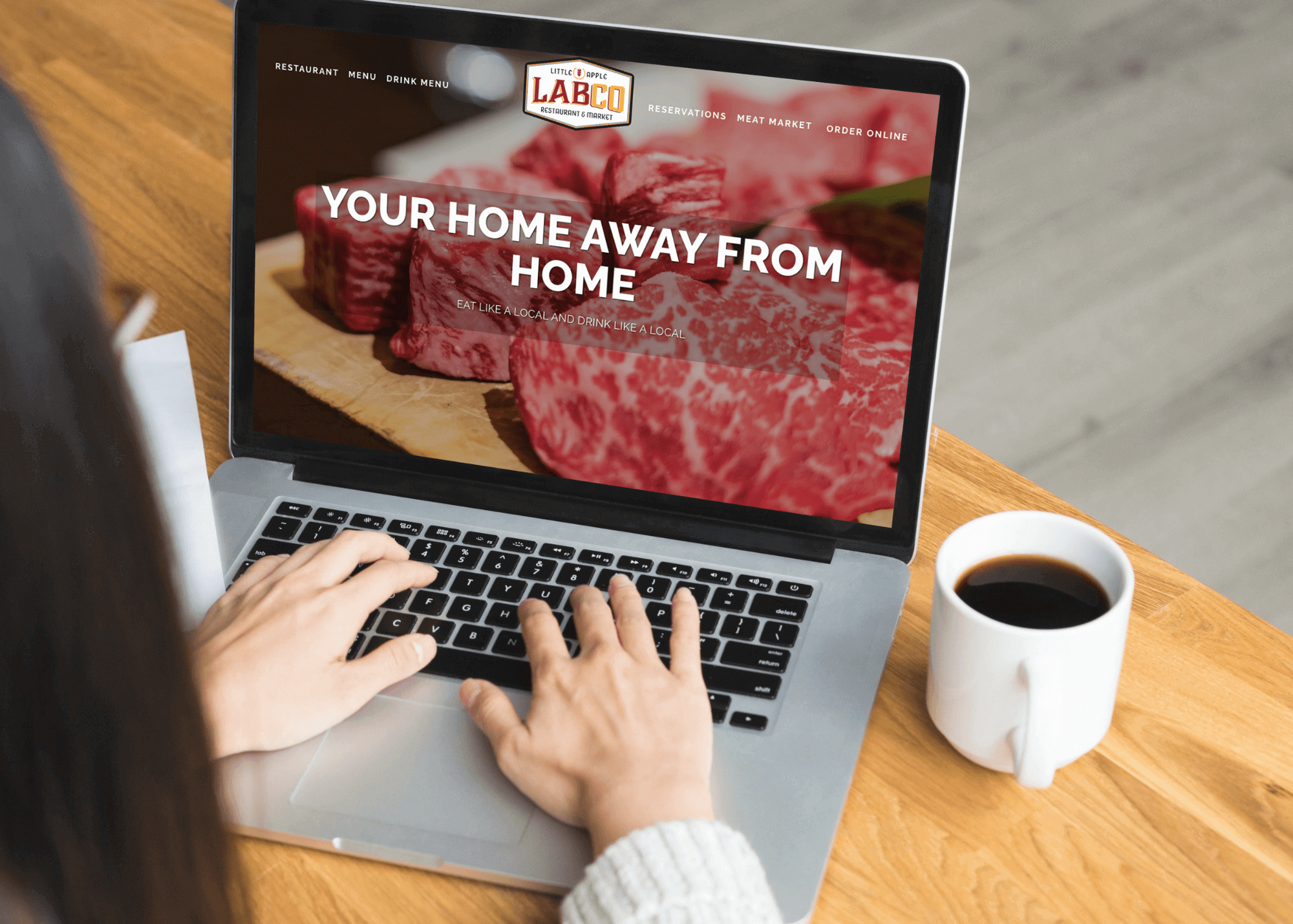 ---
Published by JNT
Guide to Google Ads
There are approximately 3.5 billion Google searches conducted each day by customers trying to find businesses and offerings that will fit their needs and wants. A majority of these search results include displaying Google Ads in various formats. Google Ads is Google's online pay-per-click advertising platform where advertisers pay for every click on an ad. Google Ads allows users to create and display ads to increase a business's visibility across Google's properties. If you are looking to maximize your leads, increase your sales, reach more customers, and drive qualified traffic, then Google Ads is an effective tool to help you achieve your business goals.
---
Employee Spotlights
Founder of JNT Company - Jeff Hake
EVERYTHING you need to know about our Founder & CEO Jeff Hake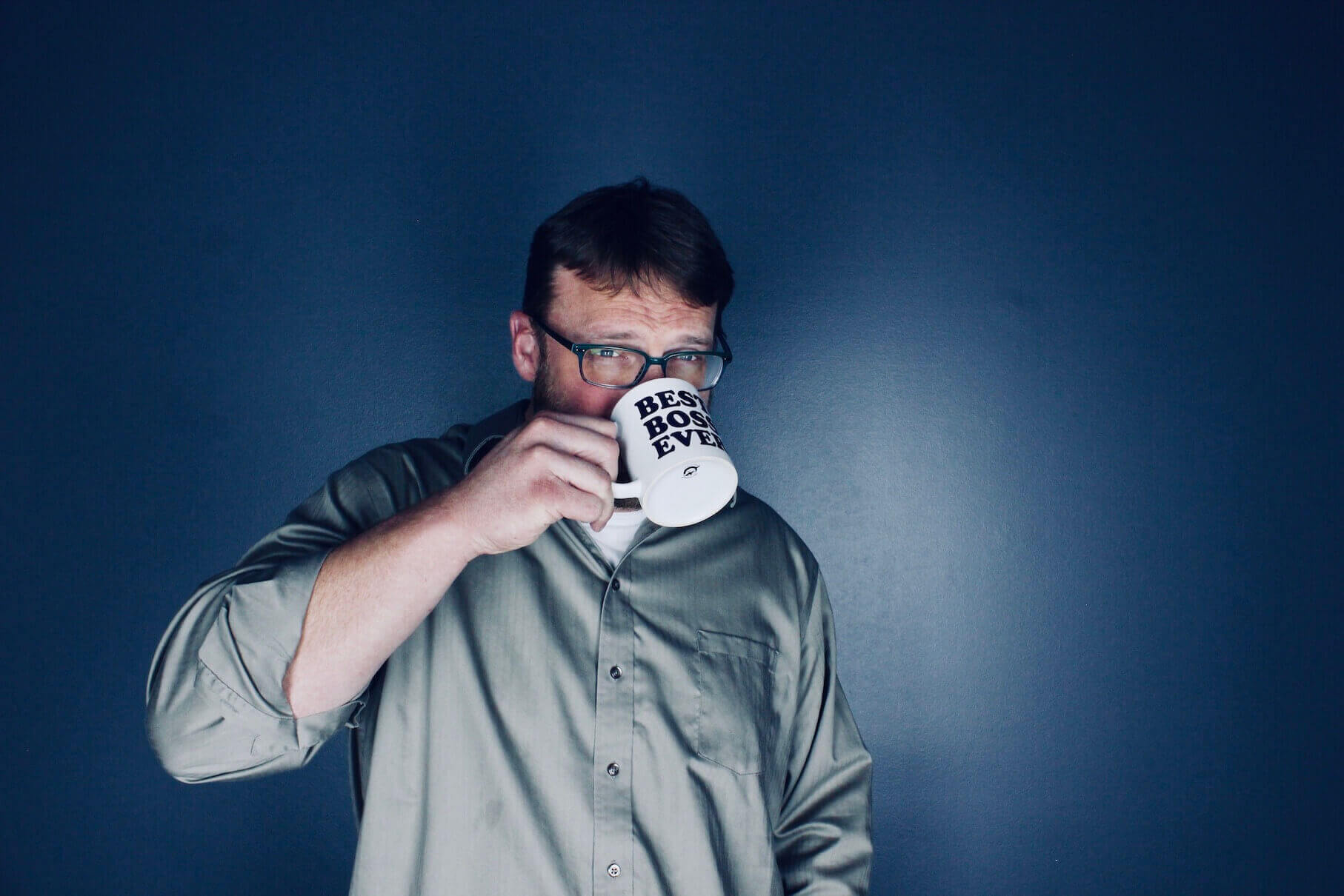 ---
JNT Empower
Inside Look at Empower Internship
Hi! My name is Claire Clark and I am a senior at Kansas State University majoring in Marketing and minoring in Leadership Studies. During my junior year, I set out to search for internship opportunities for the upcoming summer and I found JNT through a networking event that my college was hosting. I learned that JNT is a local marketing agency that works with other local businesses to provide them with marketing solutions. JNT offers an internship program every summer and I decided to apply because it seemed like a great company and program that challenges its interns to be creative and think outside the box for marketing solutions.
I was accepted as a 2022 JNT summer intern in the Empower program. The Empower program is designed for students to gain real-world marketing experience by working hands-on with a local client. The internship was a five-week program that consisted of 6 marketing interns and 2 website developer interns. Alongside my team, I was able to create, design, and present a website and marketing tools for a local business, create a mock marketing proposal that addressed a strategy for social media, branding, and website solution, and established and implemented a social media strategy for JNT's Instagram, Facebook, and LinkedIn.
---
What is JNT up to?