Our Approach to Digital Advertising
At JNT, we don't believe in a one-size-fits-all approach to digital advertising. We realize that each of our clients is different and has a variety of goals and specific needs, all of which warrant customized advertising campaigns to ensure that every advertisement moves the client toward their unique marketing objectives. Whether you want to build brand awareness, communicate what makes you special, or drive specific actions, JNT offers tailored digital advertising management across Facebook, Google, YouTube, and LinkedIn.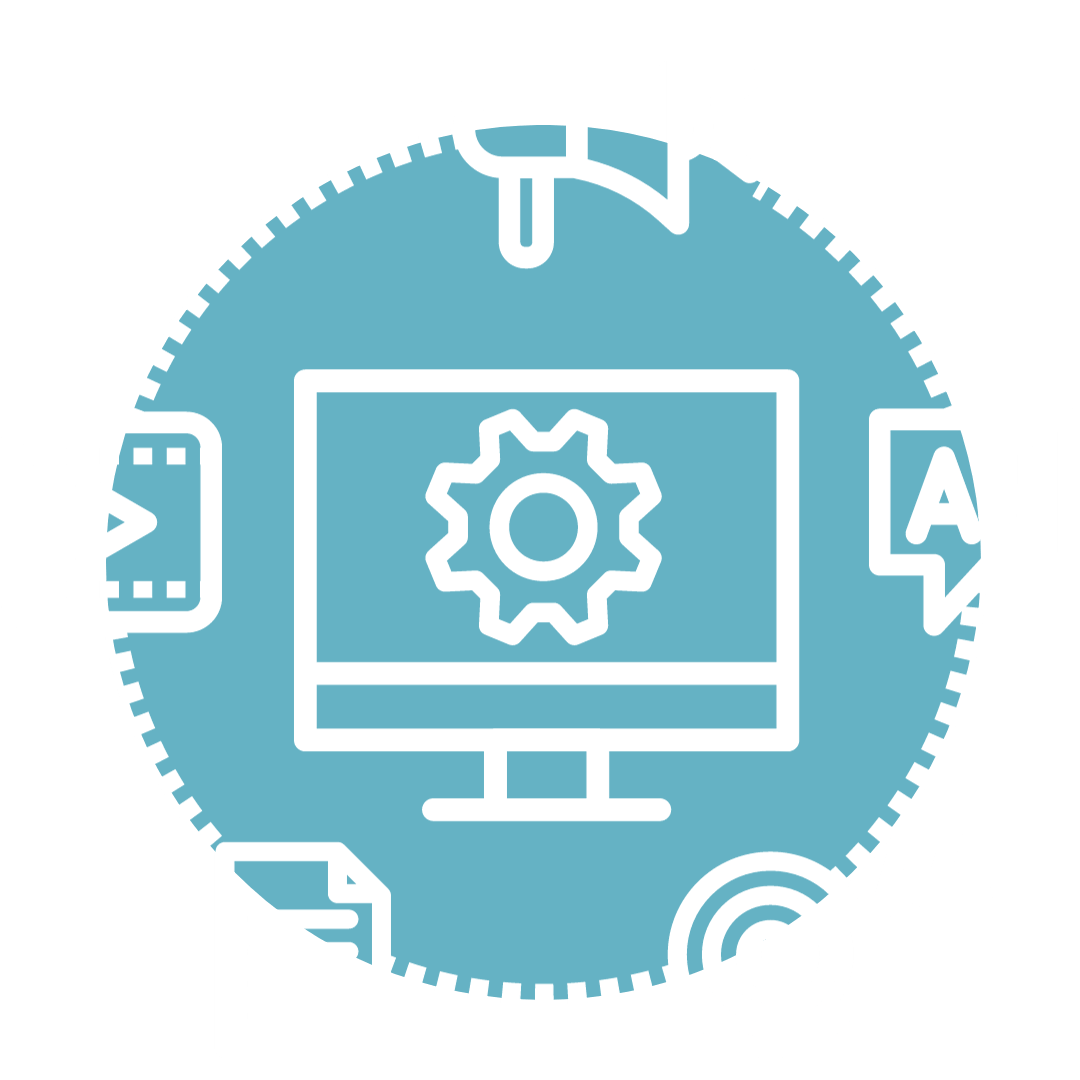 Creating a Holistic Experience:
Pair our digital advertising service with a custom website for a symbiotic relationship in which there's flexibility to match the aesthetic and content of your advertisements with the landing pages. The relationship creates brand consistency and recognition across each channel, building a stronger experience for the customer.
Schedule a free evaluation meeting: