Hello & Welcome!!
*As you can see, here on our blog you will find all the fun stuff that JNT does or talks about as well as updates on our current projects, pictures of fun stuff, and relevant readings, composed by our team.
If you have never heard of us before, wonder no more because this blog will answer all questions you have about what we do here.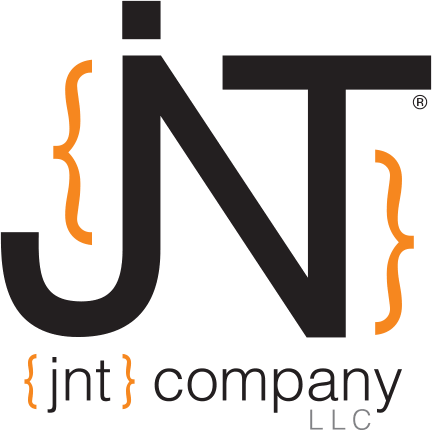 JNT was started in 2008 by our fearless leader, Jeff Hake. Jeff grew up in Beloit, KS where he was quite the notable athlete, breaking a 30 year old record in discus. Jeff then continued on to study information systems at Cloud County Community College.
How did JNT start you ask? Jeff was working in computing and telecommunications for K-State when he started this "side project". A side project that would soon become his sole focus and would later blossom into a new and innovative Virtual Reality business.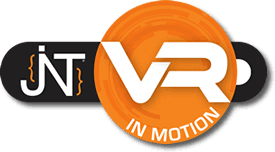 People are always curious why we are called JNT. When you ask Jeff, he will tell you it stands for "Jeff's Never Telling" but in reality the acronym stands for "Jeff N'Tara" (Tara is Jeff's wife)
We are very proud of everything Jeff has done to grow his vision for JNT. What began as a simple website design business has grown immensely since 2008, JNT playing a big role in the development of a content management system called 'Merlin'.
We also have expanded our services to include:
brand strategy
social media management
print design
event planning
SEO
video production and MORE...
The roughly 8 person (plus interns) staff here at JNT is committed to producing the best content and business practices within the community. With employees located in KC, Topeka, and Manhattan, JNT is able to extend their outreach and learn about the industry from multiple perspectives. Our staff has a very wide variety of talents as well, we have graphic designers, web developers, video producers and content creators all working together to make JNT a leader in this industry.
DID YOU HEAR? .... We are in KC!
We are very excited to have opened a secondary office location in Crossroads KC. We are partnered with PlexPod in hopes to strengthen our relationship with Kansas City Businesses.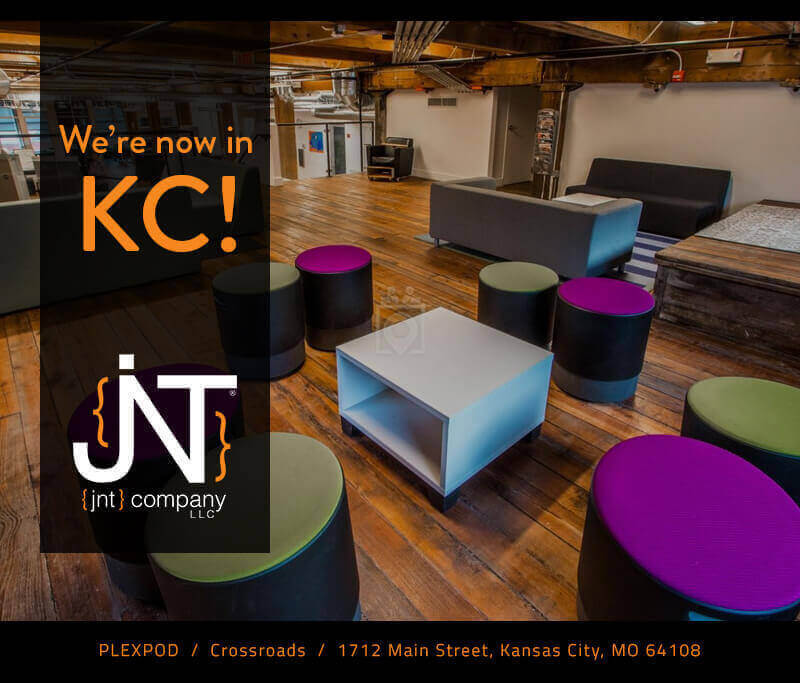 The Empower Program
Empower is JNT Company's unique internship program designed for students to gain real experience in the marketing world.
The program is sponsored by local businesses in Manhattan & surrounding areas, therefore giving interns the opportunity to network with business owners and learn from their expertise. Interns have the opportunity to create a website from scratch, participate in Lunch & Learns with the programs sponsors, learn about brand strategy & videography, plan events, manage social medias, participate in fun group events and learn from JNT team members about the importance of web marketing.
If you are wanting to get more involved with JNT or want to inquire about our services for your business you are in the right place!! Look around our website & blog for information on our client projects or visit our office at:
616 Fort Riley Blvd
Manhattan, KS 66502
Thanks for reading & stay tuned for more!!