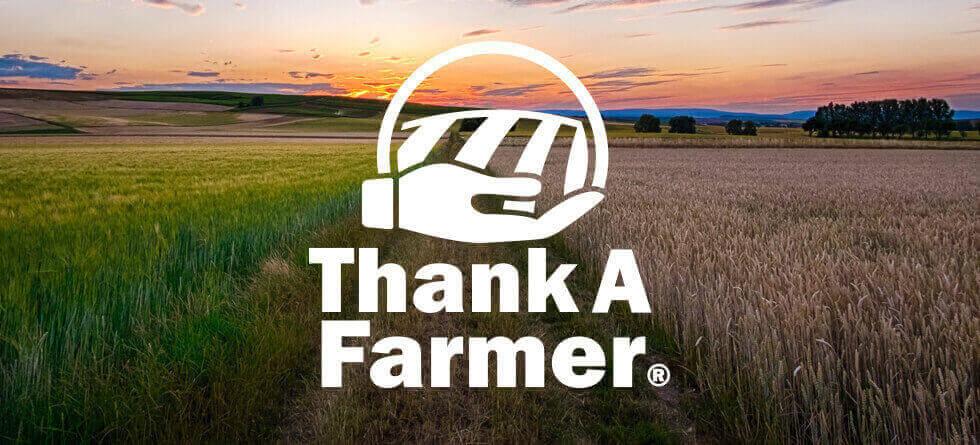 About Thank A Farmer®:
Thank A Farmer® is an agriculture awareness group designed to reintroduce the importance of the American Farmer to society through interactive and fun education programs such as:
Thank A Farmer® is the perfect addition to any classroom & will encourage our youth to think about agriculture in a new and innovative way. Many consumers only know farming as it is depicted in the media, but TAF is here to break down those preconceived opinions of farming & teaches that Farming is essential to our everyday living.
TAFs' programs are appreciated and supported by many, including State Agriculture Secretaries, Farm Advocacy Groups, Parents, Children, Farmers - and loved by Educators!
About the Founder:
Rhonda Ross was born into six generation farming family and is the Creator of Thank a Farmer®. However in addition to spending time on her grandparents farm, by thirteen Rhonda was professionally performing her comedy juggling act, by sixteen she was named "Rodeo Photographer of the Year," by twenty-two she had completed her journalism studies at ISU and CSU and was singing our National Anthem and entertaining at venues such as Madison Square Garden. In addition, she has also written some poetry, one of which being the first poem by an undergraduate published in Iowa State's Agriculturalist magazine. (See it here "Lost")
Rhondas' goal for Thank A Farmer® was to educate & gain respect for our farmers, and she hoped to accomplish that by targeting her messages to children. Rhonda hopes that Thank A Farmer® will put a face to the many farmers that are making a difference in the world of agriculture.Rhonda Ross, creator of the Thank A Farmer® brand and all its divisions, is busy forging new and improved paths leading to the future and the goals she envisions benefiting those contributing greatly to a healthy population and economy – farmers and agriculture! Stay tuned. Much more coming up!
INTERESTED IN HAVE THANK A FARMER® AT YOUR NEXT EVENT OR IN YOUR CLASSROOM?