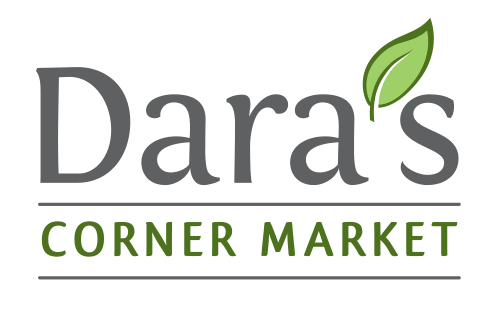 Formerly known as Daras Fast Lane... Dara's Corner Market is KILLING the connivence store game for Manhattan. Dara's prides itself on being locally owned & operated out of Manhattan therefore being able to provide the best service to anyone that walks through their doors. Dara's also has SEVEN locations for maximum convenience.
Food & Drink
In addition to being an awesome gas station, Dara's also offers a wide variety of food & drink specials. One of the most noteworthy being that Dara's is a full-fledged grocery retailer- AKA they can carry a wide variety of products at grocery store pricing!!
Dara's also makes the perfect stop for anyone wanting breakfast, lunch, dinner or just a snack with their hot n ready food options like pizza, deli sandwiches, & chicken strips... (Im getting hungry just writing this)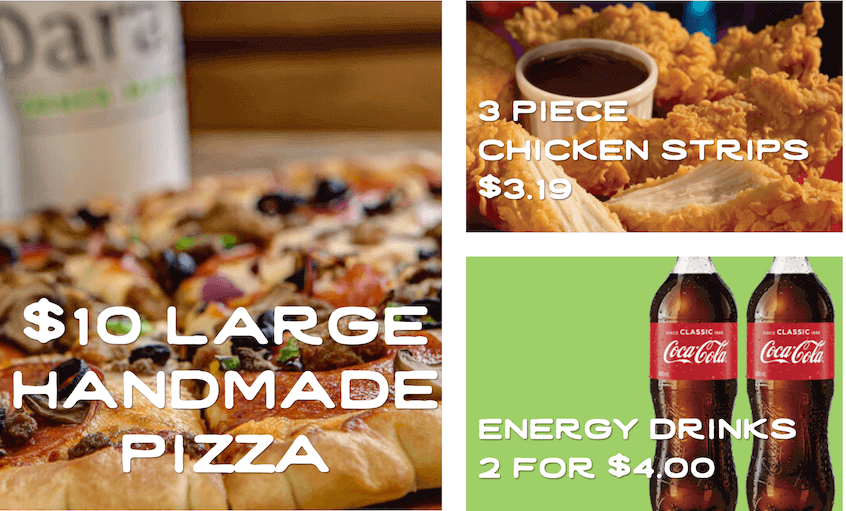 ALSO-- Slushies arent just a summer drink at Dara's Corner Market... many of their locations offer fun flavors that you can mix n match, just like your a kid again!!
Other fun food & drink items offered at Daras Corner Market:
- Energy Drinks
- Fresh baked Pastries
- N'ice Ice ... Does this count as food & drink?
- Canned goods
- Hot or Cold Coffee & Espresso Drinks
- & SO much more....
Car Washes
Only at Dara's can you save money & look good while you do it, with our Wash your Car & Save!!
Select a Bubble wash or Ultimate Car Wash next time you get gas (at the pump or inside at the register) & you could save up to $0.20/gallon!!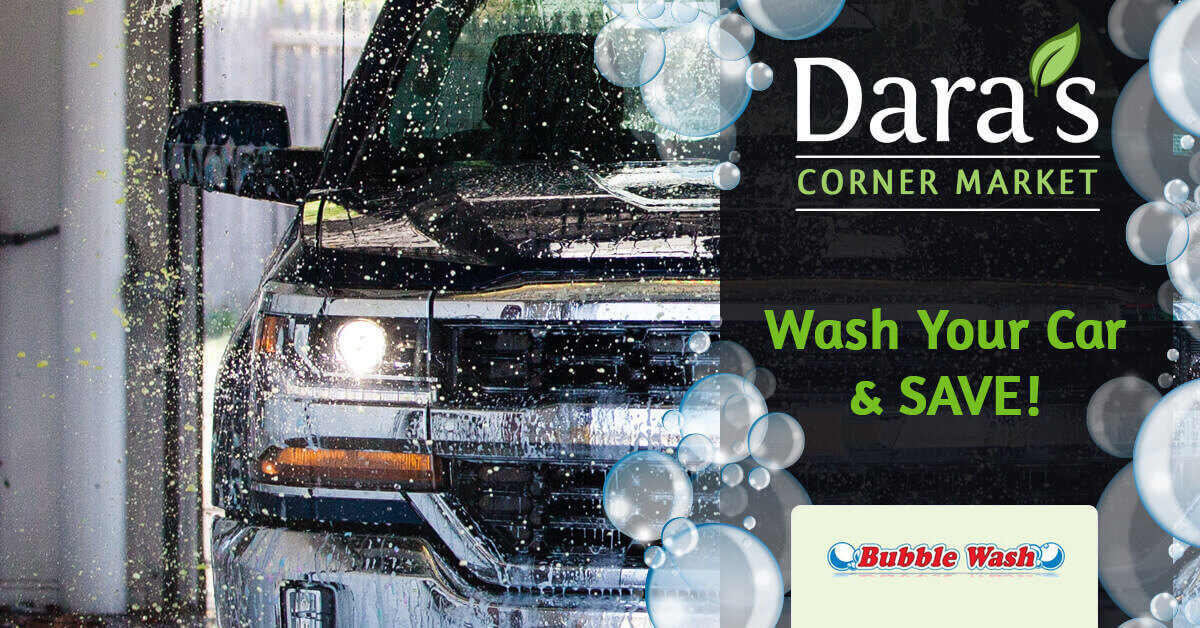 The App!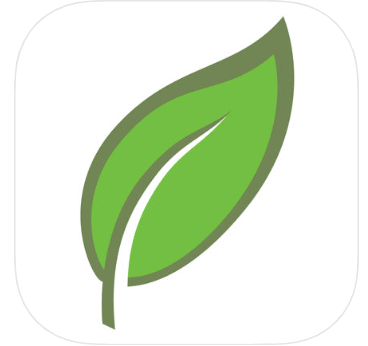 Dara's has been working to make an App that is easy to use, Informative about Dara's specials and most importantly, has the customer in mind AND... they have achieved that with their app, for sure.
With the Dara's App you can get $.99 Fountain Drinks, $.50 Coffee Refills, $.05 OFF a gallon of gas & tons of other cool promotions. Also, the App allows you to see who has recently used the Dara's coupons, and will event give you a reminder to use your coupons when you arrive at Dara's!! WOW, how convenient!
The app is available to download for iOS devices on the Apple App Store & Google Play Store NOW.. so get to saving!!