You don't have to go all the way to Germany to get quality goat cheese, we've got Holy Goat Creamery here in Manhattan!!
About the Creator
Dr. Suzanne Bennett is the Founder & Owner of Holy Goat Creamery as well as the day to day Operator. Dr. Bennett spent her career building & running a private OB/GYN practice however, as she approached retirement she often asked "what's next?". After going on a cheese-making weekend getaway in 2005, Dr. Bennett became interested in the process & conducted research. Dr. Bennett started making her own goat cheese at home, but soon realized that finding clean and reliable goats milk was very challenging and expensive.
Dr. Bennett ultimately began raising and producing goats milk herself and has learned from her experiences along the way. Beginning in 2014, work began designing and building a Grade A dairy facility. Construction was completed in mid-2016, and her first kidding occurred in February-March 2017.
from Dr. Bennett:
"My retirement goal was to enter a new lifestyle, which would challenge me physically as well as intellectually. The Holy Goat Creamery at Arch Angel Farm has become that dream, realized."
- Suzanne also stated that her medical experience aided in the genetics, breeding, labor, delivery and lactation phases of goat management, as Goats are not too much different from humans in that way!
About the Farm
Arch Angel Farm is ONE of only TWO KDA certified Grade A goat facilities in the state of Kansas. (Click here for more info on KDA rules & regulations)
Arch Angel is located on a secluded hill overlooking Manhattan making it the perfect peaceful location to care for many purebred Nubian goats. All goats are bred, born, milked and cared for on the Arch Angel Farm grounds and all milk is fermented into cheese onsite. Additionally, goats will enjoy indoor & outdoor loafing areas, 5 different pastures, limestone rick formations throughout, as well as the companionship of Holy Goat's three dogs- Padraig, London & Maeve.
* Dr.Bennett also gives the girls a ginger snap as a reward after being milked*! (Aw!!)
About the Cheese
Holy Goat Creamery produces both Feta & Chevre.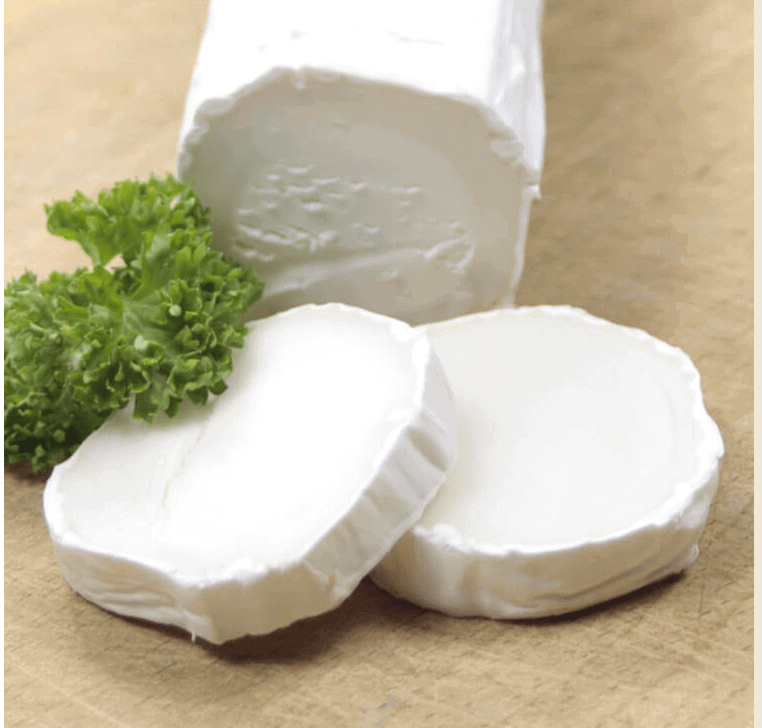 Chevre being the french word for Goat's Cheese & the most common type of goat's milk cheese. You can mix different flavors into Chevre for the perfect snack, you can use Chevre to pair with your favorite dish, and you can even make Chevre Cheesecake.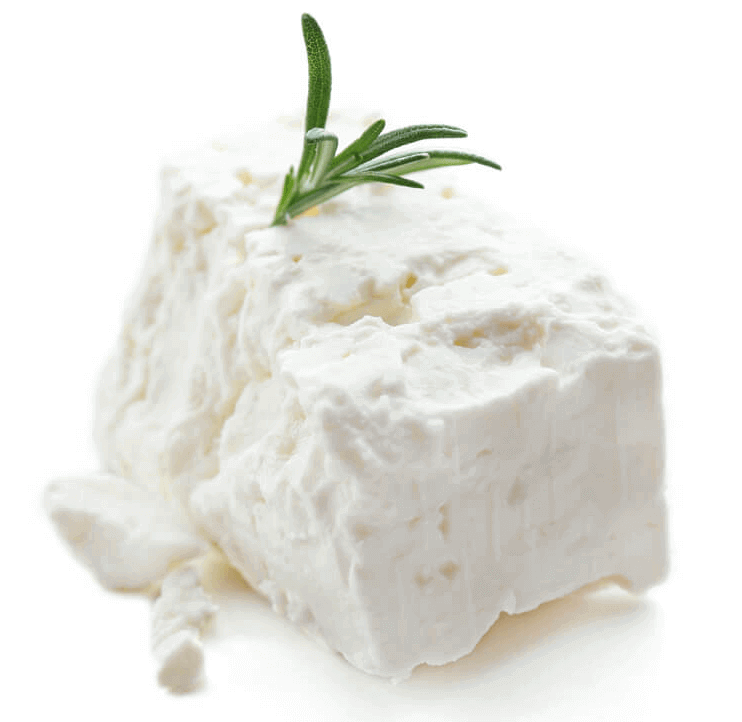 Feta may be the most famous greek cheese. Traditionally, feta is pickled curd cheese with a tangy, slaty flavor. Holy Goat's feta is excellent served as a table cheese, atop a salad or pizza as well as paired with olives, nuts and wine.
-
**Dr. Bennett is also excited to share her Caramel with The Winged Lion here in Manhattan... and we must say, its AMAZING(and selling fast) **
Are you interested in having Holy Goat cheeses in your restaurant, shop, or bakery??
-
JNT Company & Holy Goat Creamery
JNT's Empower Interns got to visit the creamery & help Dr. Bennett promote her cheese!!