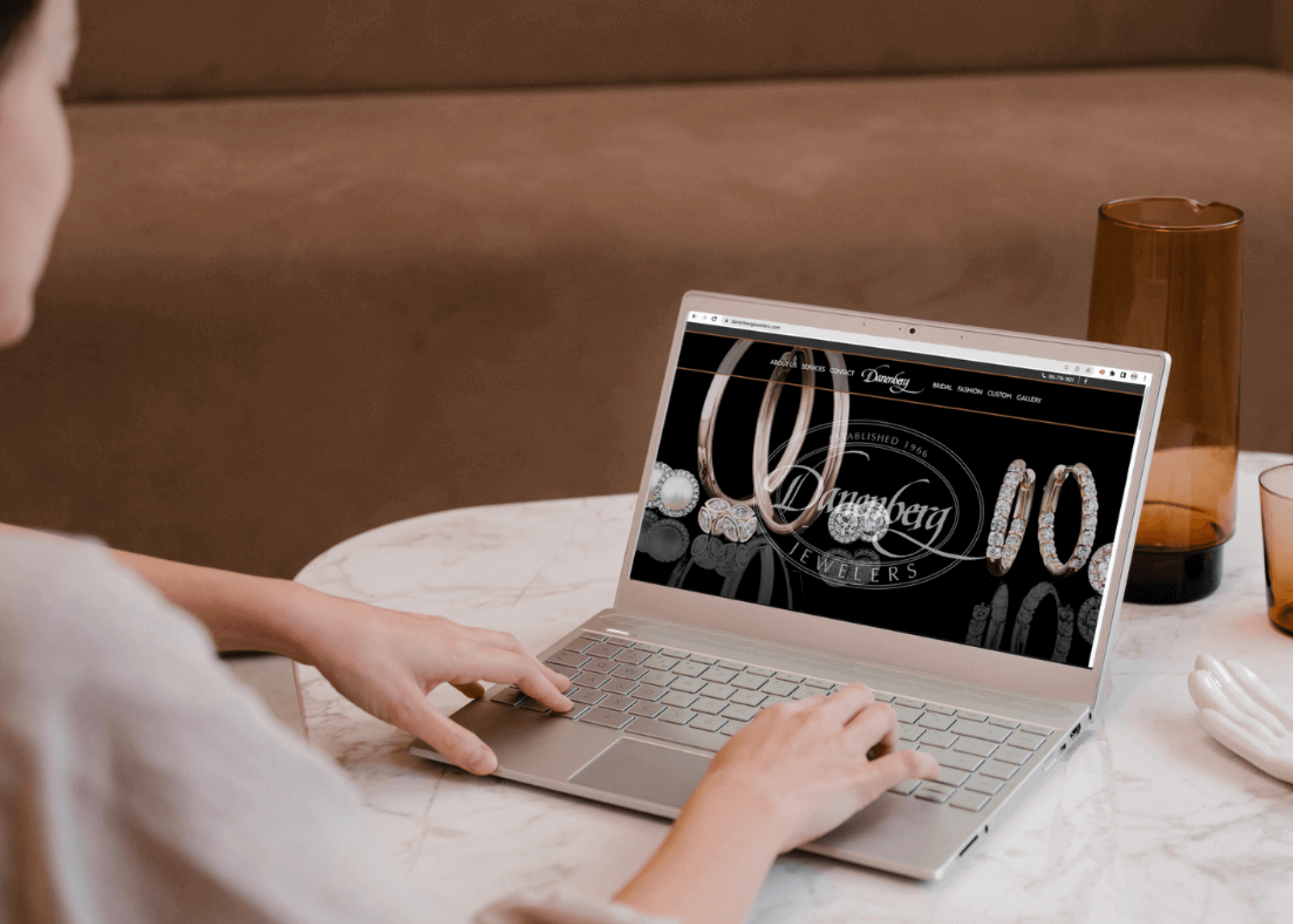 About Danenberg Jewelers:
Danenberg Jewelers has been a Manhattan staple for more than 50 years following their mission to provide fine jewelry in a warm, welcoming showroom that keeps customers coming back again and again. This family business was founded in 1966 by Fred Danenberg and has continued to make a name for itself through the generations that follow.
Custom Web Design:
In 2019, JNT worked with Danenberg Jewelers to create a custom website design.
Danenberg was looking for an updated and refreshed solution when their previous website had become dated and featured a less modern design. JNT was able to provide a website that had an emphasis on a more stylish and professional custom design to better reflect the Danenberg business. In addition, clickable links were incorporated throughout the website for easier customer access to merchandise and the variety of items the business offers.
"The new website brings in a lot of traffic and helps give us a boost in web presence online. People shop online before they shop in-store so having this website really puts us at the top of mind.", says co-owner Kate (Danenberg) Narrow.
To learn more about Danenberg visit their website at danenbergjewelers.com.
Be sure to check out their social media.