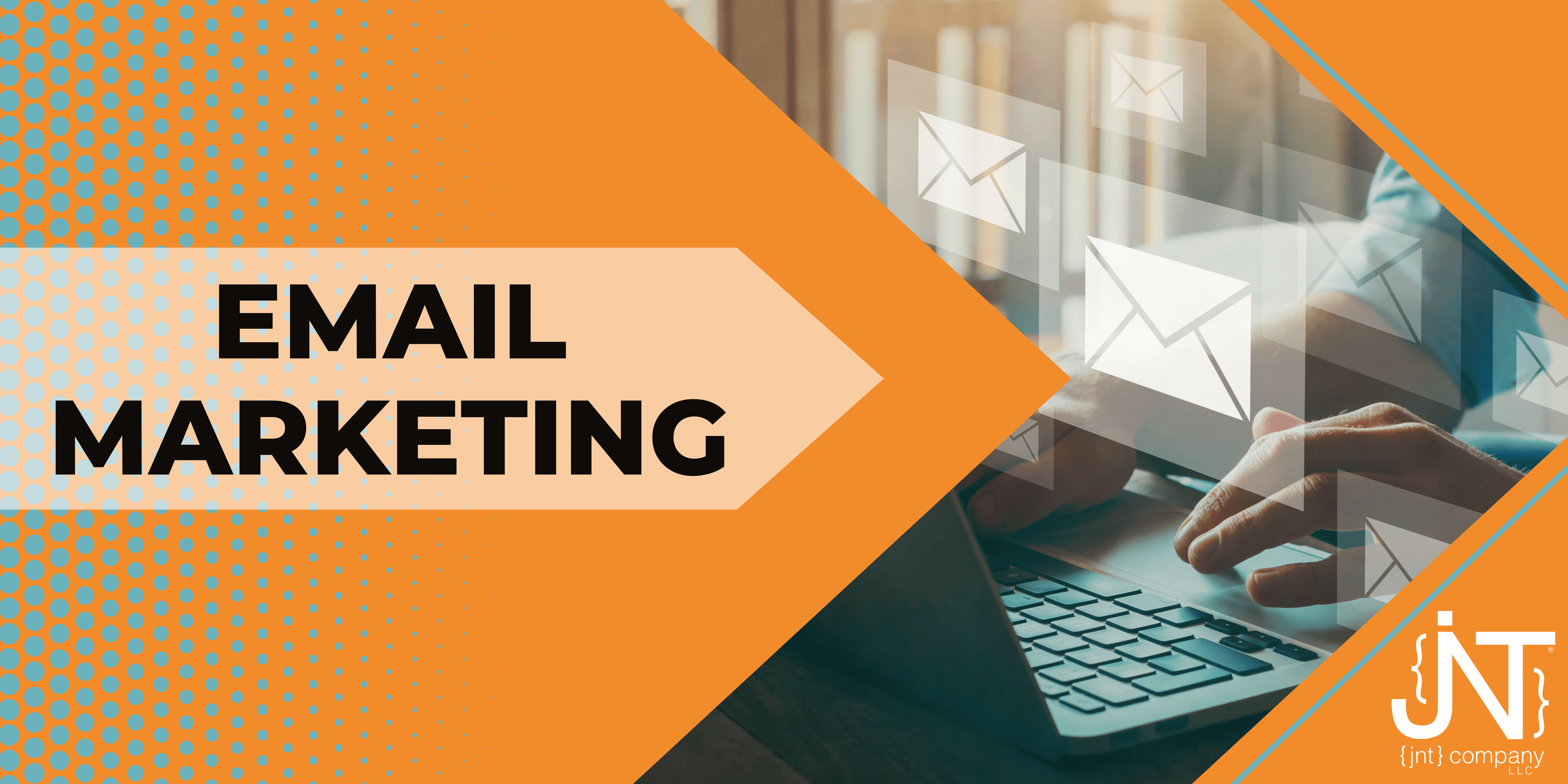 Email Marketing
When working to develop a marketing plan for your business there is one very important marketing channel you should include: email marketing. Email marketing is a channel that allows businesses to directly communicate with their target audience to share information. Email marketing can be utilized in a variety of ways to achieve goals such as building relationships, boosting brand awareness, promoting content, increasing conversions and revenue, generating leads, and marketing products or services.
Email Marketing Effectiveness
Overall, the most effective strategies for any email marketing campaign are to segment your subscriber list to target the correct audience with the email content, personalize the email messages to build relationships, optimize the email content to hook readers and draw attention, strategically schedule the email campaigns based on the target audiences' timeline, and track email metrics to make any necessary adjustments.
Email marketing can be overlooked as new marketing channels emerge, such as social media, but email marketing has proven to be the most effective. Email marketing produces the highest return on investment (ROI) with an average ROI of $42 for every $1 spent. Therefore, email marketing is an essential tool that all businesses should invest in to reach customers and drive sales.
Types of Marketing Emails
Many different types of email campaigns can be sent to current or prospective buyers to assist in driving specific actions. Here are a few different types of email campaigns and when is the best to utilize them:
1. Welcome Emails
These emails can be sent to consumers as an initial touchpoint after they have signed up to receive messages. The content should be based on building a relationship first, so don't immediately introduce your products or services. Focus on building a good first impression and establishing a path of communication.
2. Informative Emails
Informative emails will inform your target audience of any company updates, new product or service launches, or updated product information. Newsletter or announcement emails are two main types of informative emails. Newsletter emails share any news about the business, such as new product capabilities, company milestones or achievements, and any valuable content, and this will allow you to maintain touchpoints with customers through insights, tips, and thoughts. Announcement emails will inform your customers of any company announcements, new product releases, and product changes. Informative emails are a great way to market to prospects and retain your existing customers with ongoing communication.
3. Promotional Emails
These marketing emails are used to promote special offers, new or existing products or services, and the business's brand. Promotional emails can be very effective in encouraging customers to make a purchase, therefore, they should focus on call-to-actions to drive customers towards a desired action, such as a link to the product page of your website. This email campaign will increase product and brand awareness, generate sales, convert email subscribers into purchasing customers, and build brand loyalty.
4. Lead Nurturing Emails
Lead nurturing emails are designed to help nurture prospective clients through the marketing funnel toward a readiness to make a purchase. You must create a specific customer segment list for these emails by identifying contacts that are interested in a particular product or service but have not yet taken action. Therefore, you can follow up with relevant and targeted content that will encourage them to continue their customer journey and relationship with your business.
Ultimately email marketing is an extremely effective method to communicate and increase brand loyalty with your customers, build a relationship with prospective customers, promote your brand and offerings, and drive sales.
-Claire Clark