Jeff Hake
Founder / CEO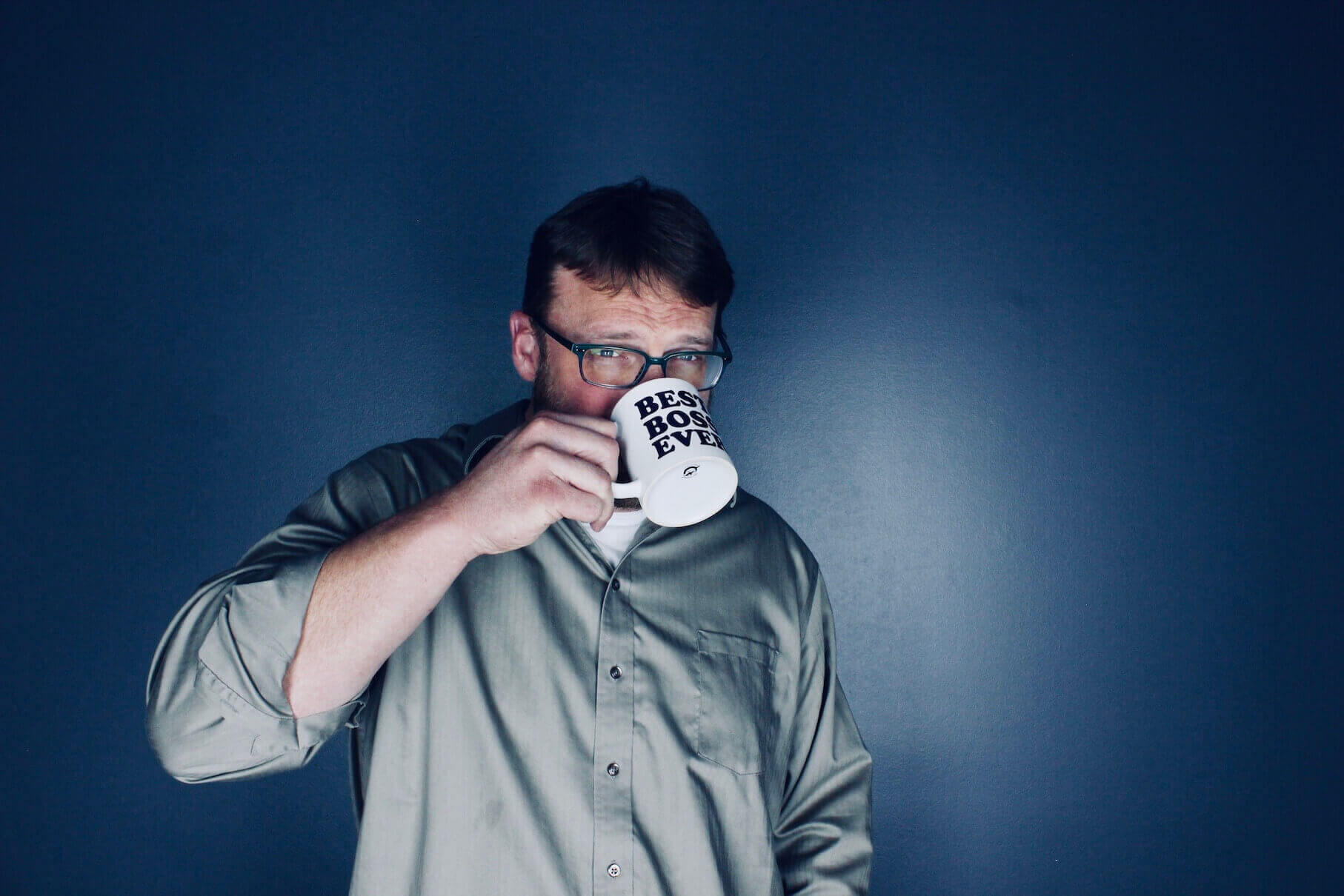 Beloit, KS
Where did you study: Mostly in my room & sometimes a library ;-)
Favorite Vacay Spot: Mountains!!
Favorite TV Series: Family Ties
Celebrity Crush: Scarlett Johansson
First Job: Ostrich Farmhand Favorite Color: Orange
If I was an animal, I would be: Crocodile
I would max out my credit card on: Amazon
If I could have a super power it would be: Telekinesis
Talents & Passions: Playing guitar & piano; building (kids playhouse); fishing; target shooting; chemistry (rockets& explosives)
Favorite 90s Jam:
In the car: More Human than Human - Rob Zombie
With headphones: Bitter Sweet Symphony - The Verve
Working out: No More tears - Ozzy Osborn
Best Concert: Garth Brooks
Biggest Pet Peeves: When people overuse "like" in a sentence – like you know, when people like try to like explain something.
Something people may not know about me: I owned, operated, and sold a DJ service (H&T Music) in my twenties.
Books I like: Anything Stephen King
Worst Pet: Hermit Crab Best Pet: Dog
Favorite Movie: American Beauty
Favorite thing about working at JNT: We get to dream, create, and deliver some amazing products and services to our clients.
Outside of Work: Track & Field coach & anything Elon Musk is up to!