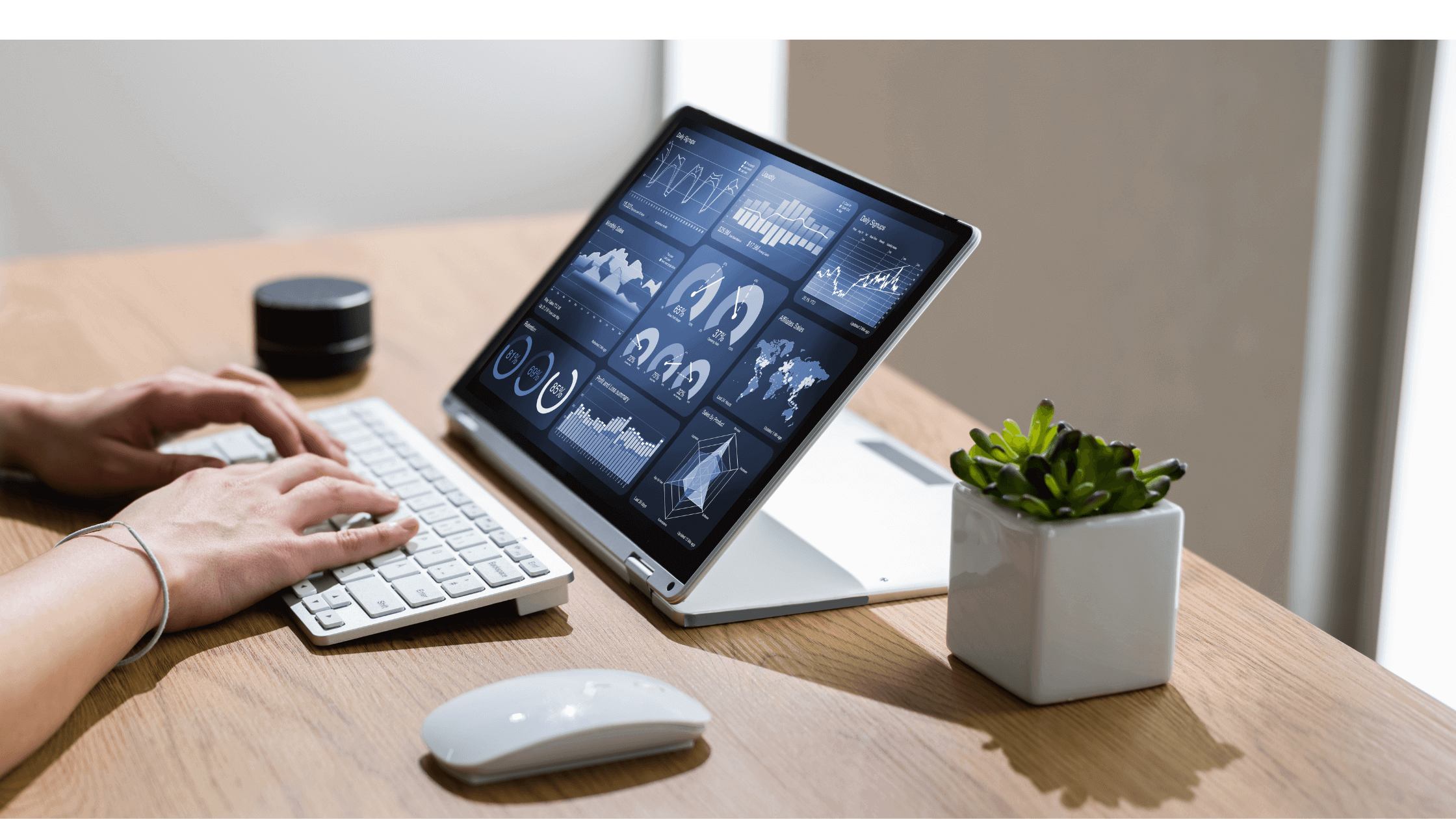 Having an online presence for your business is essential in helping your company gain awareness and generate more revenue. 81% of customers looking to make a purchase will start their decision process by searching through websites online. Having a strong website can make or break your company's ability to bring in new customers and retain others.
But, many business owners are reluctant to get online because creating and upkeeping a website can be a tedious and time-consuming task. And not to mention, how do you get your website to stand out against your competitors?
There are a couple of distinguishing factors that will make your website unique and easy to maintain through partnering with JNT. At JNT our websites are custom built and designed to make managing easier and have a wide variety of capabilities to help grow your business.
Mobile Friendly
In the new digital world, everyone constantly has a mobile device with them to keep them interconnected at any time, anywhere. Over 62% of all website traffic comes from searching on mobile devices. Customers are always searching, researching, and looking for the right business that can meet their needs, so it's important that your website can meet these demands of being found and easily used on mobile.
JNT websites are built to adapt to any screen! They automatically transfer your website onto any mobile device with the same content, design, and easy navigation. We ensure that your customers have the optimal experience through your website on any device, so they can engage and interact with your business anytime, anywhere.
SEO Practices
When developing a website, it is important to know that there are several search engine optimization (SEO) techniques that help your website rise to the top of a search engine results page. By ranking higher on a search page it helps ensure that your website will reach more people online. SEO is a very important tool to utilize, as it is the best non-paid opportunity to drive traffic to your website.
Understanding and optimizing a website for a higher search engine ranking can be difficult, but JNT websites come equipped with built-in SEO. Our websites are made to automatically enhance your visibility on a search engine results page, therefore, driving more traffic to your website and increasing your visibility to your target audience. You can also easily track your SEO metrics through JNT's website's built-in analytics dashboard. By utilizing a JNT website, you will spend less time developing search engine optimizations and can easily analyze your metrics!
User Experience & Design
People are naturally drawn to things that are appealing and easy to use (your website is no different)! A unique, eye-catching, and user-focused experience website attracts customers, and a well-built website will help you build that first connection with a customer and guide them towards their next steps with your brand. It is also important to put focus on a user-friendly site because when customers are comparing your business versus a competitor, the impression that your site gives will help them determine if they should continue their journey with your business.
Designing an appealing and clean website can take a lot of time and may be a tech-savvy task for some. At JNT, we produce websites with web pages and apps with various custom designs and complexity for businesses in a broad range of company sizes and industries. We strive for the newest designs and best usability in every website we build to improve performance, boost sales, and increase your success!
-Claire Clark