Jeff Richmond
(JR)
Web Developer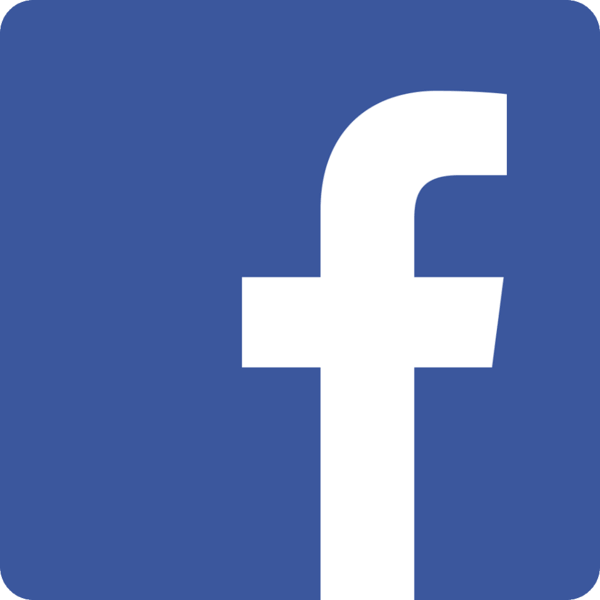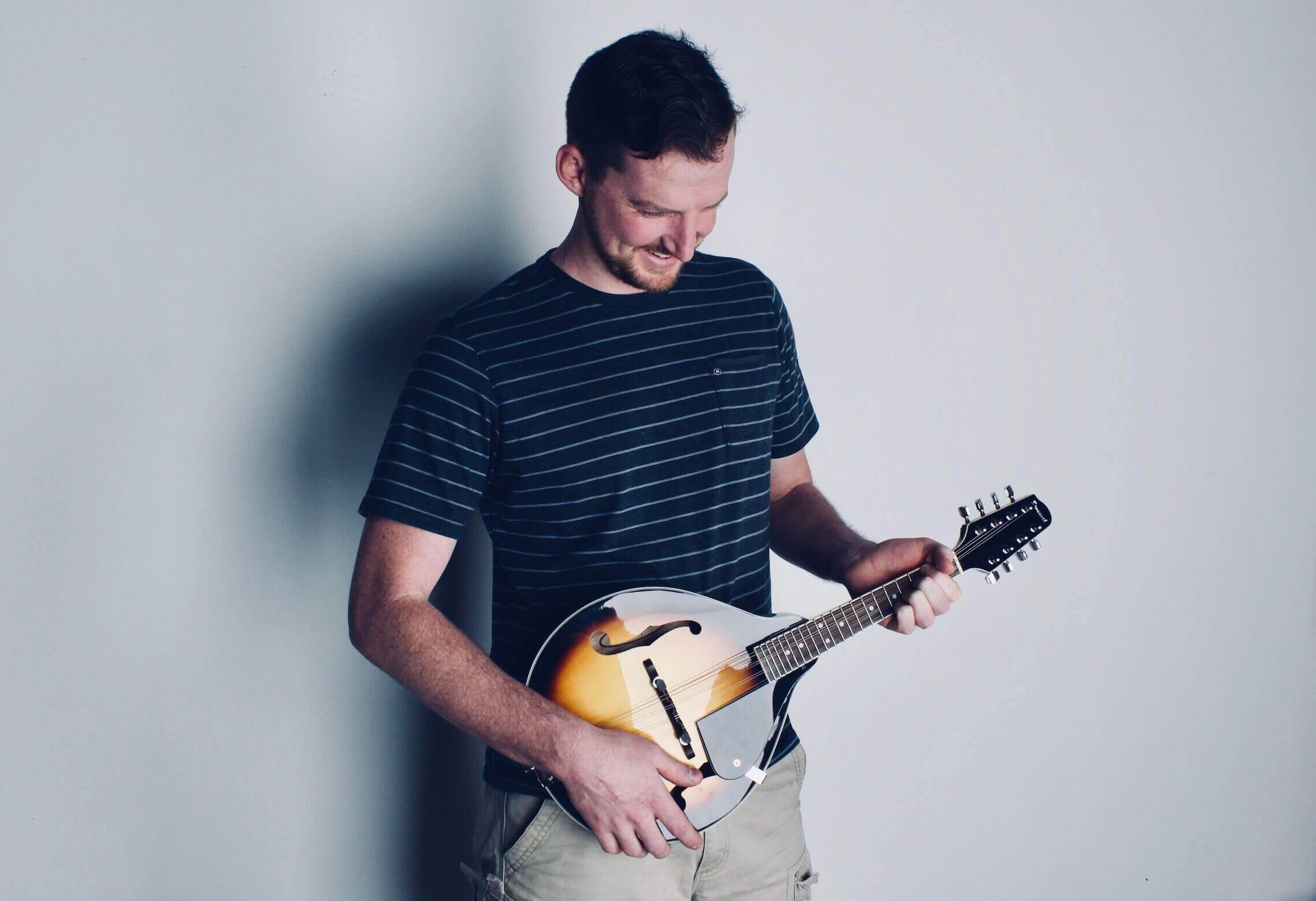 Marion, KS -- Kansas State State University
JR contributes to the behind the scenes work here at JNT. He is always available to fix an issue or solve a problem within our software & we cannot thank him enough for all his hard work & dedication to JNT.

Favorite Vacay Spot: Negril, Jamaica
Favorite TV Series: Breaking Bad was amazing, Game of Thrones, Silicon Valley (Im a nerd)
Best Concert: Mumford & Sons Favorite Color: Red.... no reason why
I would max out my credit card at: Cabela's - I love to Hunt & Fish
Favorite thing about working at JNT: Working from home!!!
Outside of Work: Brewing my own beer! Golf, Hunting, Fishing.