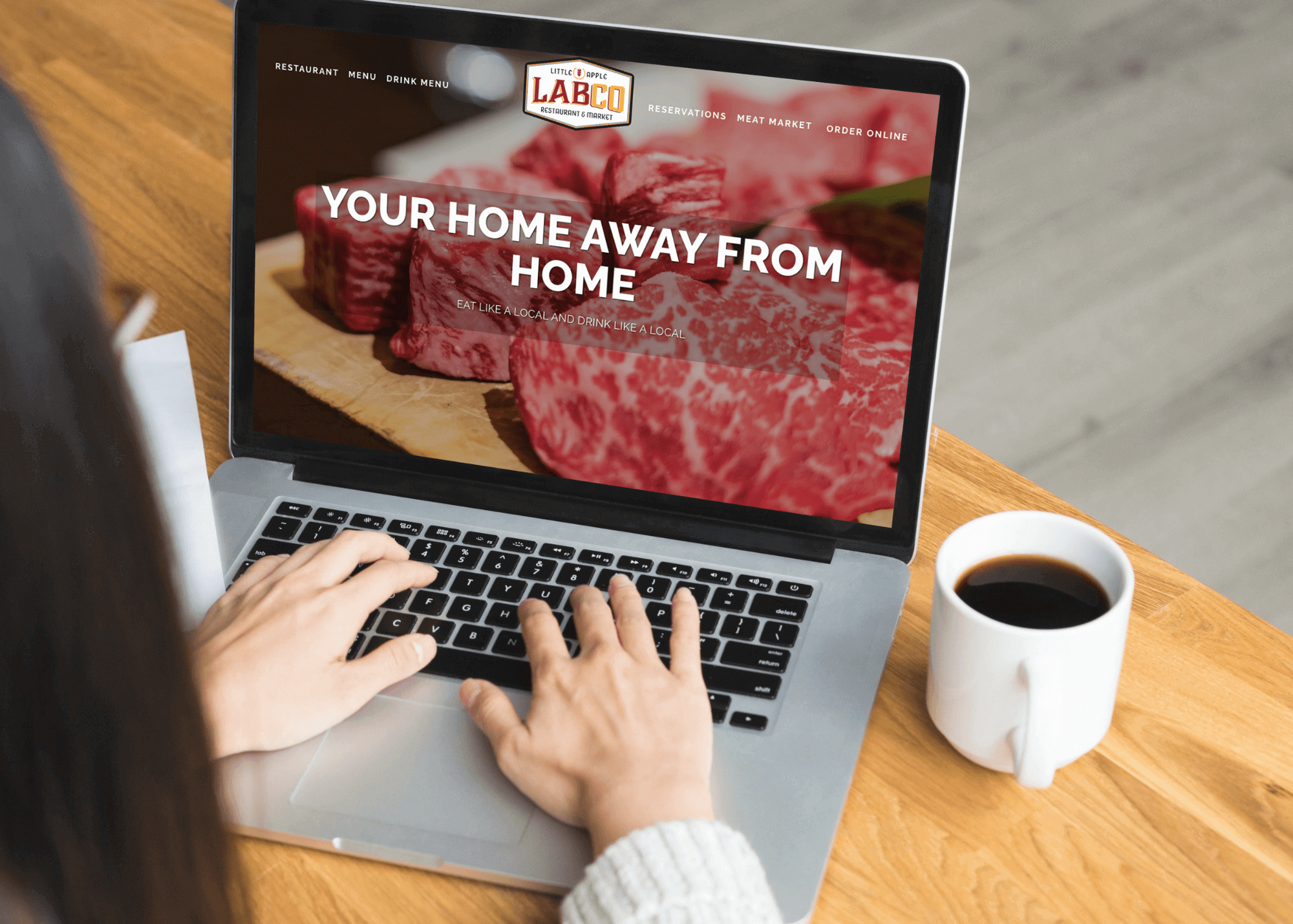 About LABCo
Established in 1995, Little Apple Brewing Company has made a name for itself in the Manhattan Community. Known for its Certified Angus Beef and handcrafted beers, LABCo has received several awards for its success, with its mission to support local and regional farmers and producers to provide a culinary experience to the community through its seasonal menus.
Small Business Web Solution
In 2019, JNT worked with LABCo to provide them with an updated small business website solution. LABCo was looking to provide its customer with easier user navigation to interact with their business hours, directions, and menu items. Little Apple Brewing Co teamed up with JNT to build an updated website design that focused on mobile responsiveness, customer interactions, and to assist in being more discoverable online. This new website solution provided LABCo with a menu module for customers to easily view all its items in one place, and the website features new tools that allow customers to book reservations and order online.
Empower 2019
For this specific web solution, Little Apple Brewing Co teamed up with one of the Empower Internship teams. The Empower Internship allows college students to work with local businesses to design or update their small business website solutions. With the help of the internship team, JNT created a new restaurant template design that provides small business restaurants with larger image dimensions and a menu module.
Cameron, JNT's Digital Advertising Manager and Empower 2019 Intern, provided some insight on his experience working on the web solution for Little Apple Brewing Company, "Being a part of the Empower team and getting the chance to build a website for an amazing local business like LABCo was a fantastic opportunity to be involved with the community and develop my skills as a young marketer."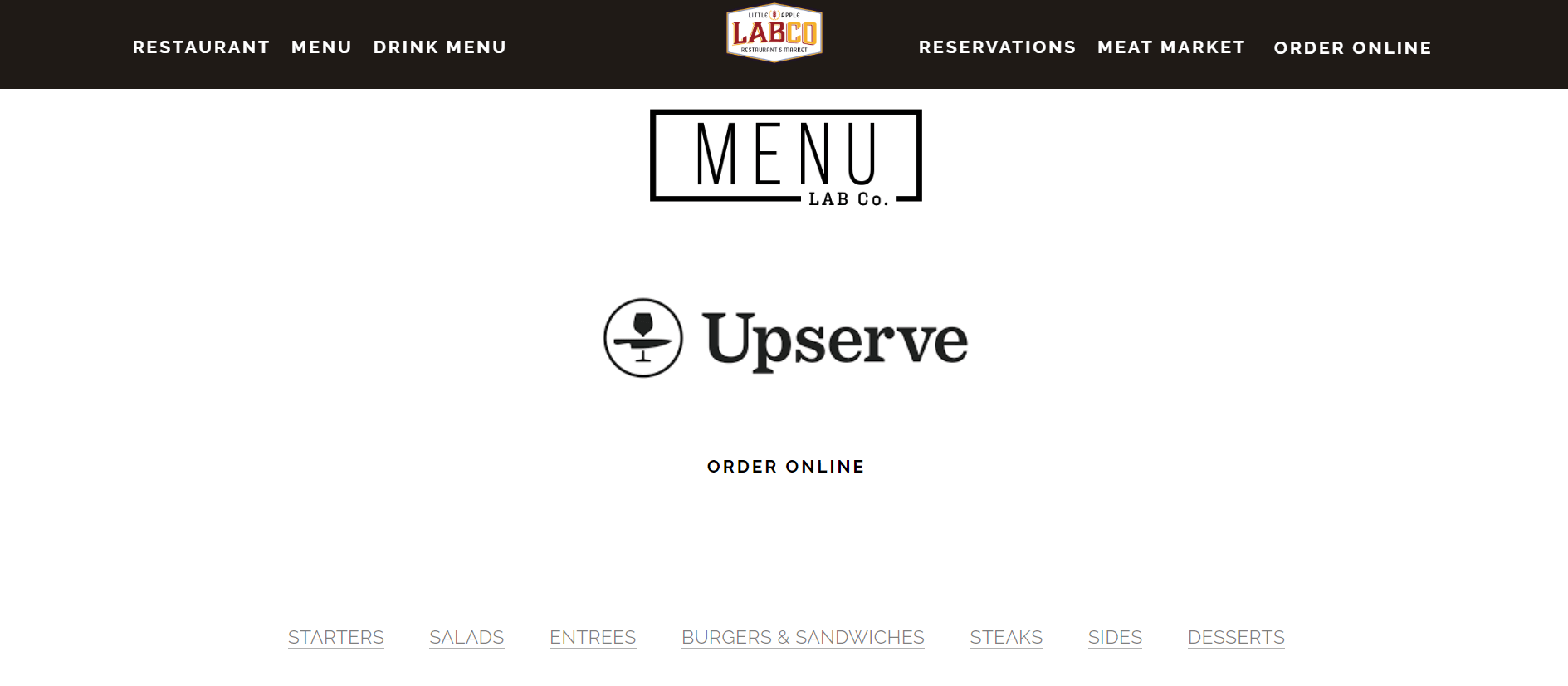 (LABCo Menu Module)
Having an integration for large image sizes on the website is important for Little Apple Brewing Co to showcase its food items. Having the visuals up front and center creates a visual relationship between LABCo and its customers. You eat with your eyes first, so including images featuring their menu and seasonal items creates a sense of craving for the customers, ultimately leading them to the business's door.
Providing the business with a menu module makes navigation easier for the web users, as it's pretty common for customers to search for a restaurant and view the menu before deciding to eat there. Having a menu module at the forefront of the web solution makes these interactions easier for customers to make their decision on where to eat, leading Little Apple Brewing Co to see an increase in customers visiting their restaurant. Also, as most people search for restaurants on their phones, having a mobile responsive web solution is beneficial for Little Apple to be easily found online.
To learn more about LABCo and its services, visit https://www.littleapplebrewery.com/.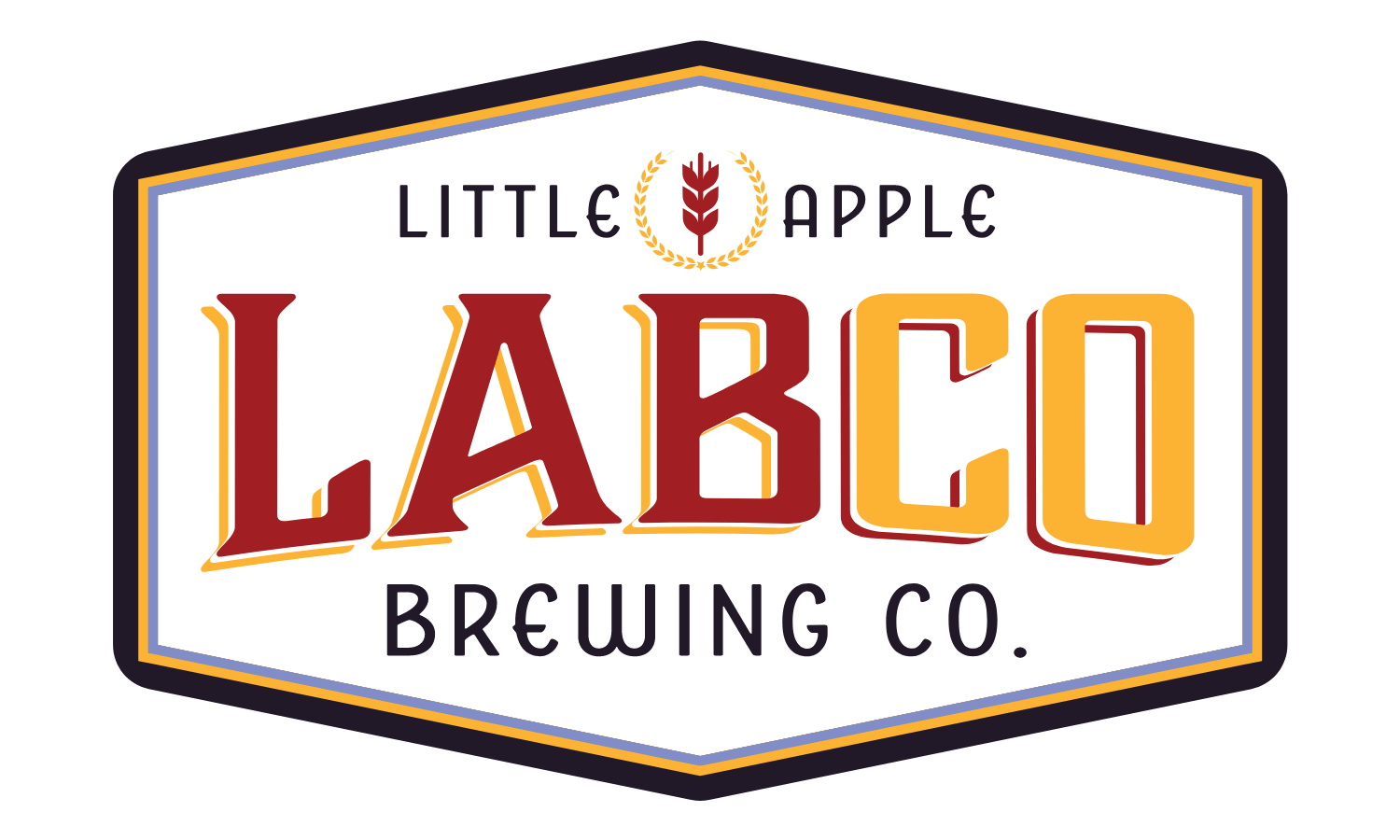 Make sure to check out their social media as well!