Levi Bailey
Digital Marketing Strategist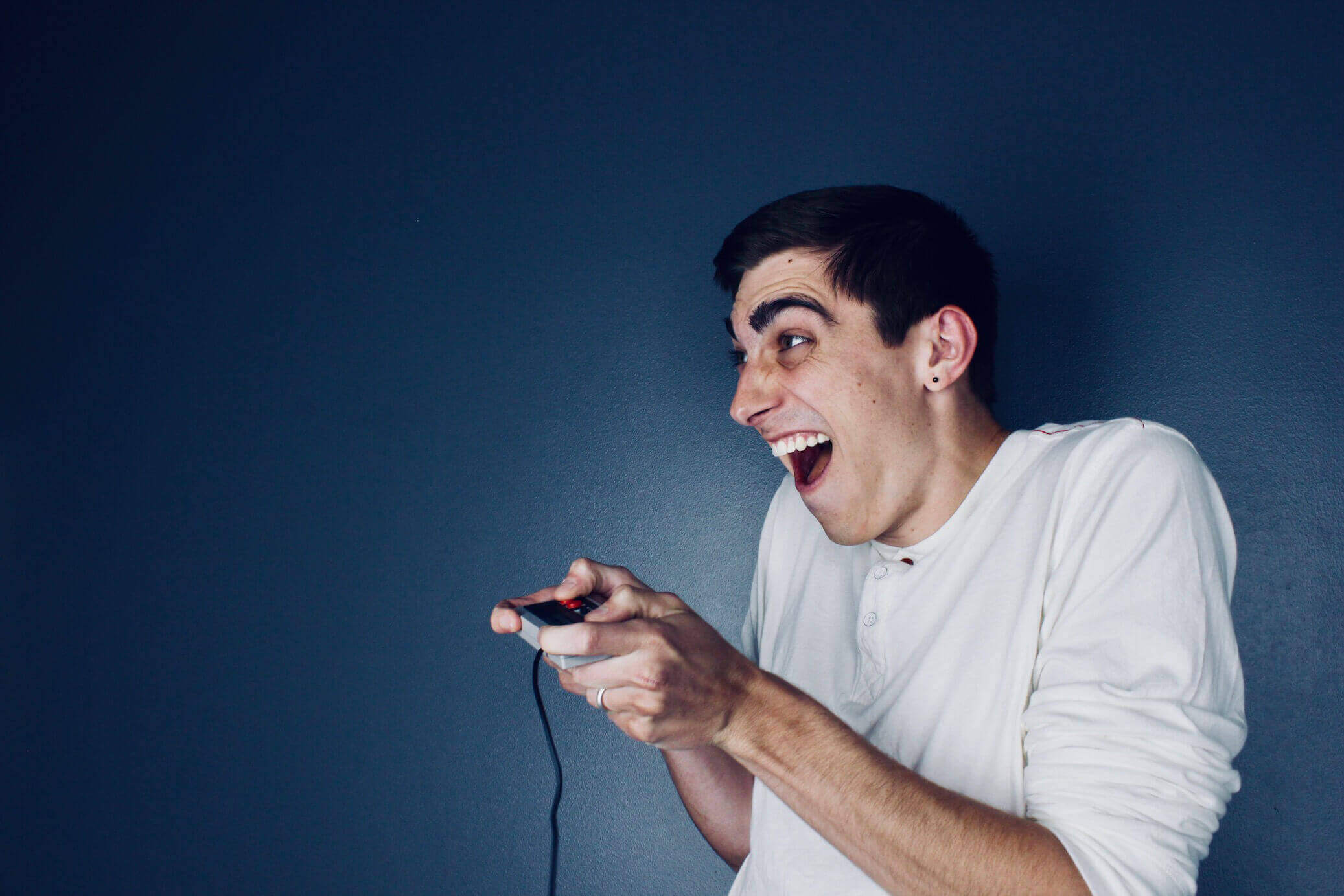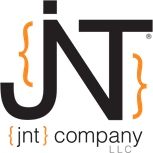 Riley, KS
Kansas State University
Favorite Vacay Spot: Colorado Favorite TV Series: F.R.I.E.N.D.S.
Celebrity Crush: Jennifer Aniston Superpower: Flying Favorite Cartoon Character: Charlie Brown
If I was an Animal I would be an: Owl Favorite 90's Jam: Iris by the Goo Goo Dolls
Something People dont know about me: Nothing, Im an open book
Favorite Movie: Treasure Planet Biggest Pet Peeve: The open-mouth chewing of food
I would max out my credit card at: www.sweetwater.com
Worst Pet you've ever had: An angry cat, Intruder Best Pet you've ever had: German Shepard, Mickey
Favorite thing about working at JNT: Learning. I've always wanted to work at a place where I am constantly exposed to new tech and marketing. I get to be extremely creative in everything, try new things, and find out what it is that I do best.
Outside of Work: Outside of work I am an aspiring musician, currently working on an album. I love music, running, car mods, drinking coffee, & my wife, Emily.