Meet Mayara!!!
Mayara Garay Kostianovsky was one of JNT's first Empower interns back in 2016. Unfortunately, due to Mayara being an international student at Kansas State University she was unauthorized to continue working at JNT post-empower. However, Mayara has been able to continue her professional career in Asuncion, Paraguay as a Public Policy Analyst for a consulting firm called MCS. Maraya even says that she would consider her current position to be her dream job!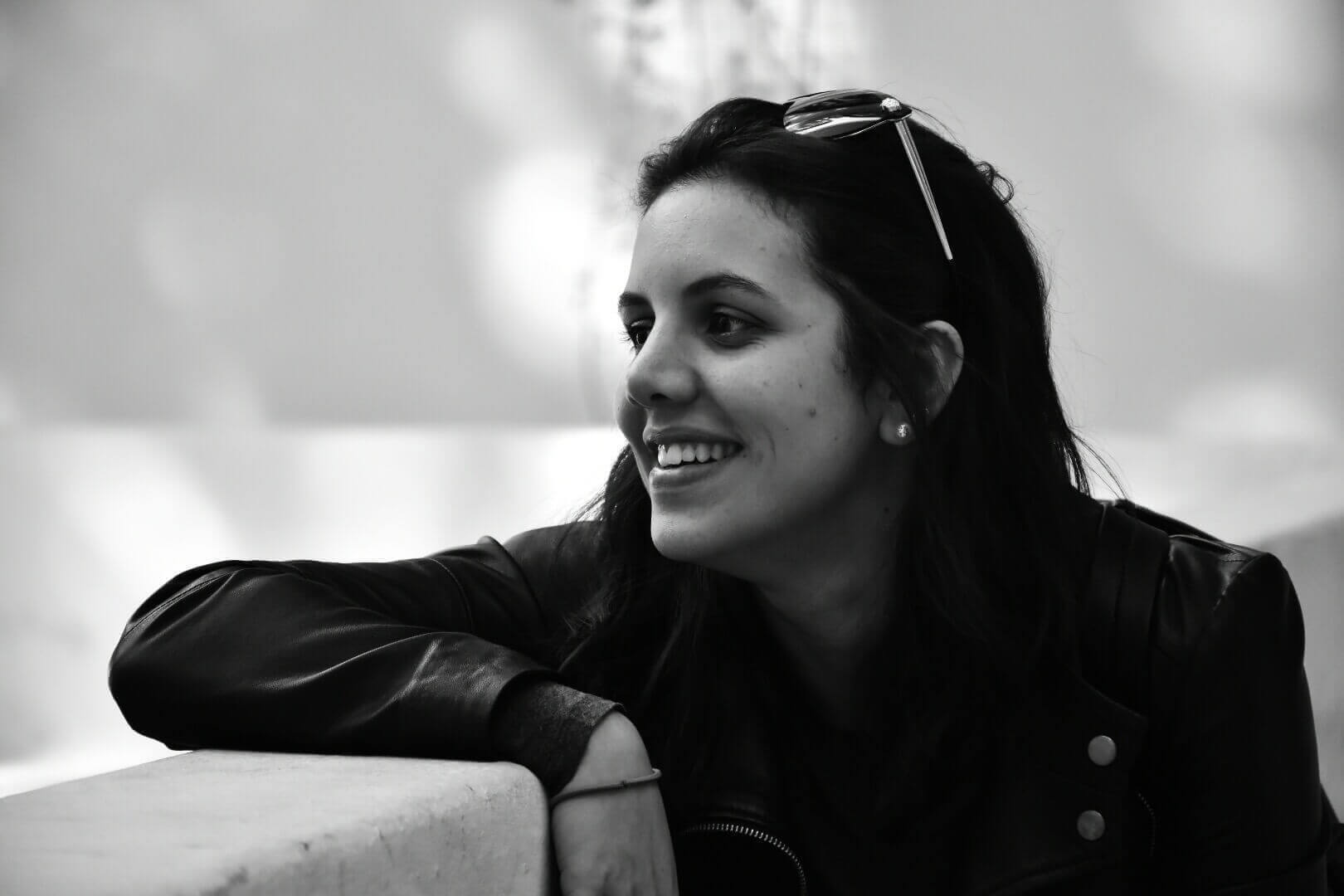 Mayaras education includes; a degree in Journalism and Mass Communications with a focus on Print, as well as a certificate in political journalism from the Fund for American Studies from George Mason University. In addition she is currently enrolled at the University of Massachusetts Boston in the Global Comparison in Public Administration Master Program and will be graduating this May.
It's safe to say that Mayara was an excellent addition to our JNT team. During Empower, we were very impressed with her confidence and ability to speak with clients. Mayara even states now that this was something she appreciated about the Empower program. Saying "I think the difference with the JNT internship was that we had direct communications with the clients, that made all the difference because it gave the groups more autonomy to decide the strategies"
Mayara's group worked with Circles Manhattan a company that worked with people in the transition between low and medium income. She states that she thought it was a great organization and she enjoyed being able to " go to their meetings and meet the people who worked for the organization and the ones benefiting from it"
Do you think your time with JNT helped you in your current position?
"Definitely, I think everything we do in life helps us get where we want to be, wherever that is, even if the day-to-day tasks of the job aren't the same, every internship or job opportunity we get shapes us in to the type of professionals we become, you always learn something (or a lot) from internships like Empower, from minimal stuff like writing a press release to more important things -in my opinion- like values."
More From Mayara:
I love graphic design is like I get to free my creativity through that so sometimes I do it freelance for small companies, I also love to write I used to have a blog but with work and study is hard to keep up so for now I just write on a notebook whenever I feel like and traveling I try to go at least once a year to somewhere I've never been to before.