Cheri Schappaugh
Web Developer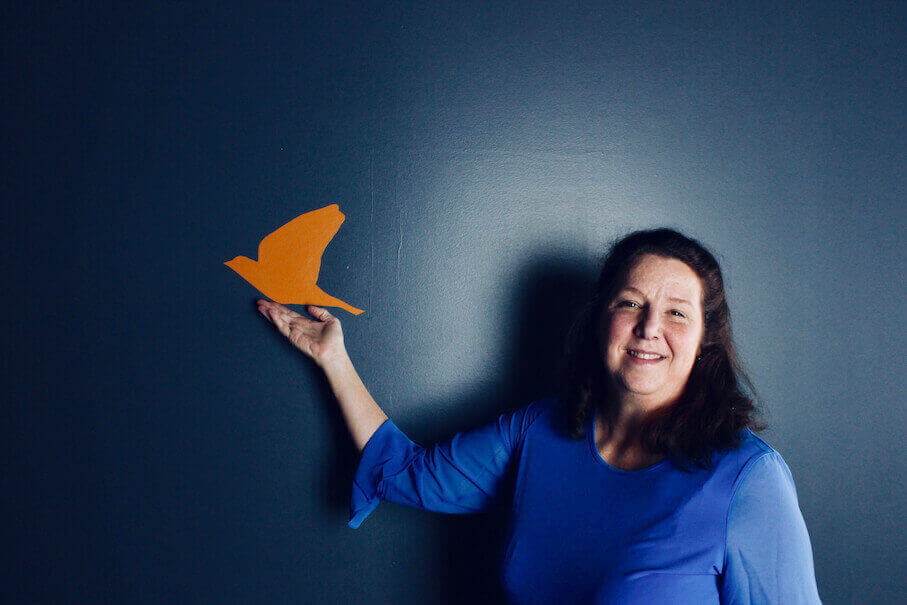 Originally From: Rancho Cordova, California
Studied at: University of Nebraska-Lincoln
Favorite Vacay Spot: The Desolation Wilderness on the California side of the Sierra Nevada's
Favorite TV Series: Battle Star Galactica... However, I just finished watching the first season of Jack Ryan, and it was THRILLING!
Superpower: To be able to heal people
If I was an animal, I would be: An elephant on a well-protected reserve
Books I like: The Story of a Shipwrecked Sailor by Gabriel Garcia Marquez
Favorite Movie: Empire of The Sun
Interesting things about me: I love to watch sci-fi, blockbuster was one of my favorite places on earth!!
Other Passions:I dream a lot about going into the desolation wilderness near south Lake Tahoe. I will often visit it on google earth and dream about spending a week on the Pacific Crest Trail. I love the wilderness!!
Favorite thing about working at JNT: All the websites we work on. Love how each one is unique for each client.