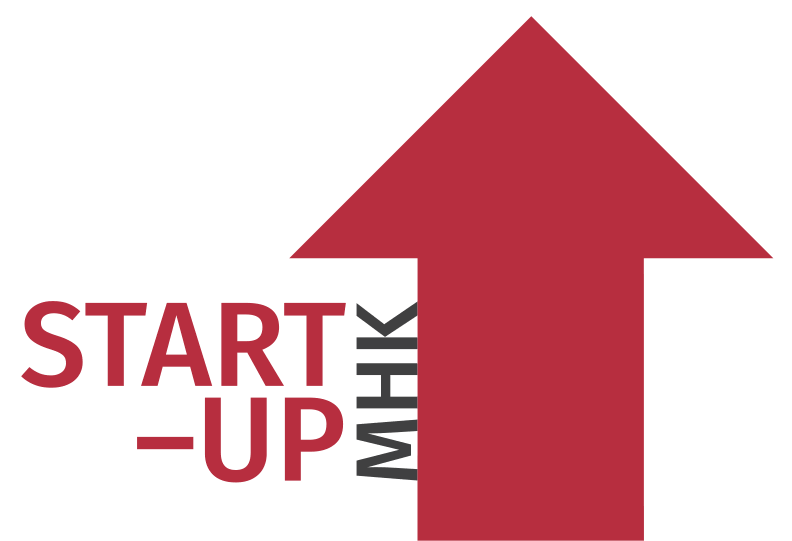 StartUp MHK Basics (incase you missed it!)
What: Pitch Competition in Manhattan
When: October 20th 2018
Where: Peoples State Bank: 9370 E. US Hwy 24 Manhattan, KS 66502
Why: Provides an Opportunity for local startups to win seed money in hopes to further their business ideas
-
While other Manhattan locals were watching Netflix and enjoying a lazy Saturday, the entrepreneur community was hard at work refining their craft, networking, and competing for a $15,000 prize. And the results we AMAZING.
With the help of JNT, The Fellow & Peoples State Bank, we were able to make great strides in comparison to last year's competition. Most notably, the First Place Prize went up 5,000 dollars from last year & we had an increased number of entries as well!
Results:
1st Place($15,000):
Austin Chauncy & Melanie Wertzberger with 'AdviseMe'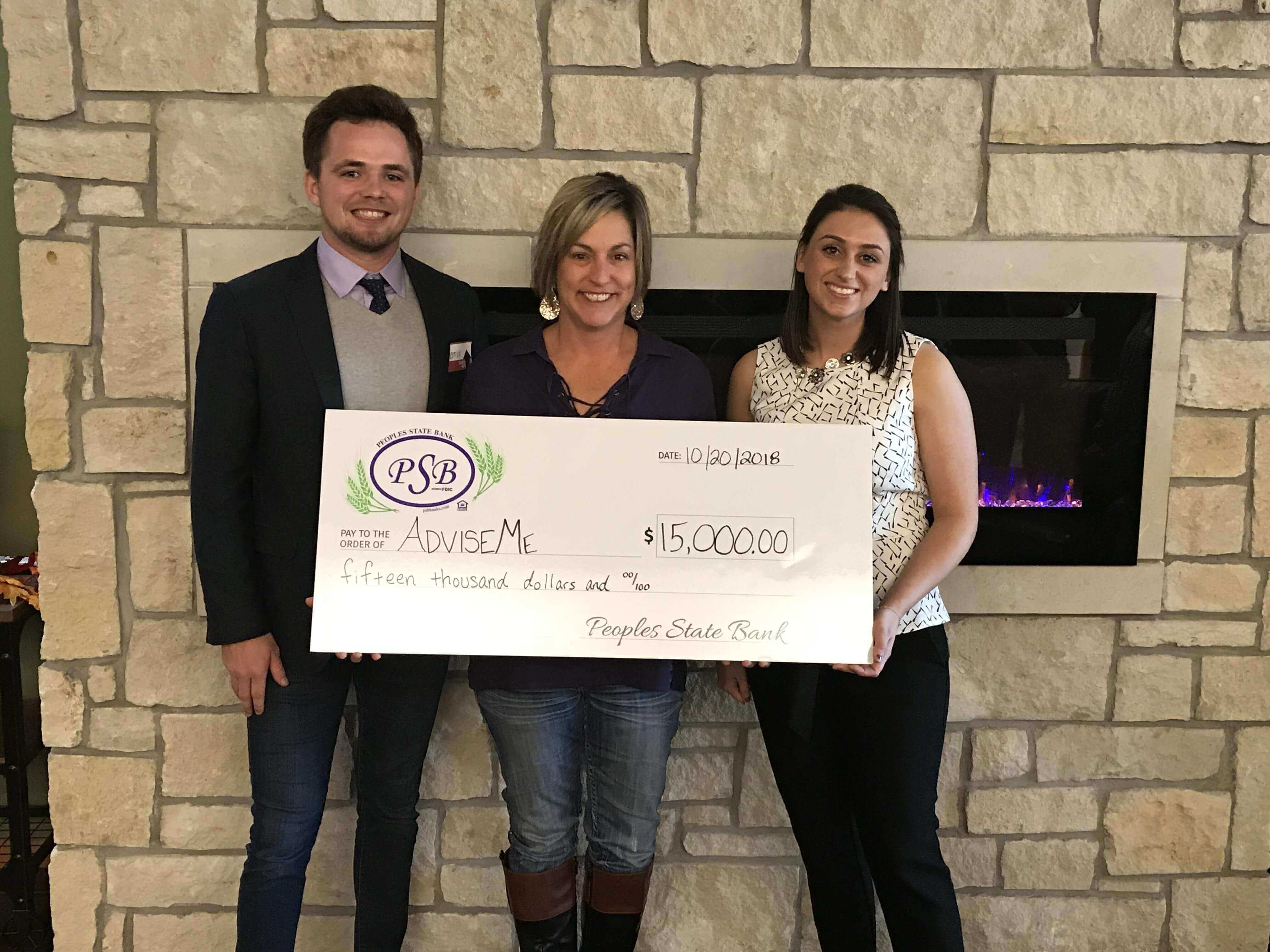 2nd Place ($3,000):
Andy Theimer with 'Feed Otter'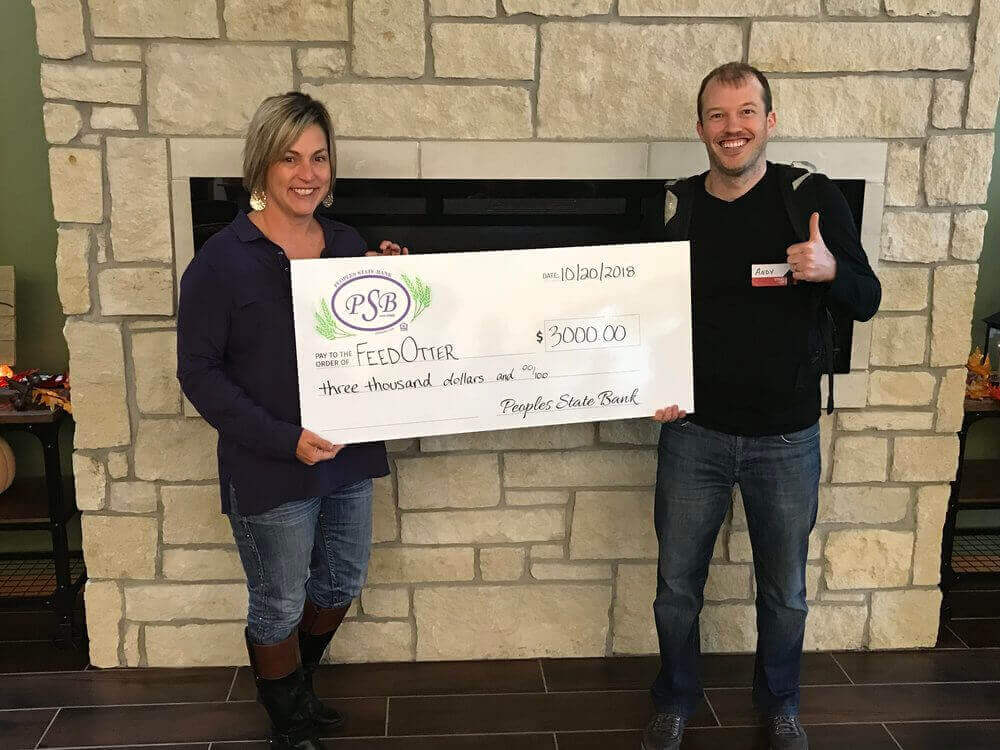 3rd Place ($2,000):
Chelsea Werdel with 'Genie in a Bottle'
It was amazing to see the variety of businesses and concepts that came to pitch! An apple orchard, axe-throwing bar, cleaning service franchise, industrial drones, social media marketing, agriculture fertilizer pellets, and B2B software solution; just to name a few. - It ended up being a pretty long day, but was a lot of fun to talk with entrepreneurs in Manhattan about their aspirations.
Our Panel of judges played a huge role in the success of this event, with their advice & questions for the Entrepreneurs they were able to give contestants more than just a pitch competition. Contestants were able to leave the competition feeling like they learned about the business industry. The Judges ultimately loved all the finalists & then some because years top 7 Pitches were all within a few points.
The Panelists:
Oscar Montenegro of Aspen Business Group
Tim Weddle of Keating and Associates
Brandi Miller, CEO of Kansas Cooperative Council
Tom Hintz of Varney and Associates
Last years StartUp MHK Winner: Chris Zachary of Pivvot
JNT wanted to give another big thank you to all the sponsors.