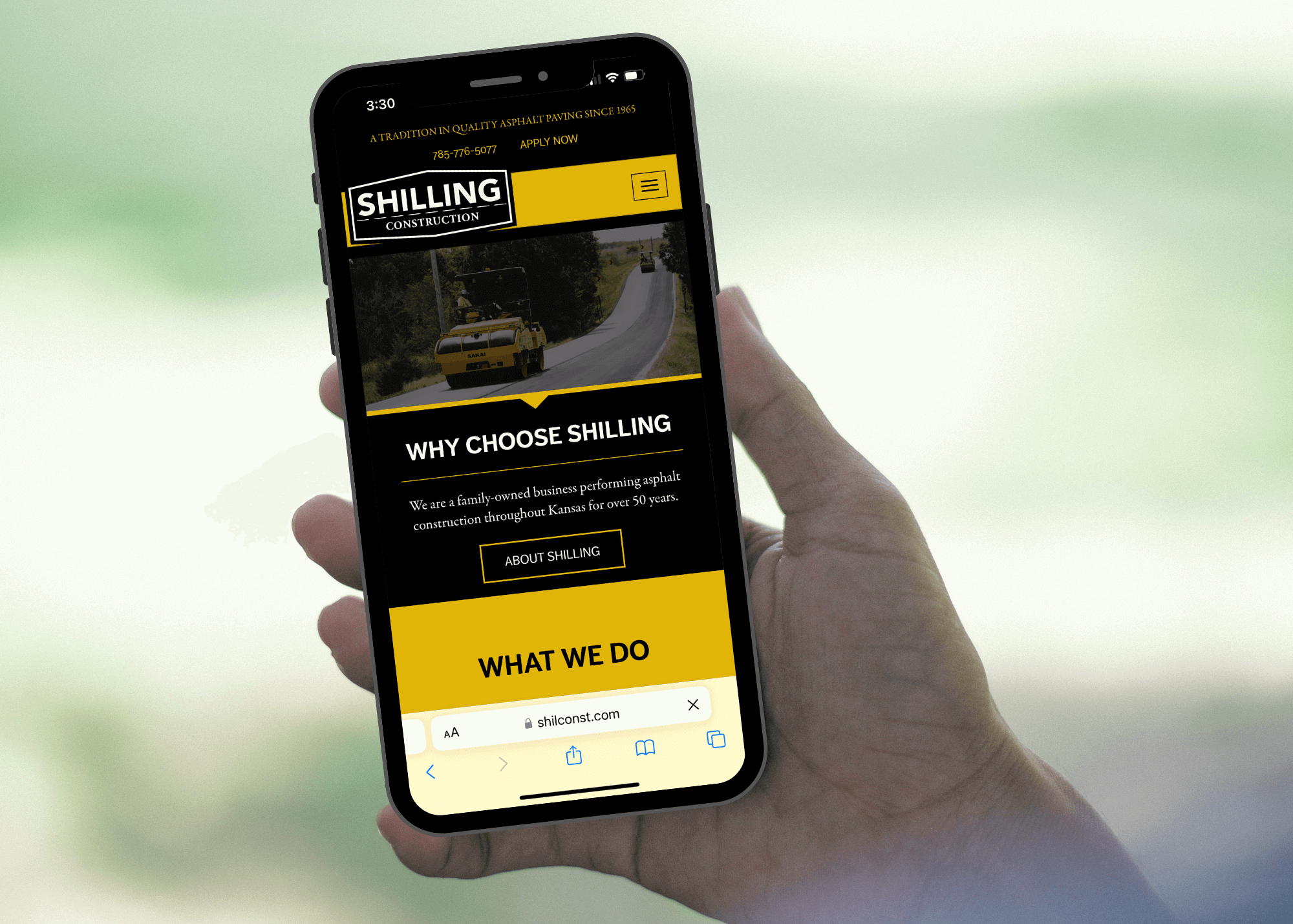 About Shilling Construction
Founded in 1965, Shilling provides the Manhattan community with industry-leading solutions for manufacturing and laying asphalt pavement for all residential and commercial needs. With the mission, "To make a difference in the lives of people through improving community quality of life", Shilling strives to leave behind a legacy in asphalt solutions.
Custom Web Design
In 2019, JNT worked with Shilling to design a custom web solution for the business. The company had a site previously but with limited functionality, low ability to make changes, and an outdated appearance, Shilling went looking for a custom web solution and chose to work with JNT Company. With the new website came a new and refreshed presence online and a new logo design.
The focus of the new site was to add a special feature that would integrate Shilling's employment page into the site. This employment page allows potential employees to complete their online applications. With the addition of the new site and focus on employment, Steve Altobello, Chief Financial Officer at Shilling Construction, states "We have seen great results with interaction on site and SEO through web traffic and the number of applications coming in."
With the success of the new website, Shilling continued to use the help of JNT to manage Digital Advertising and utilize Video Production for the business.
Digital Ads
Shilling Construction began utilizing JNT's digital advertising services in 2019. Using both Facebook and Google ads, JNT has helped Shilling to reach its goal of driving recruitment interests and providing service promotions to reach a broader audience of potential employees.
Video Production
In 2022, Shilling decided to incorporate video production among the digital advertisements.
Using video for recruitment ads has produced 13 times the impressions and 11 percent more engagement for Shilling. Utilizing JNT's services to create 15 and 30-second commercials helps Shilling target employment and generate applications.
When asked why the company decided to incorporate video production, Steve said, "I think the general public likes to see people in action which leads to more involvement with our digital marketing." He continued, talking about the success these video advertisements have had on the company, "Utilizing video has absolutely made business more successful. Audiences of all age groups are interacting with the digital ads and this solution is the most efficient way to reach such a broad audience."
Watch their videos here:
Visit https://www.shilconst.com/ to learn more about Shilling Construction and its services.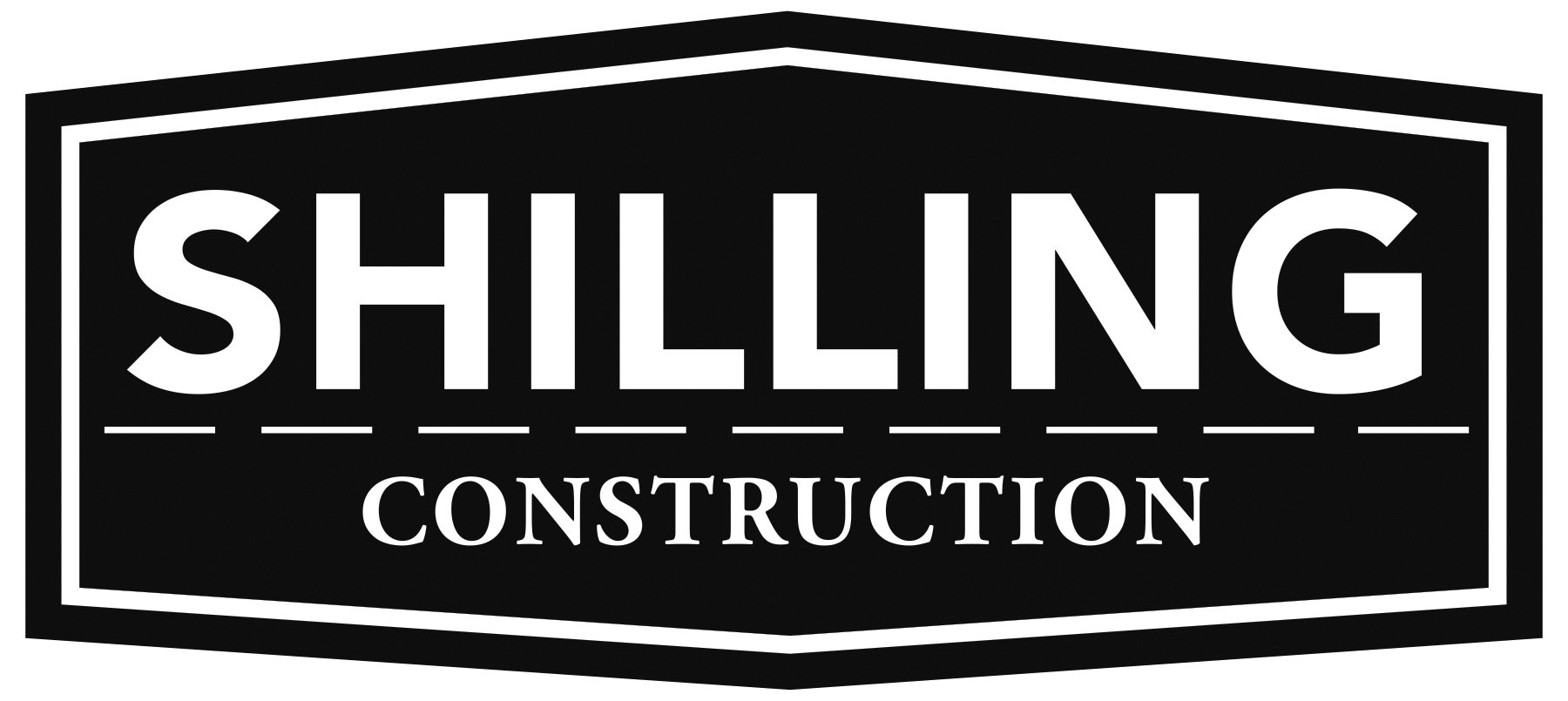 Make sure to check out their social media as well!