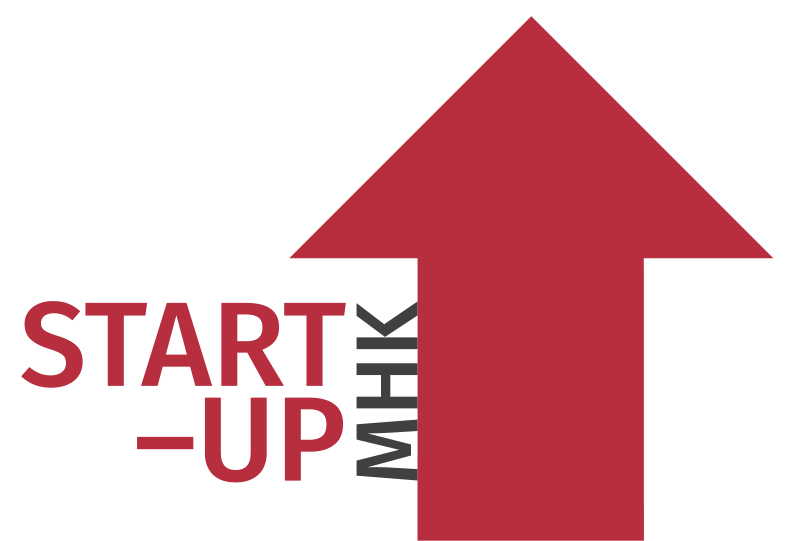 MANHATTAN, Kan., Sept. 10, 2018
Attention entrepreneurs, if you are in need of an extra push to make your dreams a reality- we have the event for you! Peoples State Bank is proud to present their Second Annual StartUp MHK Pitch Competition taking place on October 20th 2018.
This competition is an opportunity for you to share your new & innovative business ideas in an effort to grow your business to its fullest potential.
1st Place: $15,000
2nd Place: $3,000
3rd Place: $2,000
StartUp MHK will be located at Peoples State Bank in Manhattan, KS and will feature a panel of judges made up of some of the best business owners and coaches from around the region. The judges will score competitors on a number of topics, and ultimately decide who is deserving of this once in a lifetime opportunity.
Not only do you have the potential to gain seed money for your business but you can also use this event to network with influential investors & business-people within the community and surrounding areas.
You can sign up for this event at www.startupmhk.com
See last years winner- Chris Zachary !!!
FOR MORE INFORMATION, CONTACT:
Josh Hicks, Owner & Founder of 'The Fellow'
Phone: 785-320-2985 Email: info@thefellowmhk
We can't wait to see you there!!