Photo Credit: https://uk.edubirdie.com/
Marketing is one of those terms that never seems to be clearly defined, nor understood. You could ask a hundred different marketing executives and their answers would vary wildly, including everything from data analytics, customer experience, marketing research, advertising, and much more. It might be daunting to narrow marketing down into a singular focus, a singular idea. However, the central core of business: the competitive advantages built through the principles of the business, find its 'roots' in marketing.
Two central ideas must meet for any business to be successful: customer expectations and customer perceptions. Marketing plays a fundamental role in understanding and shaping these ideas: serving as the foundation for the value proposition, the foundation of your business.
Firstly, one of the central roles of marketing is understanding and implementing strategies to meet customer expectations. Marketers continuously strive to compete in understanding customer expectations as well as their characteristics. Understanding what customers want, and what they need is a key to delivering maximum value to consumers, and therefore society. Marketers can understand customer expectations much easier compared to the past: social media, data analytics, and instantaneous feedback mechanisms make tracking customers needs relatively easy. Once you understand what market you want to serve, and what characteristics are most important to consumers, you can then formulate a product or service that serves consumers, and deliver what they truly want.
Another central role of marketing is shaping consumer's perceptions, specifically their perception of what is valuable. In other words, marketers need to convince consumers why your company is the one to choose. Part of this equation relates to creating a memorable, enduring brand, and communicating your identity to consumers: advertising. Furthermore, building a positive, unique customer experience key to customer retention and growth.
The convergence of customer expectations and perceptions of value is where the value is truly delivered for consumers, for society, and for business. Marketing is responsible for understanding customer expectations and implementing strategies to meet their expectations. Without understanding your customers, and what they want, how could you possibly hope to deliver something of value? Marketing also is responsible for communicating the core of your business, convincing consumers of the value you have to offer, and ensuring a positive perception of the experience you offer. Without communicating who you are, how could you even have the opportunity to deliver value?
The combination of these two ideas are central to the formation of the value proposition and thus are a necessity for the business to thrive. When considering any marketing related decision, first ask yourself: are we communicating an element of who we are, or are we trying to understand whom we serve? Asking these questions will illuminate whether or not the marketing decision is worth it and whether or not the message is consistent with your values and mission.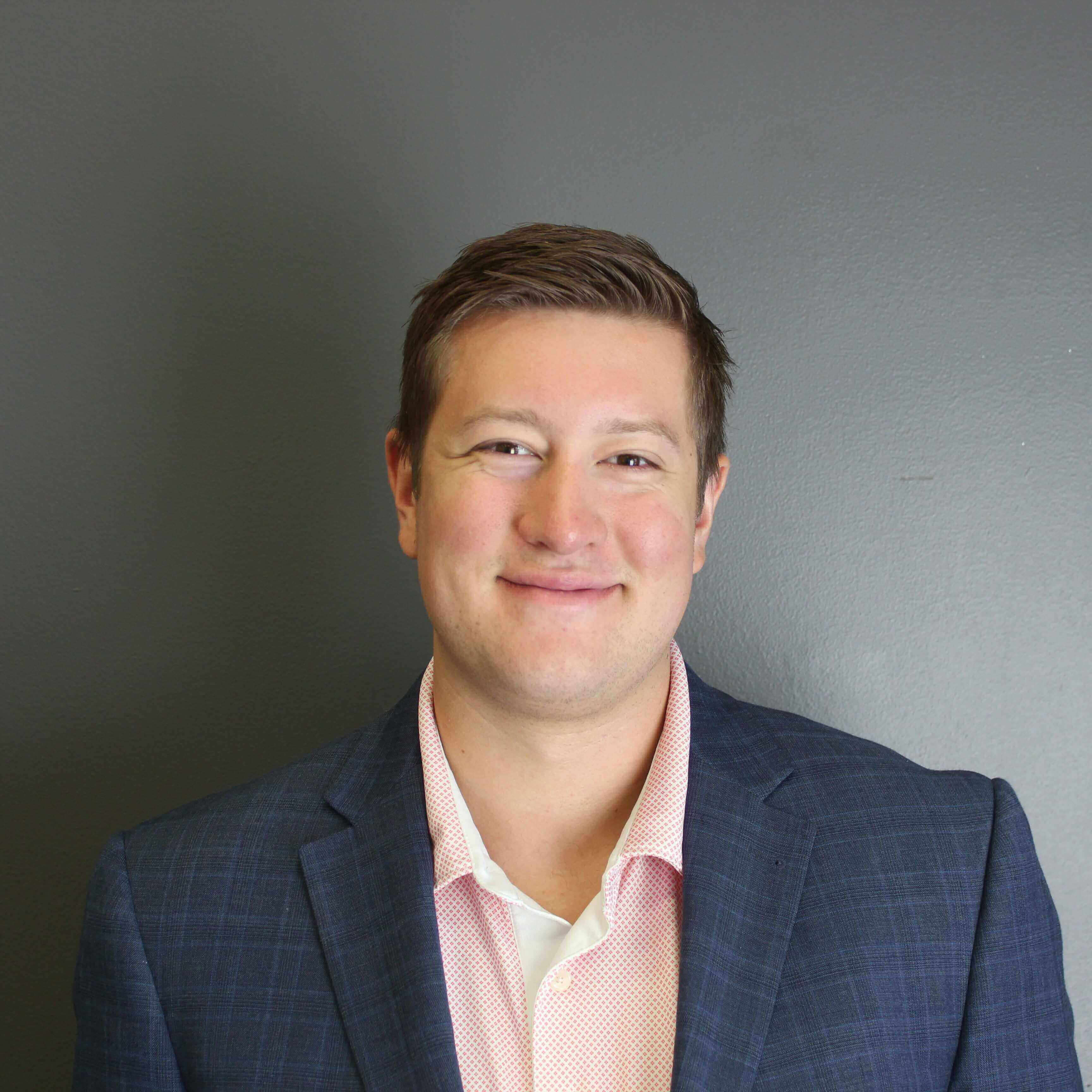 -Cameron Greenfield