Introducing:
Celeste Bartels
Celeste was a member of our 2017 Empower Internship program and since then she has taken her career to new heights. Celeste is working as a Senior Marketing Coordinator Position with Cerner as of October 2018!
Celeste was a 2018 K-State Grad double majoring in Marketing & Management with a Minor in German as well as a Certificate in International Business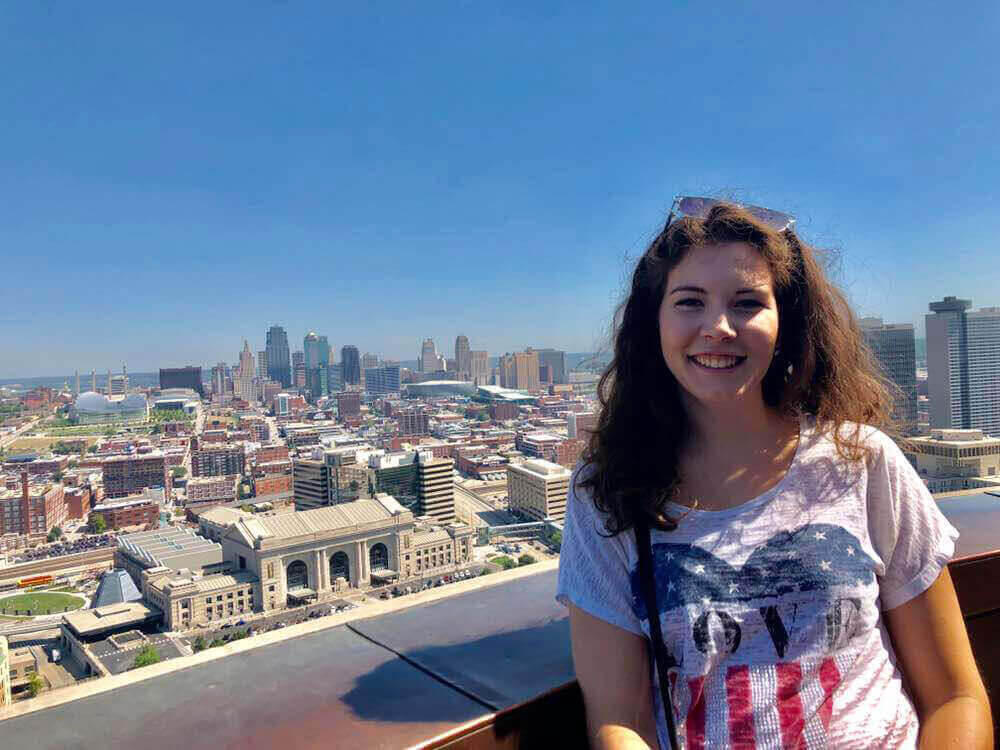 During Celeste's time with JNT Empower she worked with Fancy Flooring Hardwood Floors to create a new site and branding message.
Check out the final site: http://www.mhks-fancyflooring.com/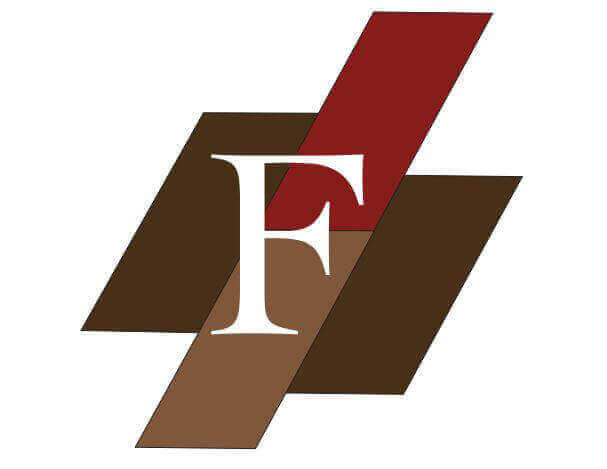 What experience from empower stands out to you?
The Empower program helped me confirm/define my passion for marketing. My time in this program gave me the encouragement/confidence to wait for the right job for me because I was able to define exactly what I was looking for in a marketing role.
What did you take away from your time with JNT Company?
The most useful thing I learned during my time at JNT was related terminology and a better understanding of the back end of a website. I also learned how to communicate with relevant stakeholders, help them define their needs, and then offer marketing solutions to advance their business.
More about Celeste:
Both of Celestes parents are KC Business owners & she is responsible for all marketing efforts for BOTH businesses. She is currently working to evaluate different marketing presence platforms and rolling out new messaging!
Celeste is Kansas City Chiefs fanatic & loves her K-State basketball-- When she is not killing the marketing game you can find her running, reading, or floating in a pool :) Although she says she is "A big of a marketing nerd" and is constantly taking notes for logo ideas, funny ads, ad unique marketing ideas!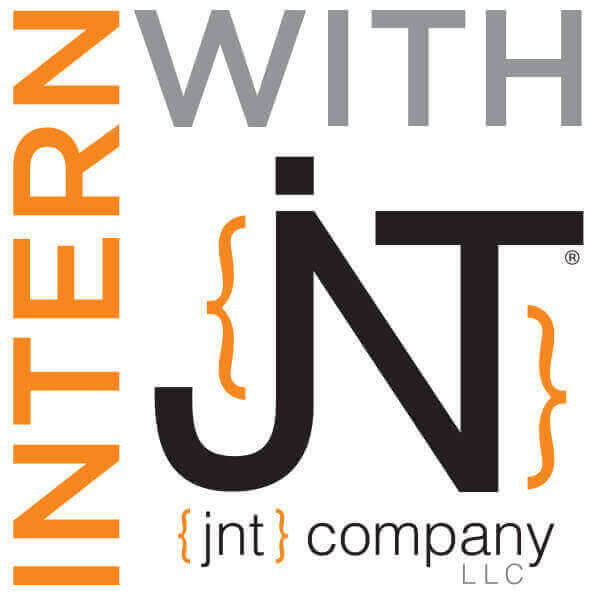 jntempower.com