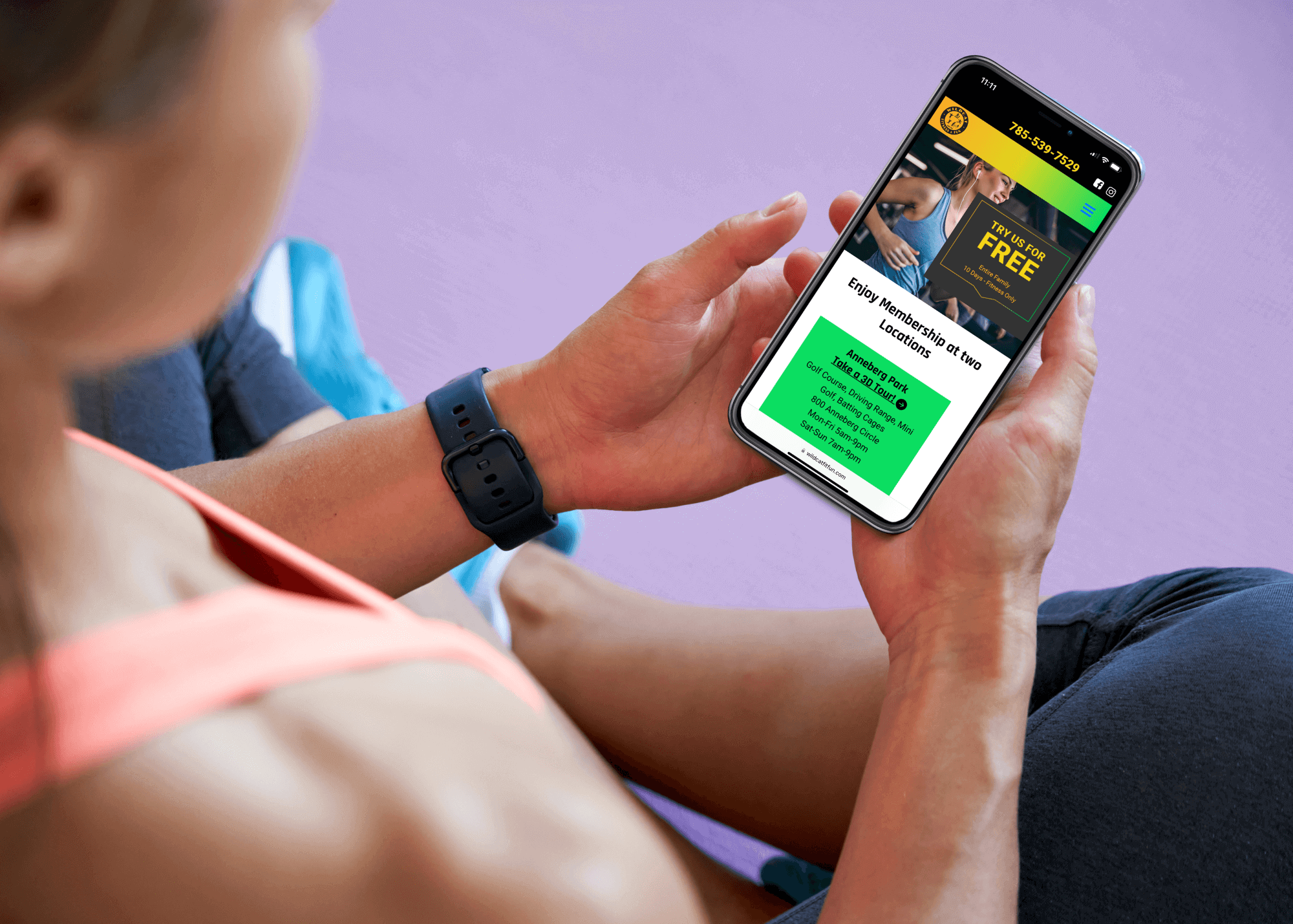 About Wildcat Fitness & Fun
Wildcat Fitness & Fun was dreamed, designed, and constructed by the Fateley family in 1993. Manhattan has been The Fateley's home for many years and decided to build their local business here. Over the years, three generations of the family have participated in making Wildcat Fitness & Fun the friendliest, cleanest, and most fun facilities in the Manhattan area.
Wildcat Fitness & Fun offers two fitness locations and an outdoor recreation center that includes a golf course, driving range, miniature golf course, and batting cages. They pride themselves on having a family-oriented atmosphere where their staff will know you by name. From 2018-2020 Wildcat Fitness & Fun was voted the best gym in Manhattan by The Mercury.
JNT's work with Wildcat Fitness & Fun includes a custom website design and their support of our Empower Internship program.
Custom Web Design
JNT built a new custom website for Wildcat Fitness & Fun in 2019. The new website design was made to integrate more mobile-friendly features, improved design elements, and updated photos to more accurately represent the business's newly renovated locations and brand structure. The new website design showcases the great fitness facilities and their amenities, membership options, and free trial offers. Wildcat Fitness & Fun also wanted to incorporate more user-friendly navigation and ease of access to information.
"Our goal for the new custom website was to have a more modern website that is pleasing to the eye and easier to navigate and since then website traffic has significantly increased," owner Nolan Fateley stated.
Empower
Wildcat Fitness & Fun has graciously been a sponsor of JNT's summer Empower internship program for several years. This past summer, Wildcat Fitness & Fun sponsored the internship team to play a round of miniature golf on their course. The team enjoyed being able to take a break from the office for the opportunity to get to know each other and learn more about this local business. JNT greatly appreciates Wildcat Fitness & Fun's local support of this program.
Nolan said, "We enjoy connecting with the Empower Internship because they bring fresh and new ideas to JNT to implement in their client websites and services."
Visit https://www.wildcatfitfun.com/ to learn more about Wildcat Fitness & Fun's great facilities and outdoor activities.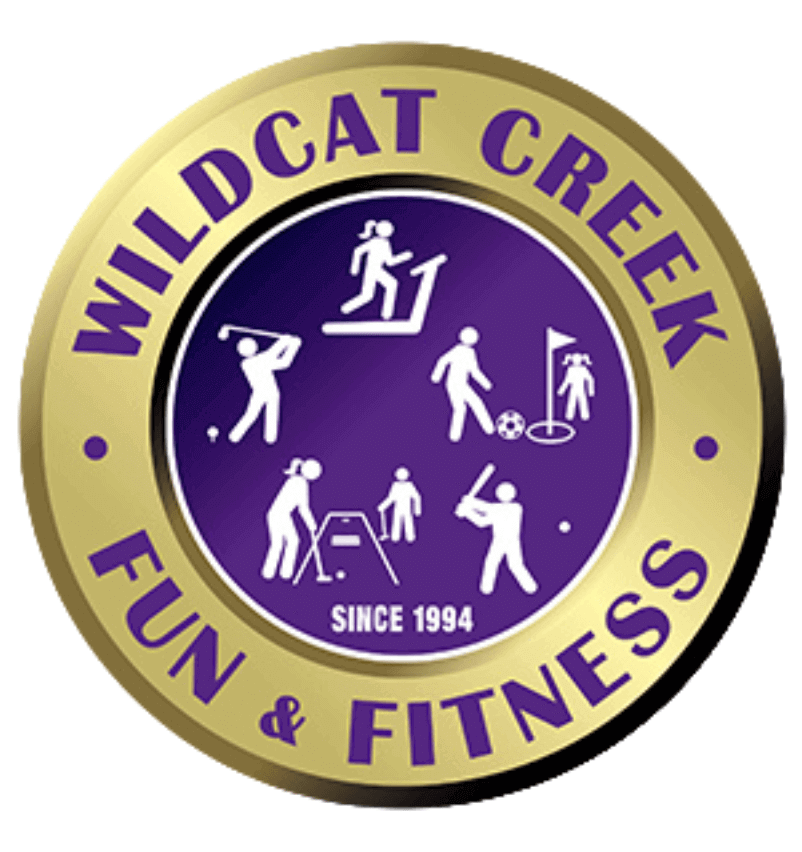 Make sure to check out and support their social media as well!