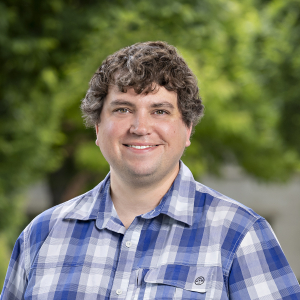 Nate
Web Developer
Nate was born in Manhattan, Kansas where he lived until he left to attend the University of Nebraska-Lincoln, ultimately transferring to Kansas State University after one semester. Throughout his undergraduate career, Nate honed his skills as a web developer with K-State Housing and Dining.
As it would happen, Nate caught wind of an open developer position with JNT Company and joined the team in June 2010. Despite relocating to Boston in 2011, Nate remained an integral part of the JNT team and ultimate returned to Olathe, KS where he resides with his fiance.
In his free time, Nate enjoys running, watching hockey and playing tennis.