Shilling Construction was founded by the Shilling Family in 1965 and has been serving Kansas communities ever since! Their mission is to make a difference in the lives of people through improving community quality of life. Shilling improves the community infrastructure (residential and commercial), provides good jobs for community members, and supports other local Kansas businesses and organizations.
For over 50 years, they have been striving to leave behind a legacy of quality in their asphalt solutions while making a commitment to creating a safe and fulfilling work environment. They want every employee to have an exceptional experience that builds long-lasting relationships.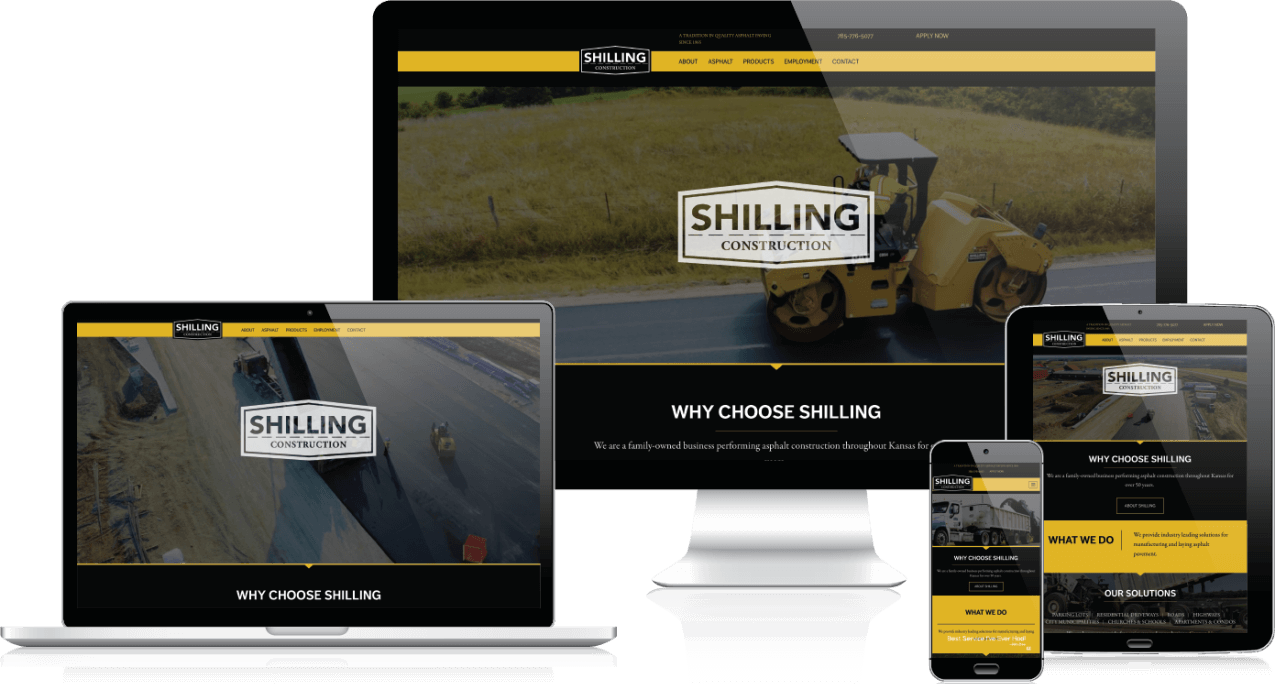 Google
Our partnership with Shilling Construction involves driving meaningful traffic from both Google Search and Video networks which targets potential job candidates actively interested in construction opportunities.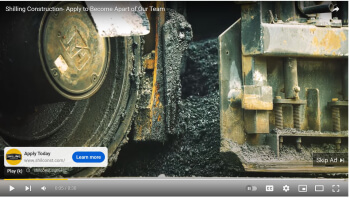 Facebook
In addition to Google Ads, our team has also focused on the potential of Facebook Ads to drive interaction with Shilling's opportunities via compelling visuals and video production.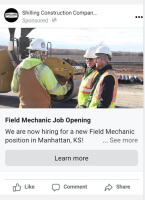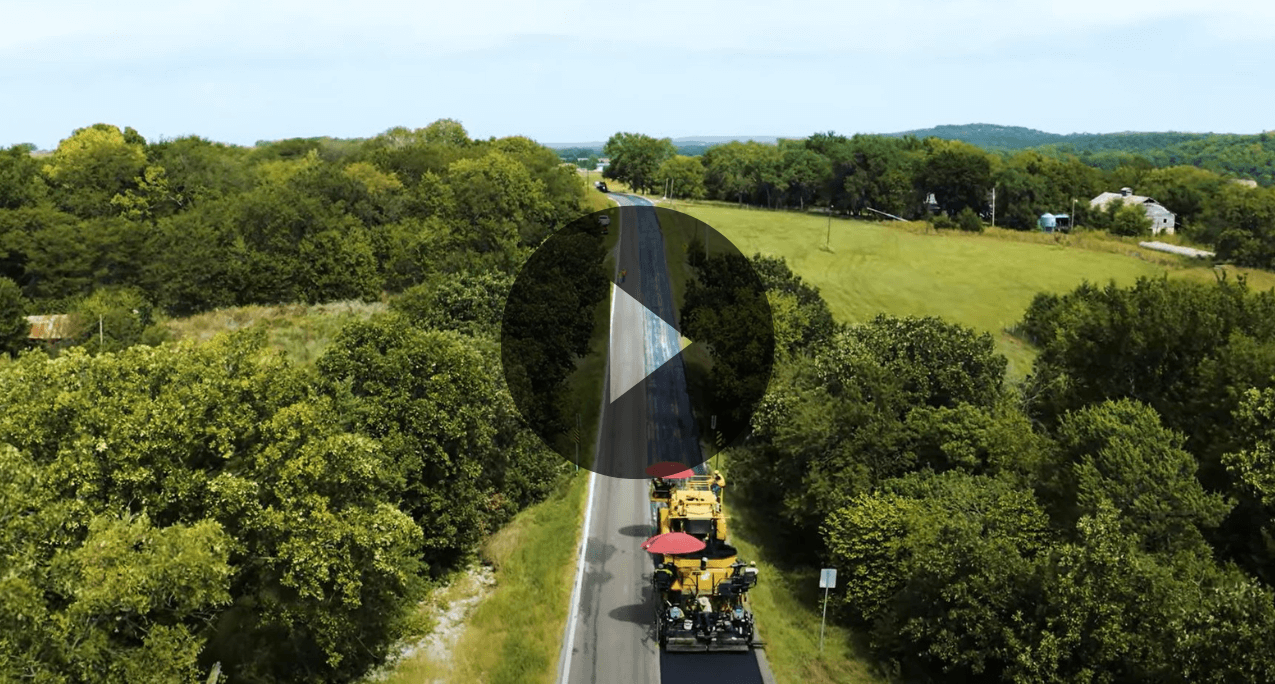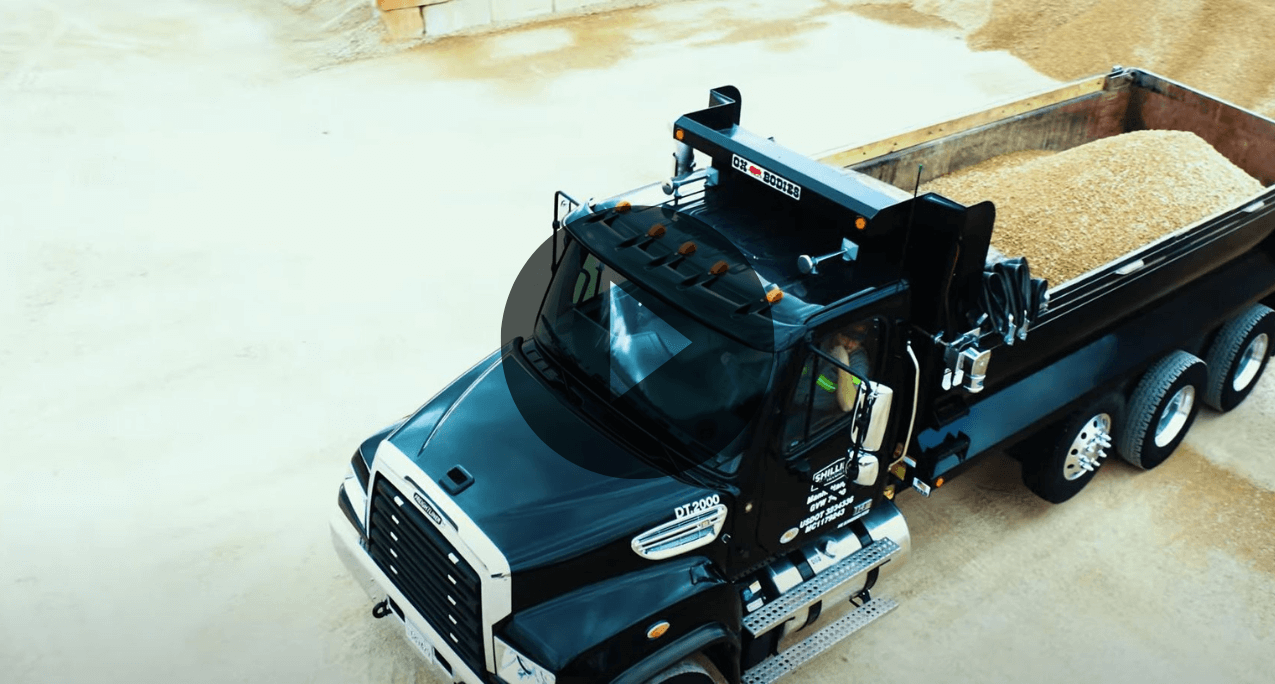 Check out
more of our work