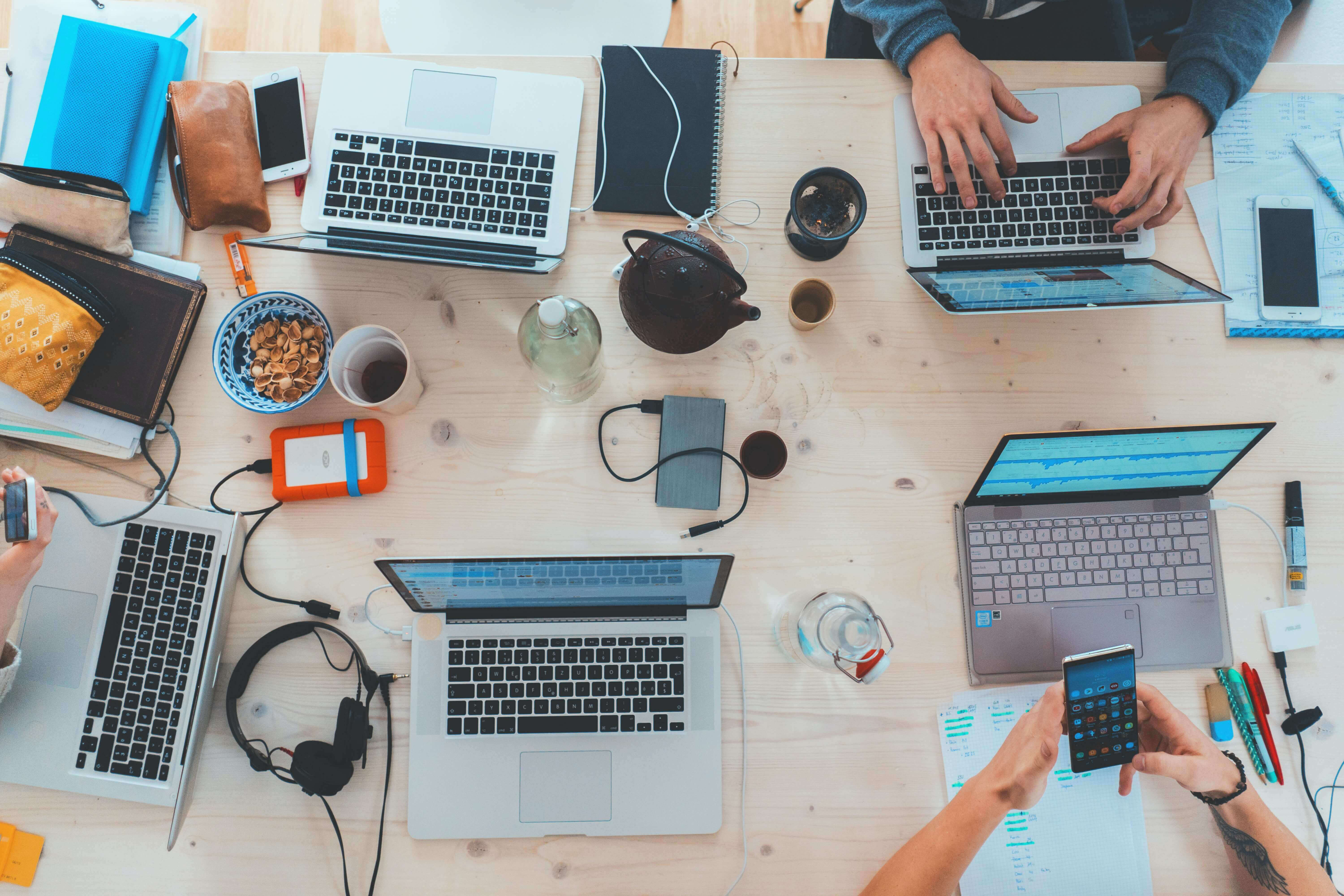 Digital marketing continues to be one of the fastest-growing communications mediums with ever-expanding ways of creating meaningful relationships with your customer base. Communicating with your customers can be a bit tricky, and it differs from each channel to the next. With so many different avenues and channels, some brands lose sight of their identity while trying to appear differently on separate channels. Like any brand-related messaging, either internal or external, consistency is key. Luckily, there are many things your brand can do to avoid this pitfall.
1. Find Your Customers
The first step in deciding how you will communicate your brand is simple: find out where your customers will even be able to listen. Even though this step is easy to conceptualize, you need to be certain that your customers are active on a particular channel. For example, for several B2B firms, LinkedIn serves as a great platform to connect with decision-makers at other firms. However, local B2B firms may find that their fellow local businesses aren't active on LinkedIn or don't even have a profile. Instead, Facebook might be a better option in this situation. Once you find which platforms your audience exists on, you need to discern what content they consume the most, and how that content is delivered (articles, videos, short posts, search ads, etc.). Delivering maximum value is the name of the game, whether by interacting with your customer via an organic medium or by paid ads. Here's how to get started:
2. Map Out Your Identity
There are several ways to "map out" the different characteristics of your brand, however, several of these options lack practical applications. At JNT, we use the "Thumbprint" conceptualization to identify key elements of your brand and to provide a guideline for communicating your brand (both internally and externally). There are 5 pieces of brands thumbprint:
DNA: The core unifying characteristic in your brand, visible in the culture, external messaging, and team members.
Promise: Idealistic statement that identifies the purpose of your brand and it's "promise" to its customers.
Values: Common characteristics that the company strives for and tries to exemplify.
Personality: Description of the "human" characteristics of the brand, often used to describe the culture of the organization and its personal interactions with its customers.
Message: How the organization communicates its promise and values to its customers. Often compared to the organization's central value proposition: "Why Us?"
These 5 elements are the foundation of all messaging, both internally and externally. This framework is useful in that it helps guide several of the decisions within the digital sphere of activities, including determining tone, or providing clarity in your brand's value to its stakeholders. Whether you are designing and developing a website, drafting a paid digital advertising campaign, or creating an organic social media post, the thumbprint serves as a guide for communicating your brand's value clearly and concisely.
3. Coordinate Efforts
The next step in creating a seamless and meaningful digital brand includes developing processes for providing meaningful content, at what time, and for what purposes. Furthermore, if choosing to push your brand further with extended reach and higher effectiveness (at a cost, of course), designing and optimizing paid digital ads might be the best path. When drafting an organic or paid campaign(s), keep the goals of your business and your brand's thumbprint in mind, as they impact the strategies for both options. Here are a couple tips to get you started in developing your processes:
Organic:
A content mix is an illustrative or graphical approach to help find the right "mix" of content types (videos, articles, single image, etc.), and find the appropriate balance of tone/voice. Essentially, a content mix outlines the purpose of each piece of content: whether it is to inform, share insight, or entertain. A well-defined content mix also allows for easier scheduling and keeps your organic digital decisions organized.
Paid:
When organizing a paid social media campaign, it is helpful to establish well-defined roles within your organization: one person who sets up the accounts, and the advertiser/optimizer. If you are wearing both of these hats, set up specific times to accomplish these different tasks. While the "skeleton" of your paid campaigns might not change, optimizing is an ongoing process. We recommend spending time each month taking a deep look into your ads and how they are engaging with your audience.
4. Select and Track KPIs
Once you identify the thumbprint of your brand, which platform you'll communicate on, and the purpose of each campaign, you then need to decide on how you will measure the campaign's performance. These Key Performance Indicators (KPIs) influence how you decide where you need to optimize or illuminate different options. Select the metrics that are important to your business before you implement your campaign. If you are trying to build an audience organically following, measure post engagements (likes, shares, comments, etc.) and your follower count. For a paid campaign, set goals for impressions (if you seek brand awareness) or set benchmarks for clicks or conversions (filling out a contact form or purchasing a product).
5. Implement the Campaign
All of the prior steps are vital in providing a road map for finding your customers, identifying the key characteristics of your brand to share, organizing the type of content you'll deliver, and understanding what success looks like for your brand. Once you have these points made clear, take the steps necessary to schedule and implement your digital strategy to make meaningful connections with your customer base.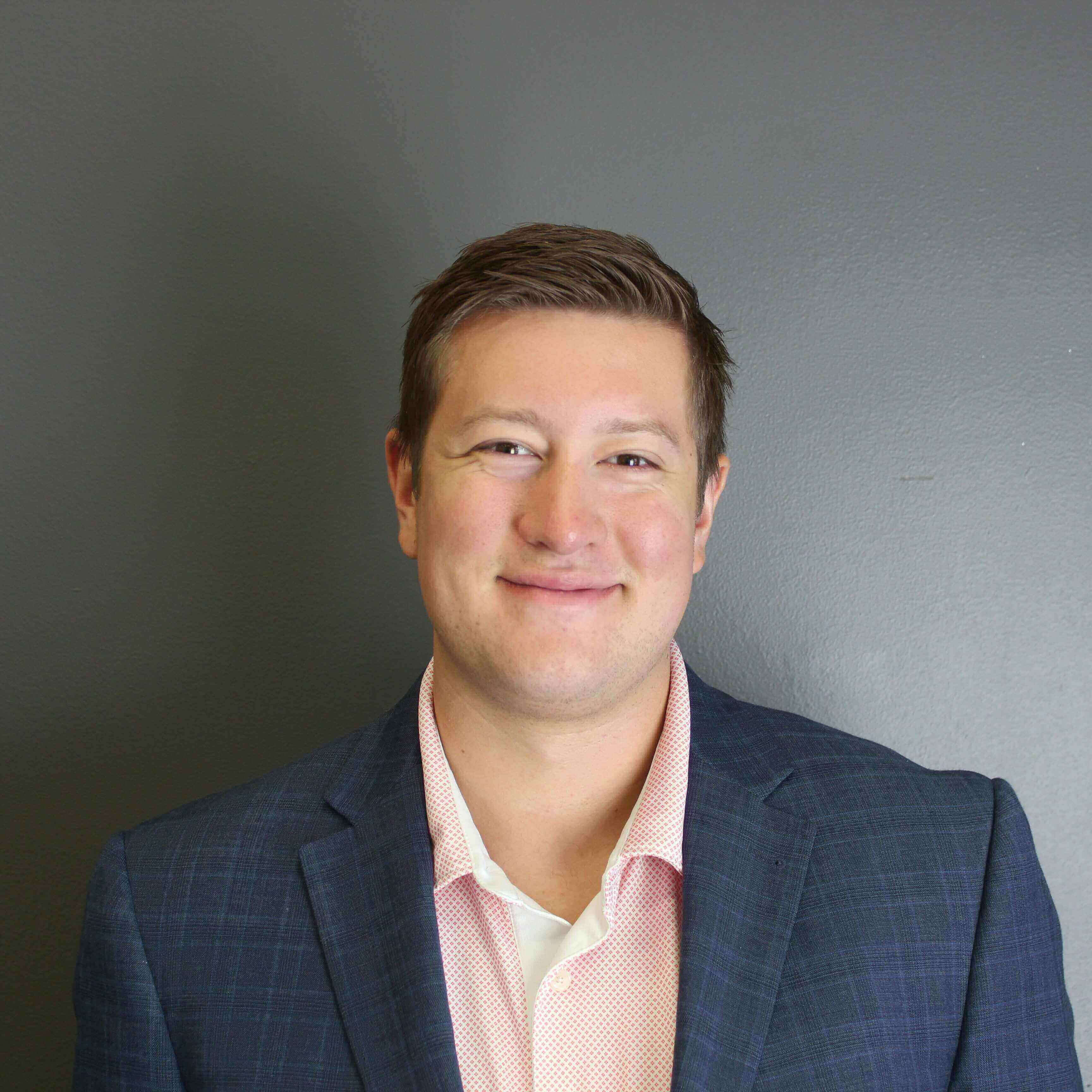 -Cameron Greenfield