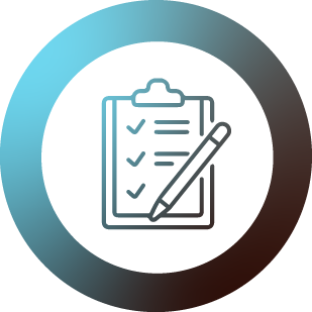 Campaign Set-Up
Our team will first meet with your business to understand your target market and your goals to choose the right mix of platforms and campaigns for your business.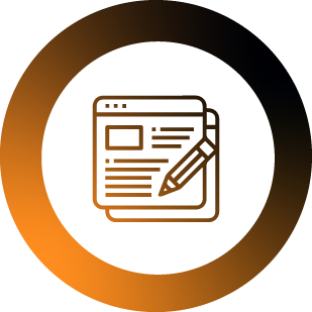 Campaign Optimization
We have a team of experts that are constantly working to improve clients' customized digital advertising campaigns. We implement month-to-month optimizations to ensure each ad is reaching its intended audience and performing above industry standards.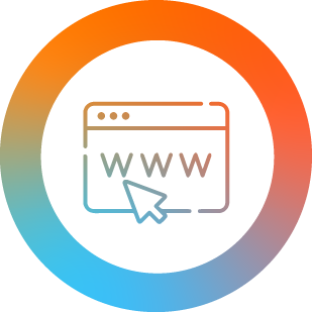 Campaign Results
Throughout a client's partnership with JNT, from talking about their goals to seeing their ads' performance, we make sure they always have a clear picture of what's happening. With monthly detailed reports, access to an interactive dashboard of data, free performance reports, and meetings, this is made possible.