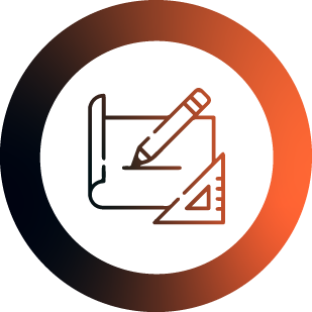 Pre-Production (Designing)
This stage includes concept development, research, planning meetings, and production scheduling.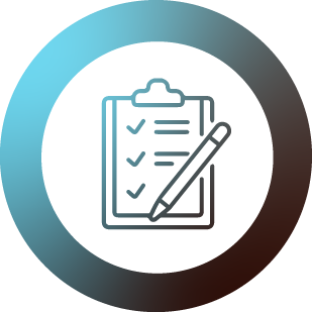 Production (Shooting)
This stage involves the setup and execution of the concept, including directing, interviewing, lighting, camera operation, and mic configuration, as well as the bulk of the audio and video recording.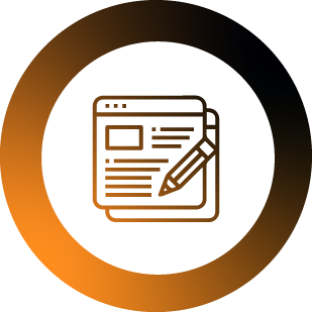 Post-Production (Editing)
This final stage gathers up all of the pieces from the Production stage and distills the raw footage into the final product. After the initial review of the rough cut, revisions are made based on directives and suggestions, and the finishing cut is made and submitted for approval confirmation.