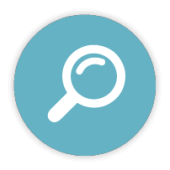 SEO:
Manage your internet presence. Our CMS (content management system) comes installed with Search Engine Optimization. Easily view analytics in the built-in dashboard so you can track your website trends.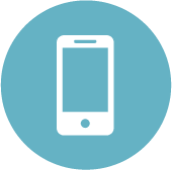 Mobile Reactive:
Adapts to fit any screen. With a mobile responsive website, viewers can easily access your content from their phones or tablets. Our system automatically converts your site to respond to all screens, and with no additional costs!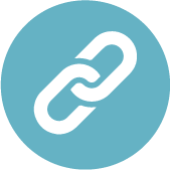 Connect:
Link all your social media platforms. Our CMS allows you to connect Facebook, Instagram, Twitter, LinkedIn, Pinterest...etc. to your website. You name it; we can link it. Allowing your customers to stay up to date with your brand through all your networks.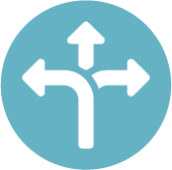 Single Sign-On:
One Login. Multiple Websites. You only need one username and password to access all of your accounts.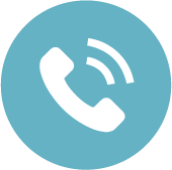 On-Call Support
Our staff is here for you. Whether it's a site issue or an update, we're here to help whenever you need it. JNT staff is here to work with you to make your site exactly what you want.