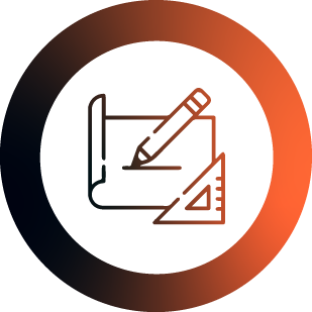 Design
We start with an initial design meeting where we inquire about your website goals and desired look and feel for your new site.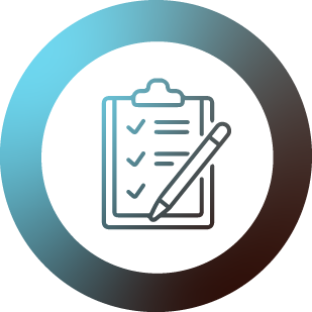 Conversion
Next, a development website ("dev site") is created. We provide you the dev site link which grants you access to watch the rest of the site creation unfold.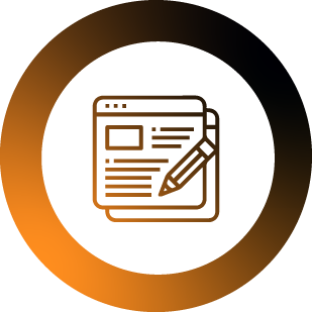 Content
Collaborating together, we go through any existing website content selections/edits and create new content/edits. The finalized content is placed on the dev site.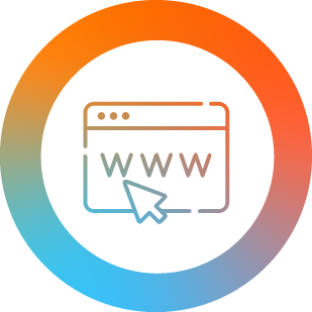 Testing & Launch
After content finalization and review, we make any final content edits, have dev site click-throughs, backend developer testing, and final dev site approval.
Once pre-launch testing is completed, your development site is pushed live and is viewable by the public.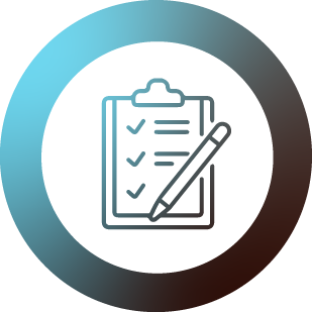 Training
Along with the post-launch review, CMS training is provided for any site administrators.